A fresh take on [yellow tail] wines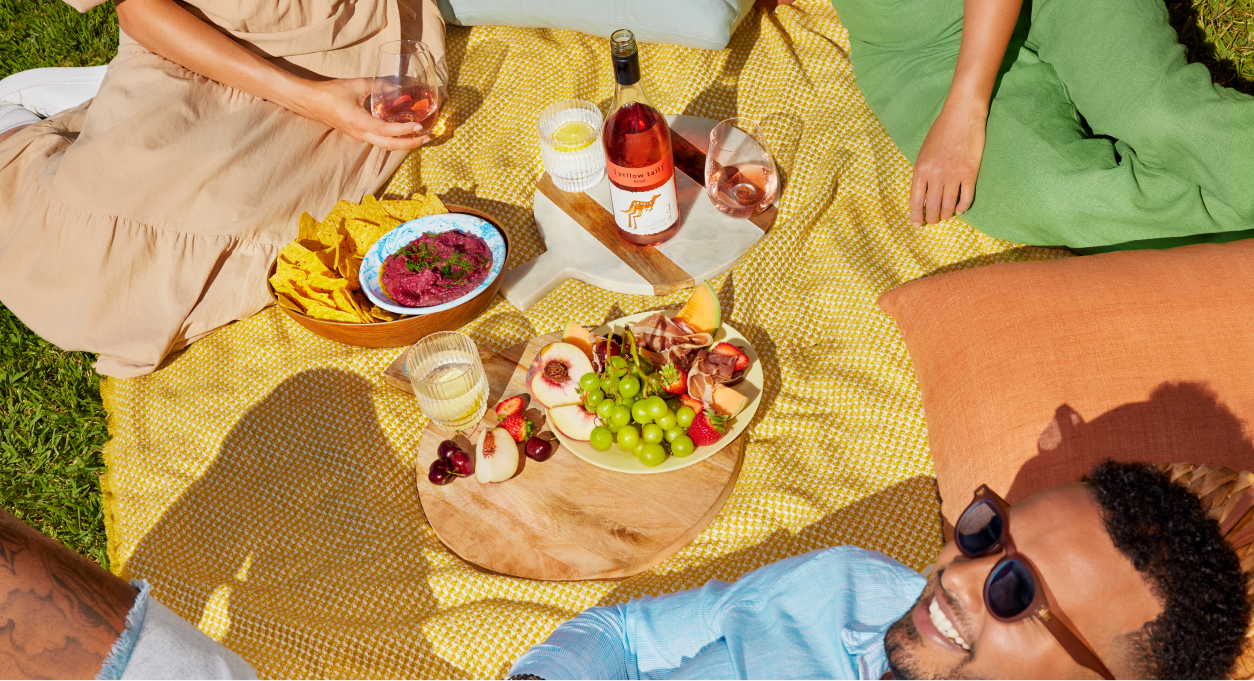 Client
Casella Family Brands
Bringing happiness to everyone's table
[yellow tail] is a hugely popular brand that has made wine accessible to audiences in 60 countries. As part of their brand refresh, Apparent was tasked to reimagine their website in line with the new positioning and create a suite of photographs that encapsulates the [yellow tail] brand to be used across the website and social platforms.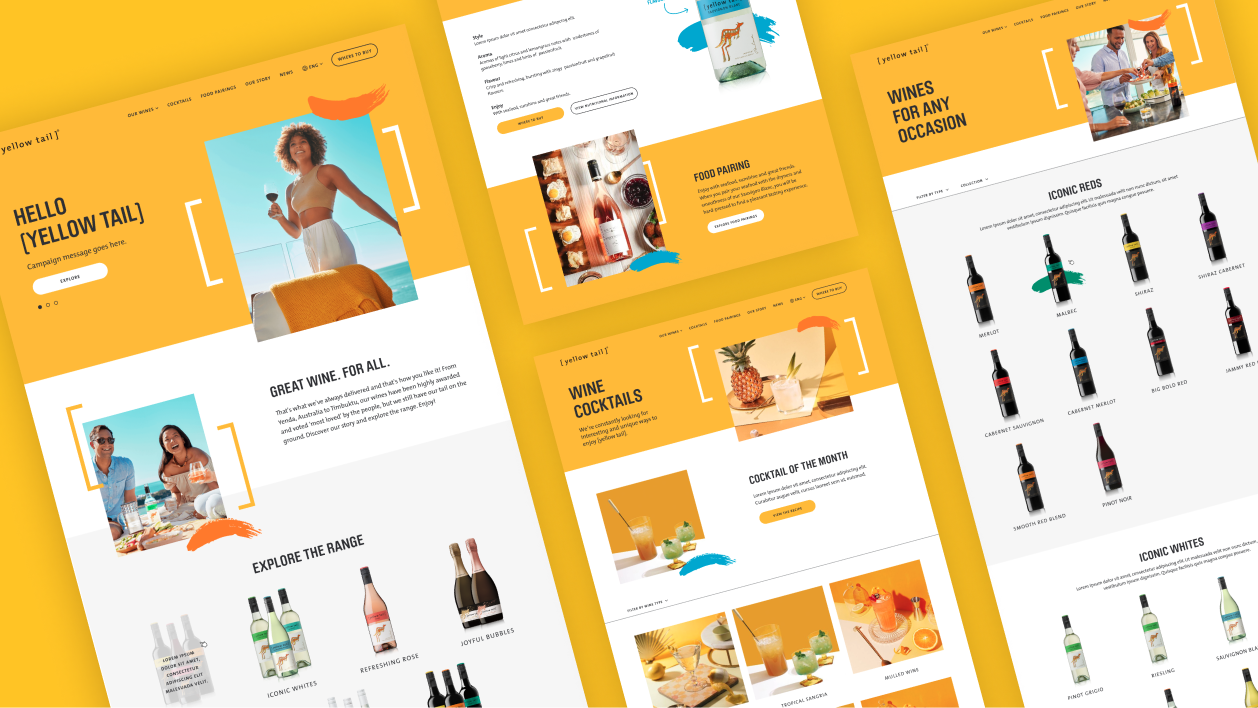 Casella Family Brands were looking for a more adaptable, user-friendly website that could be easily updated and localised for different regions. The design and content needed to give audiences a taste of the [yellow tail] brand personality, lighting up their day with Aussie sunshine, while optimising the user experience.
Our team modernised the website to be mobile-first with a charismatic, optimistic design. The updated UX of the site improved usability, engagement and education.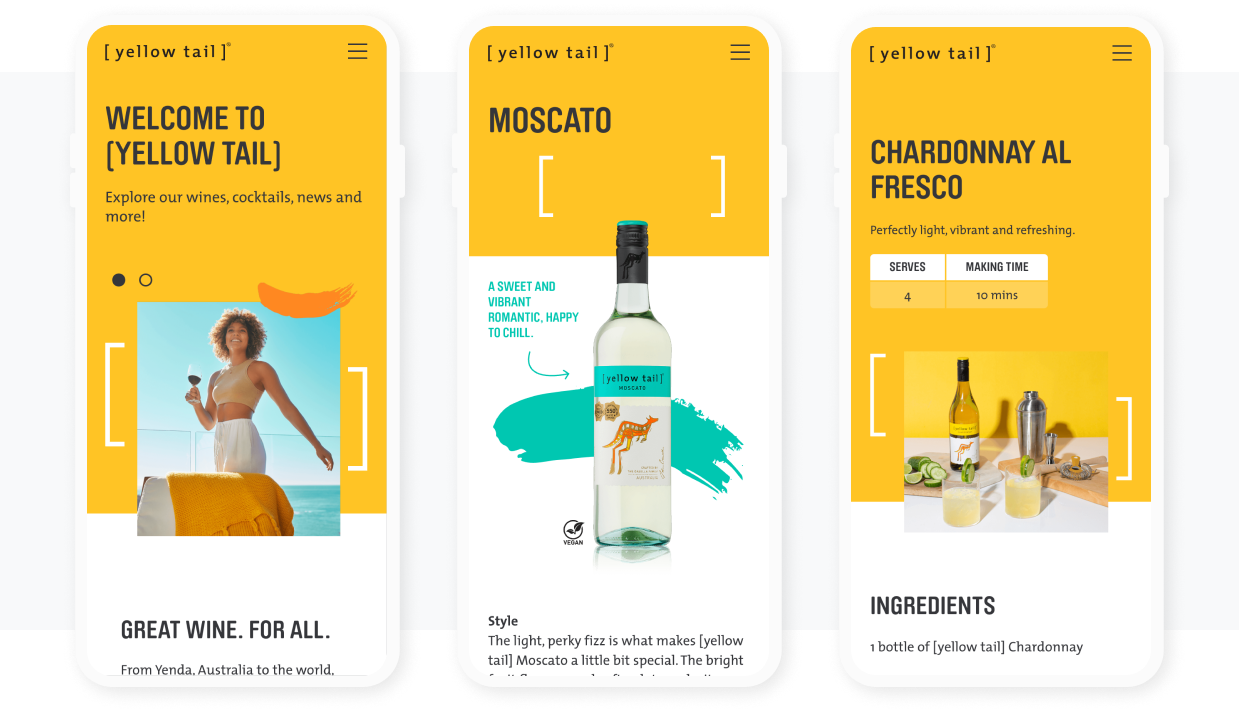 We created photography assets to welcome website visitors to the world of [yellow tail], and to supplement branded marketing across all regions, globally.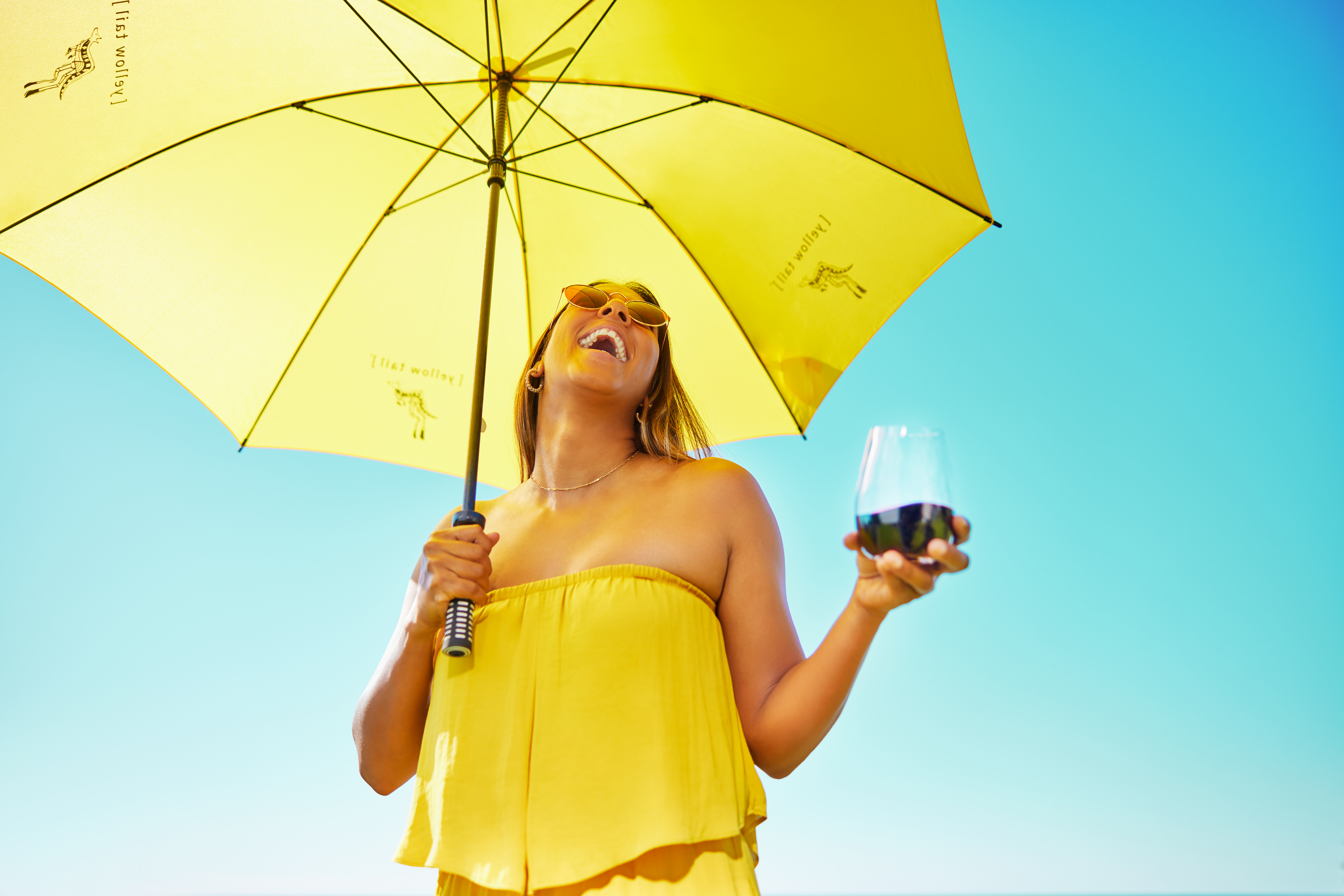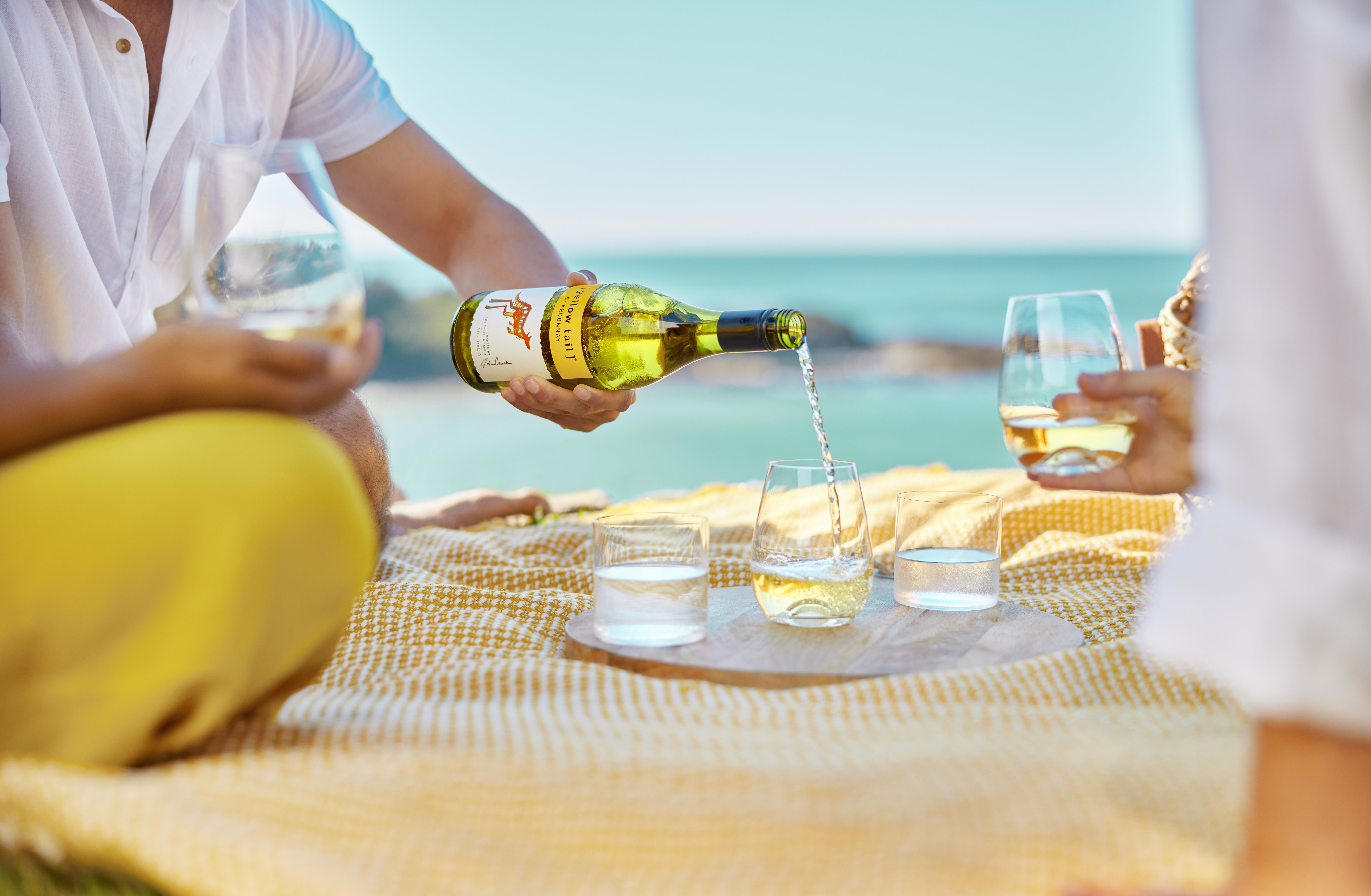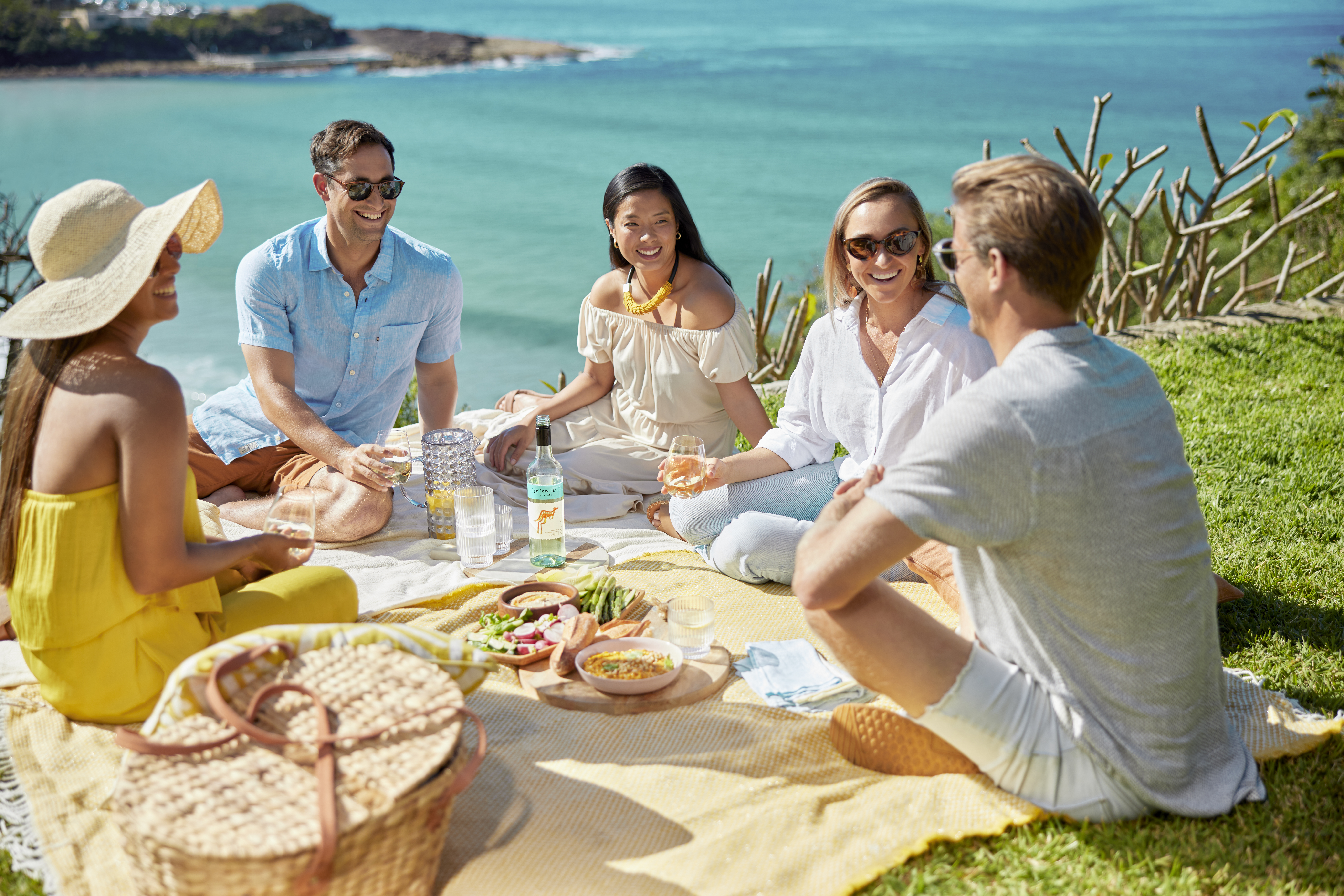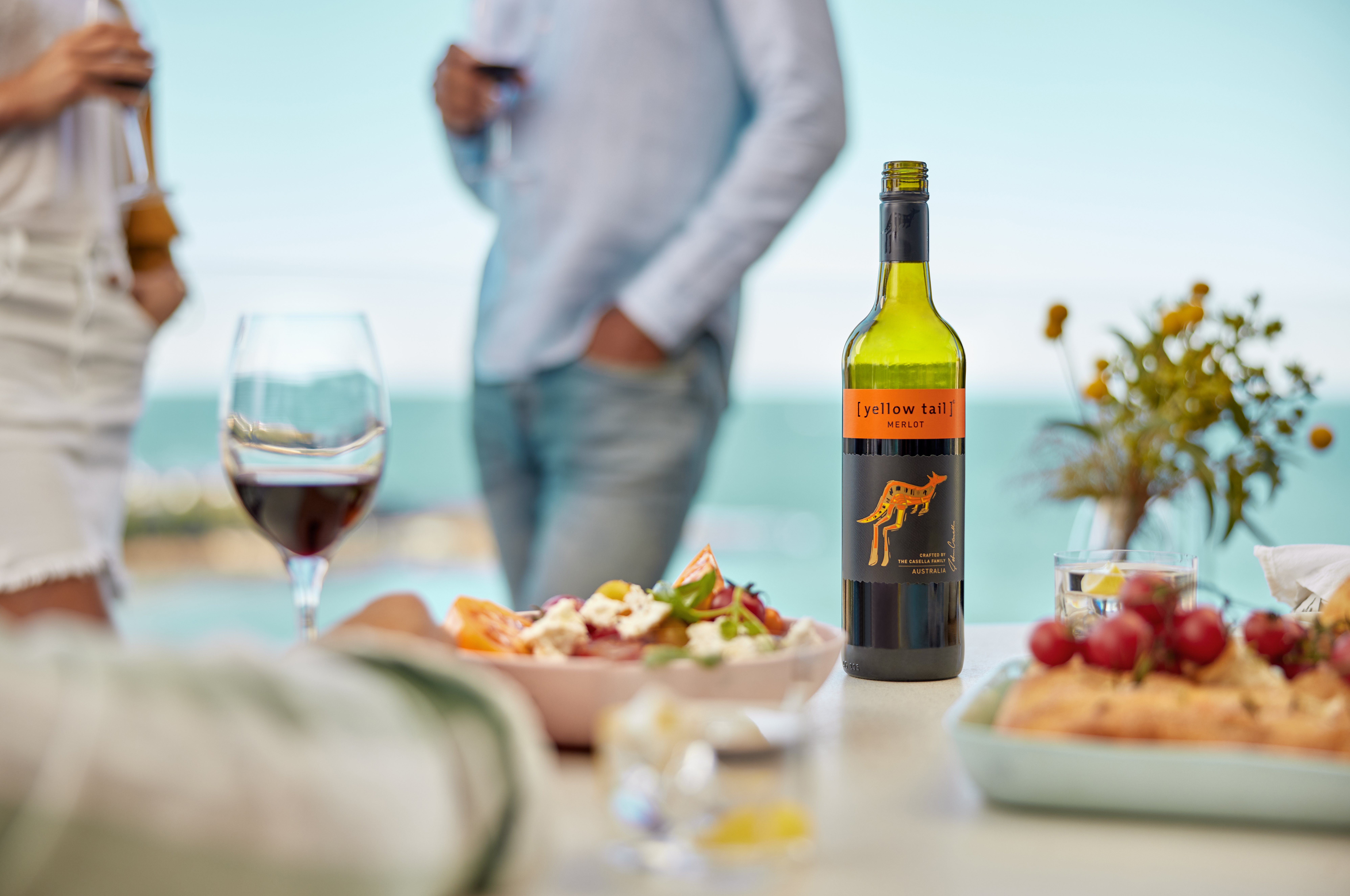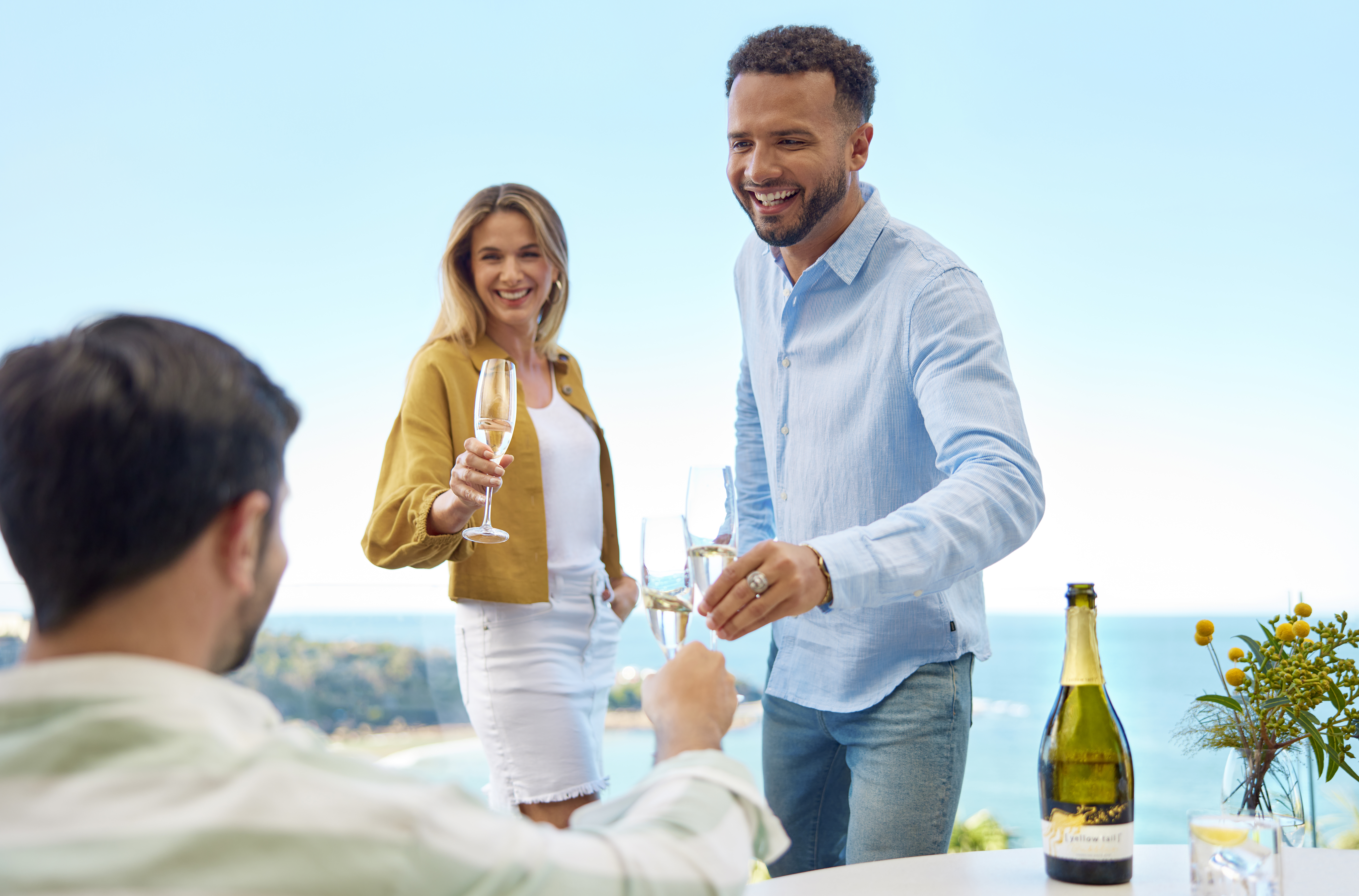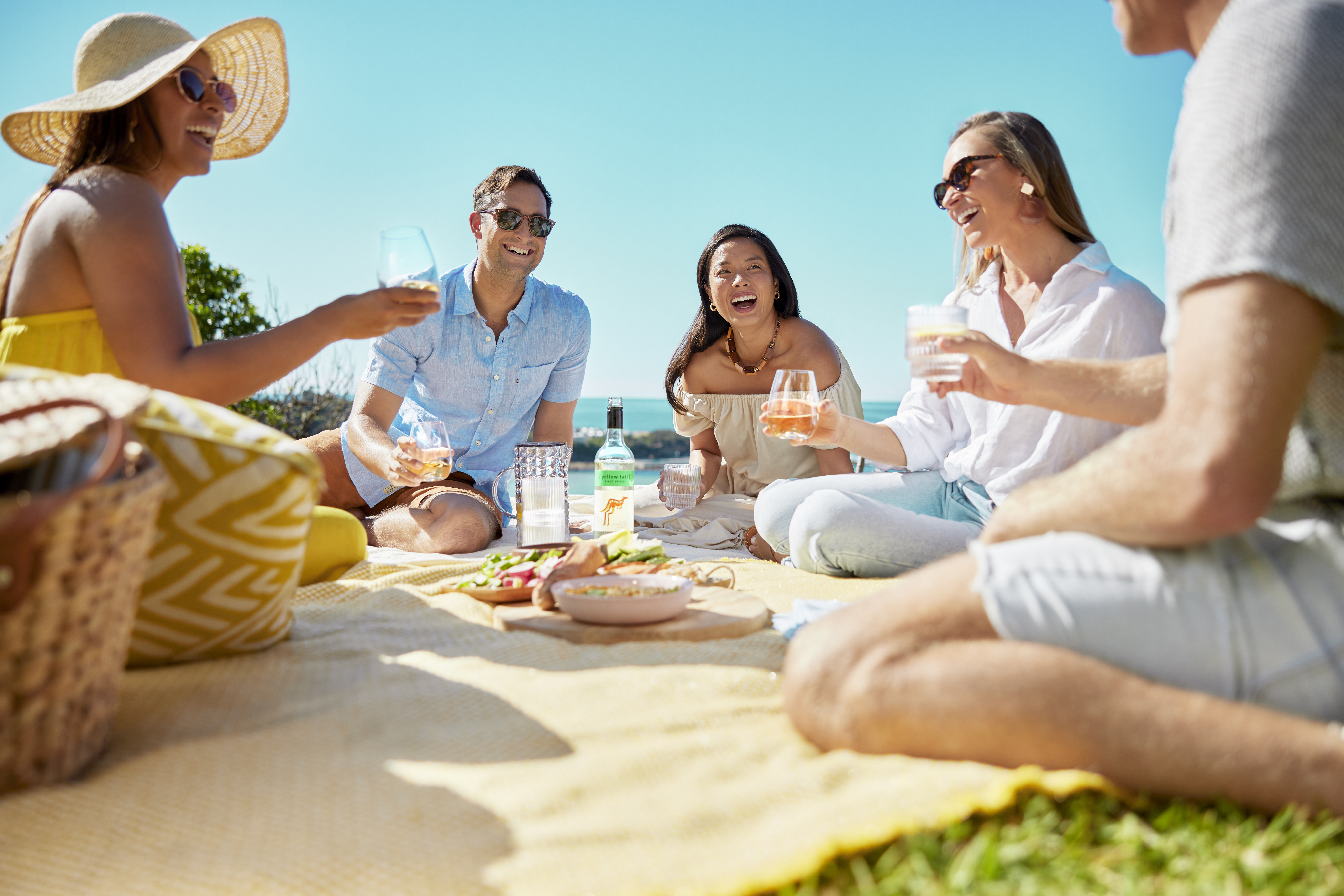 Lifestyle imagery heroes the product and celebrates the diversity of occasions when [yellow tail] wines can be enjoyed – capturing candid, natural and joyful moments.