If you're looking for
diversity

opportunity

fun

culture

a challenge
the answer is Apparent.
View open roles
Curiosity
Our output varies greatly, but the input is always the same. 
We're in the business of asking, 'why?'.
How can we do this better?
We seek out inquisitive, thoughtful and diverse thinkers to ask those questions, keeping us at the forefront of change. After all, when you ask questions, the solution becomes Apparent.
Collaboration
We are problem solvers and solution providers.
Together, we work to find a way.
We actively seek out diverse people from all walks of life, but respect our differences and seek common ground.
Creativity
The best ideas don't happen at a desk.
We encourage lunch breaks and walking meetings. Corridor chit-chat and meme sharing. Taking a break when you need one.
With a wide range of social activities from sports teams to trivia nights and legendary parties, you'll find your tribe and creative inspiration.
Connection
We work in a beautiful redesigned warehouse space, and we work all over the world.
Our headquarters are a stone's throw from the hustle and bustle of Surry Hills, easy to get to, and surrounded by some of the best cafes, bars and restaurants Sydney has to offer.
Our remote workers are supported with everything they need to feel a part of the team and stay connected.
What we've been up to lately
Check our socials for more!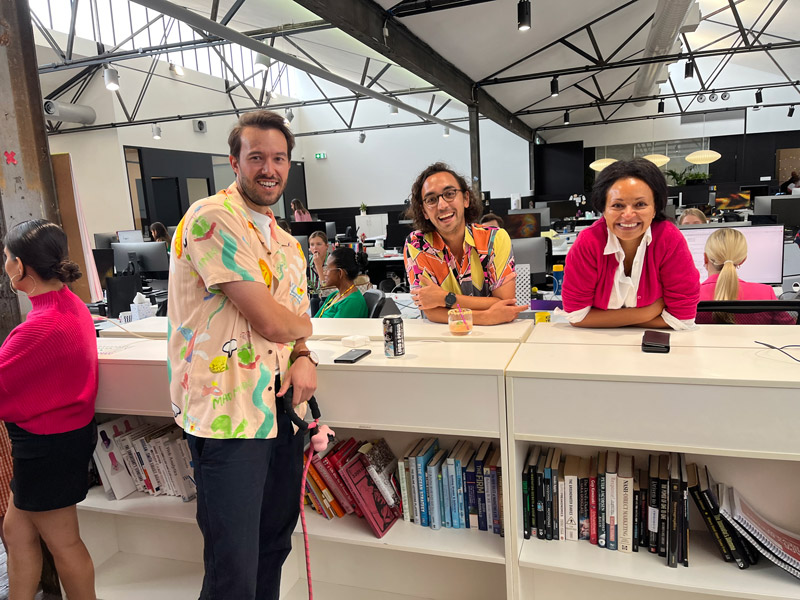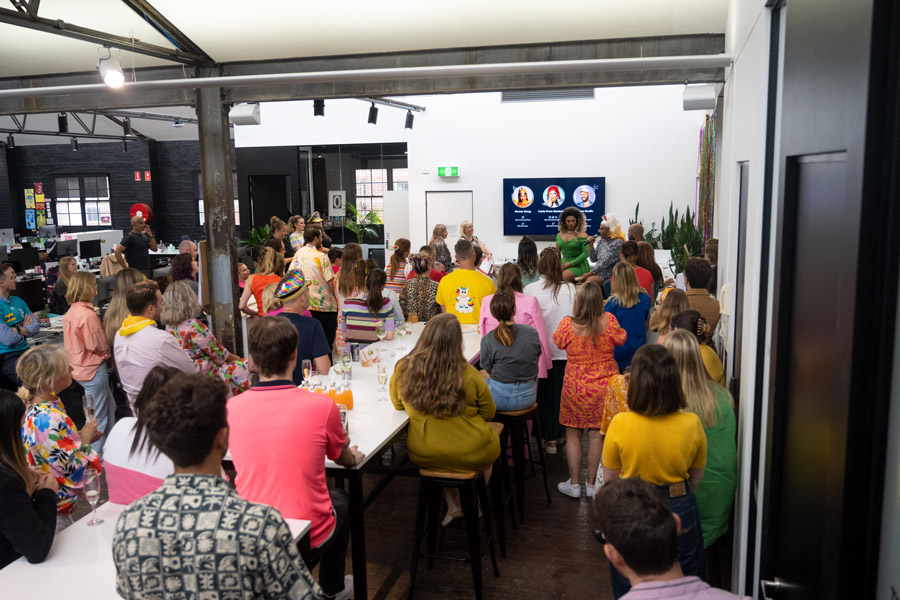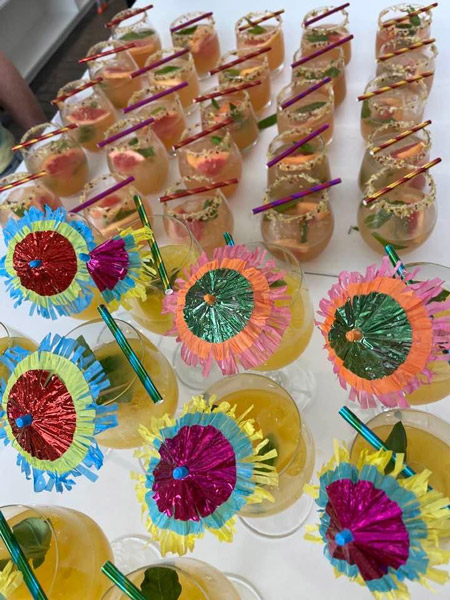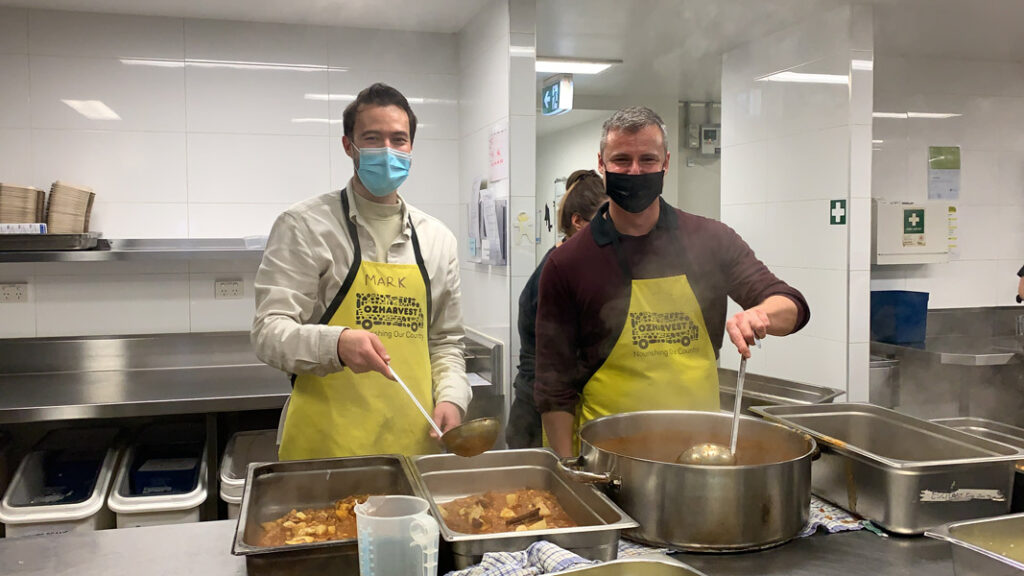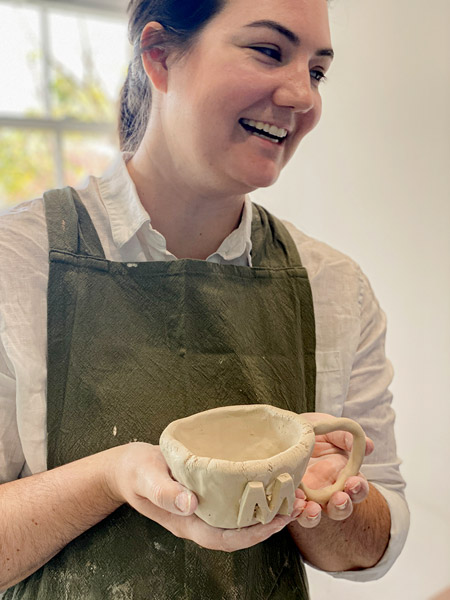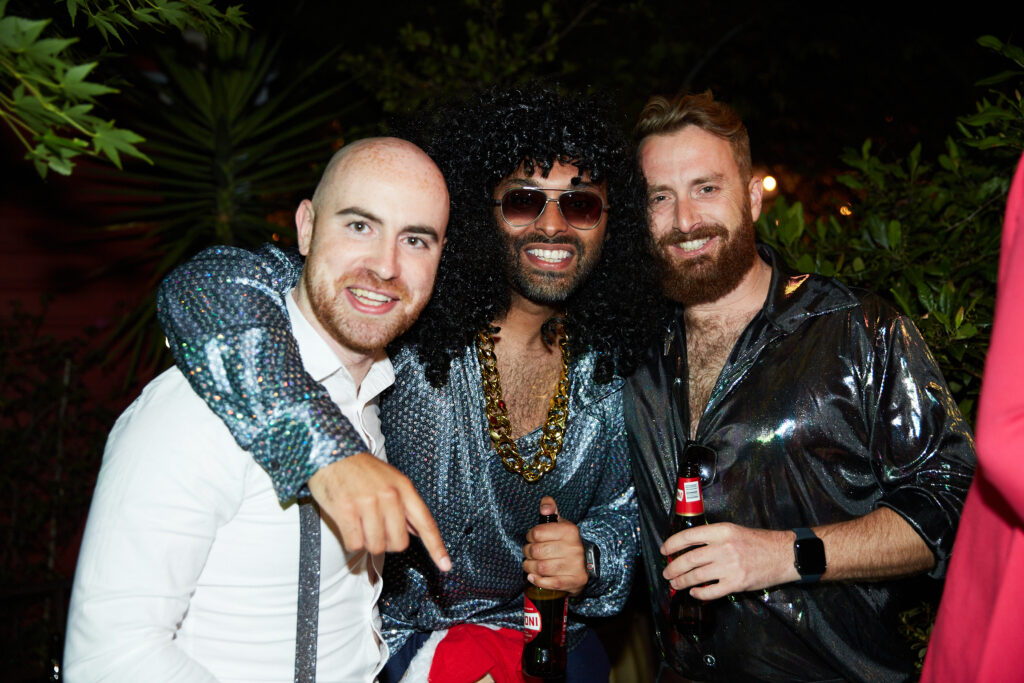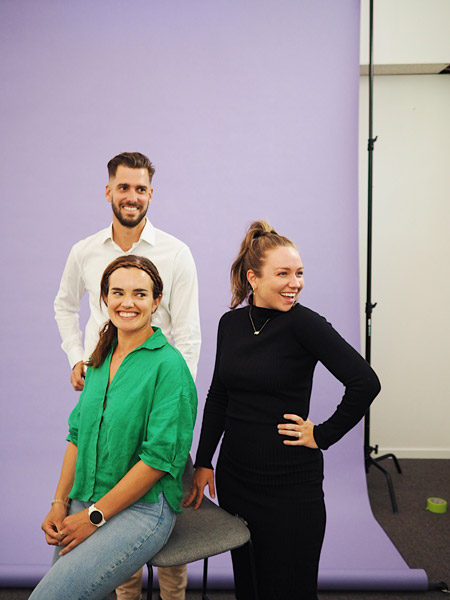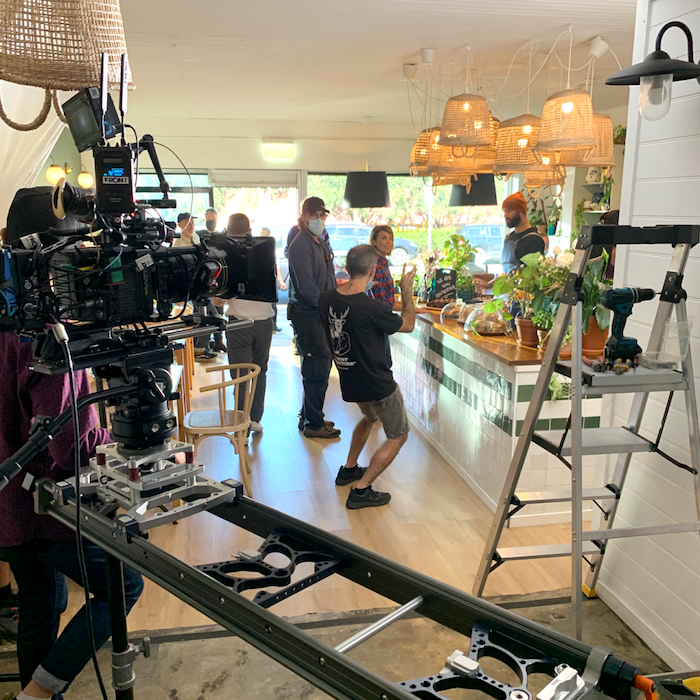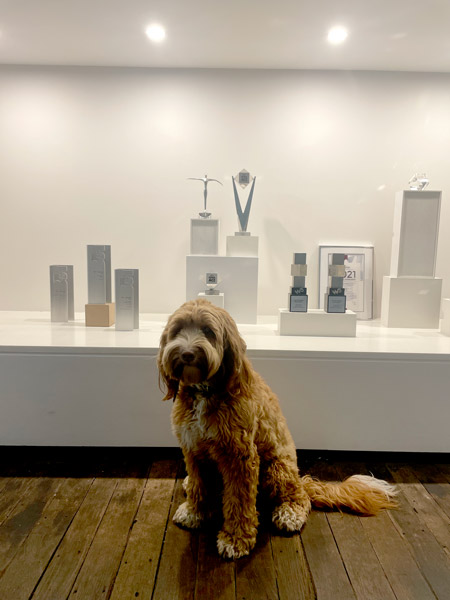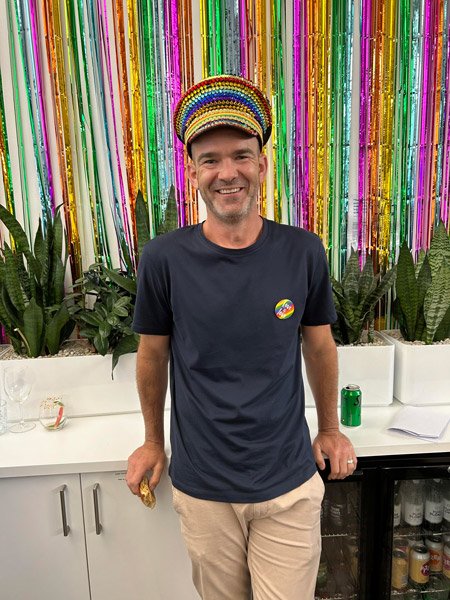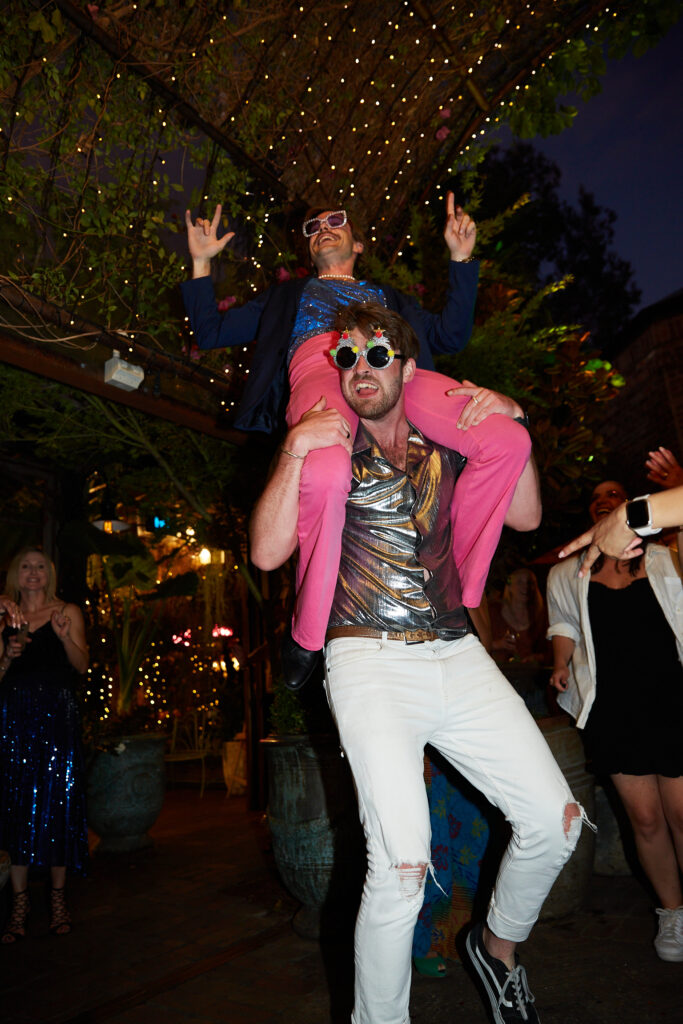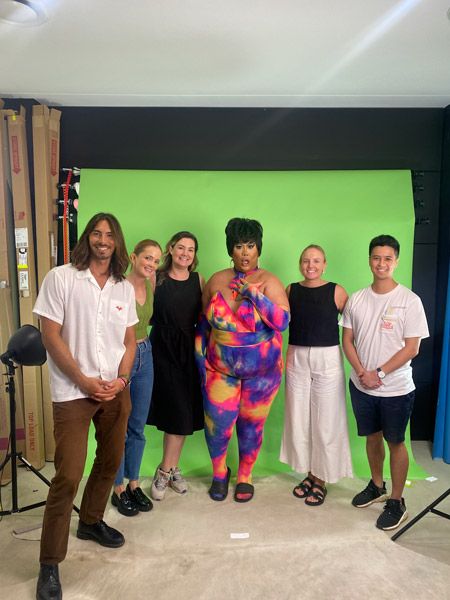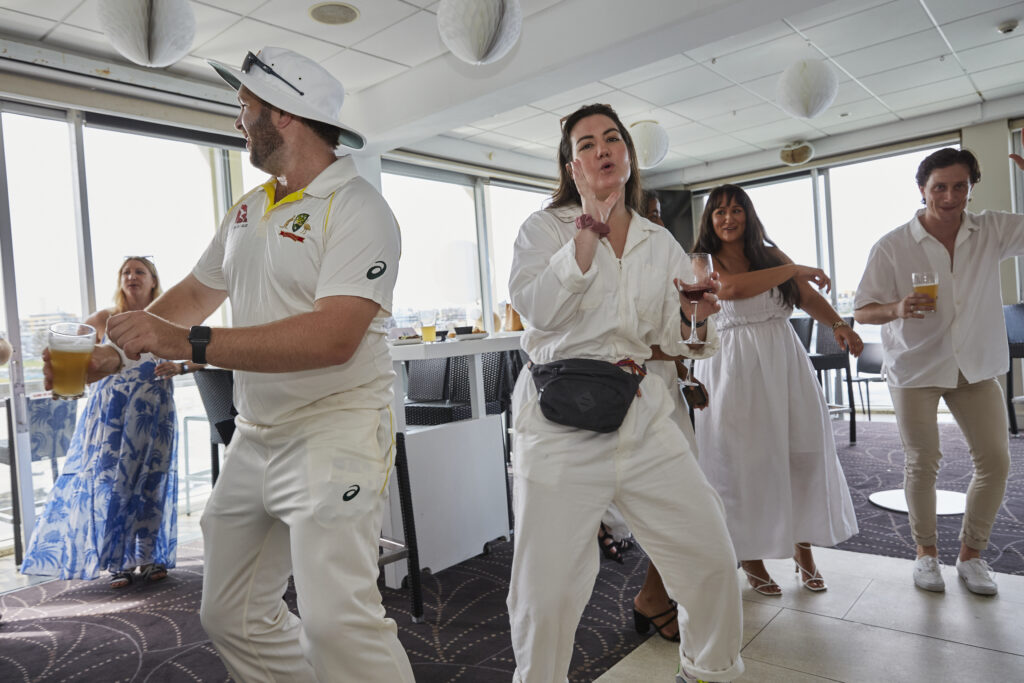 We're on the lookout for the following roles
The role is Traffic Manager, an integral part of the workflow through the agency. It's a fast paced working environment and you'll need to love solving problems.
Learn more
Apply
We're always looking for creative, clever and inquisitive new people to join our quickly growing team
Get in touch and let us know why you're the perfect fit.
Fill out the form, or send your resume and cover letter to [email protected]