What we do
We help companies
find, get, keep and grow customer relationships.
From exploring the future of retail for Google Cloud, to making Aperol Spritz an Australian ritual – we use a consultancy-style approach to understand customers, find solutions and create content that speaks to them directly.
Explore our work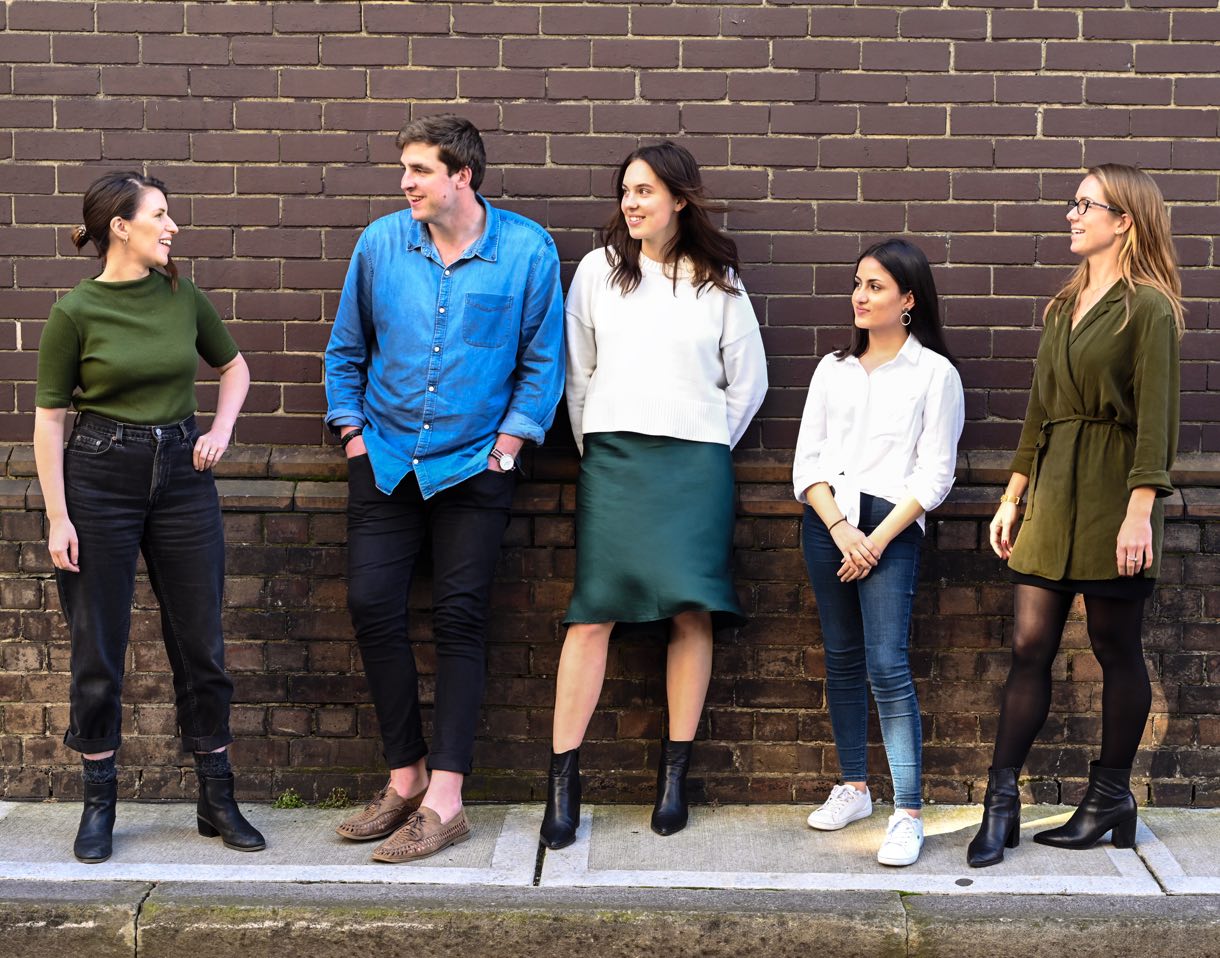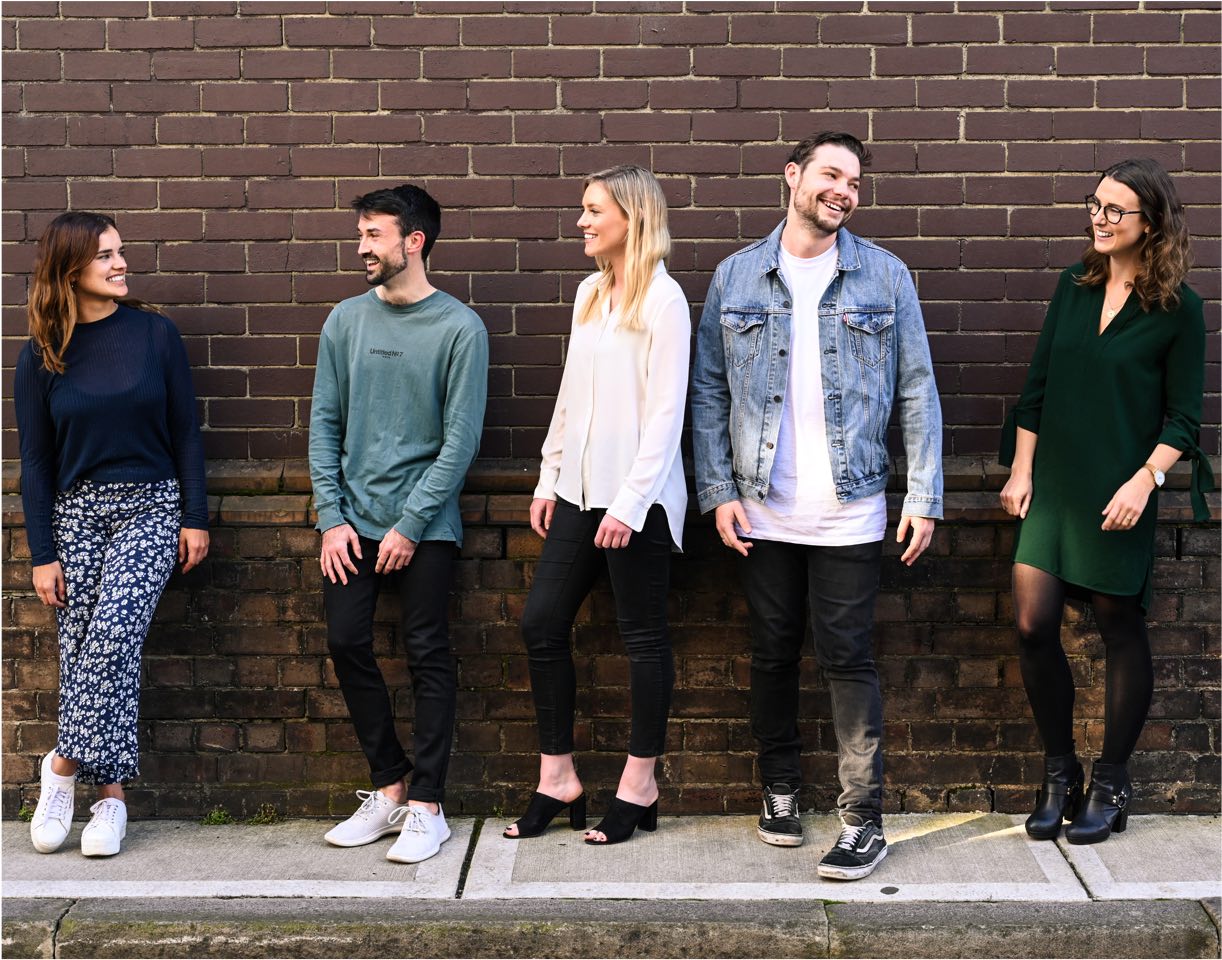 How we do it
We use data to form a personal understanding of customers – we find out where they look for information, how they engage with brands and where they go afterwards
Then we use engaging creative content to talk to them directly, delivering messages that resonate through the channels they use.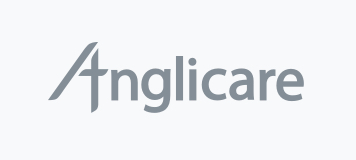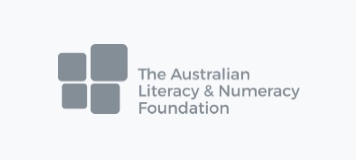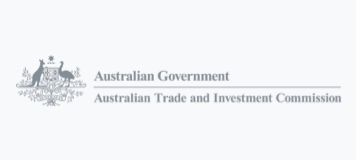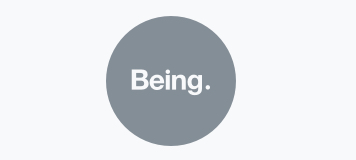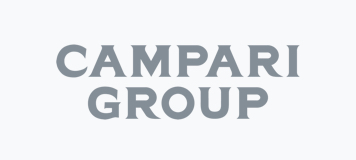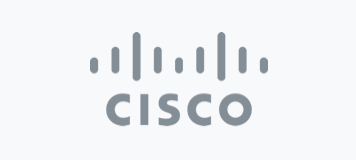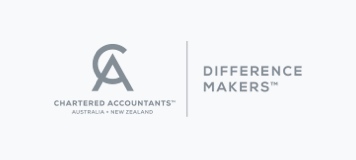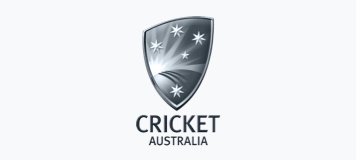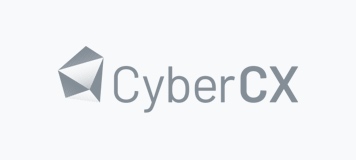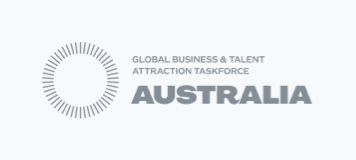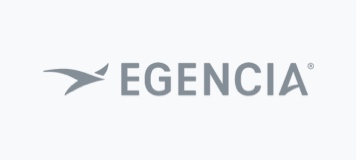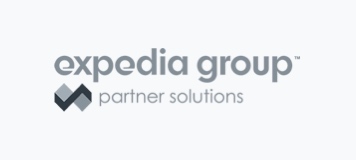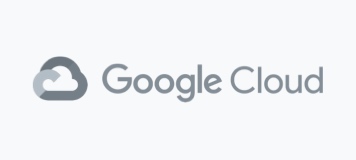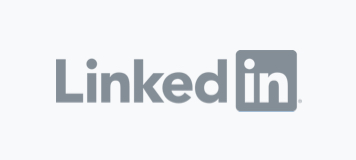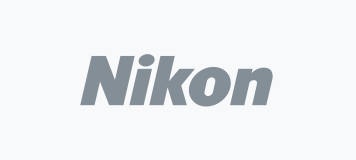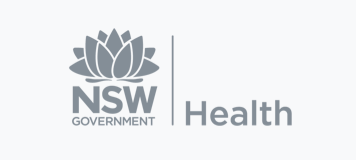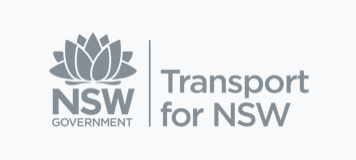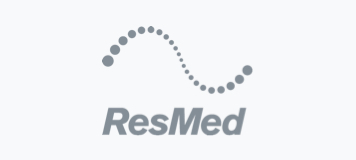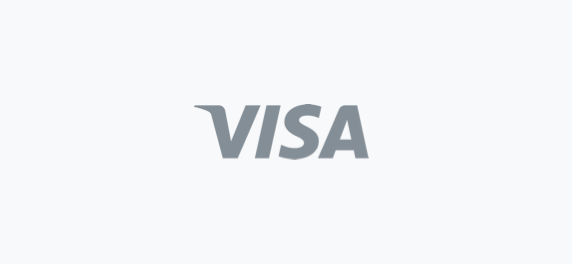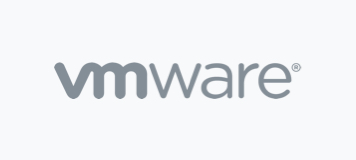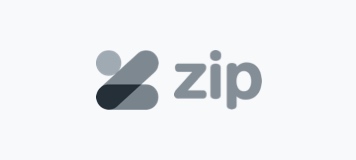 Who we are
Led by a senior team from diverse backgrounds,
Apparent is home to an assorted bunch of
thinkers, makers and doers.
But as unique as we all are, there's one thing we share in common:
curiosity.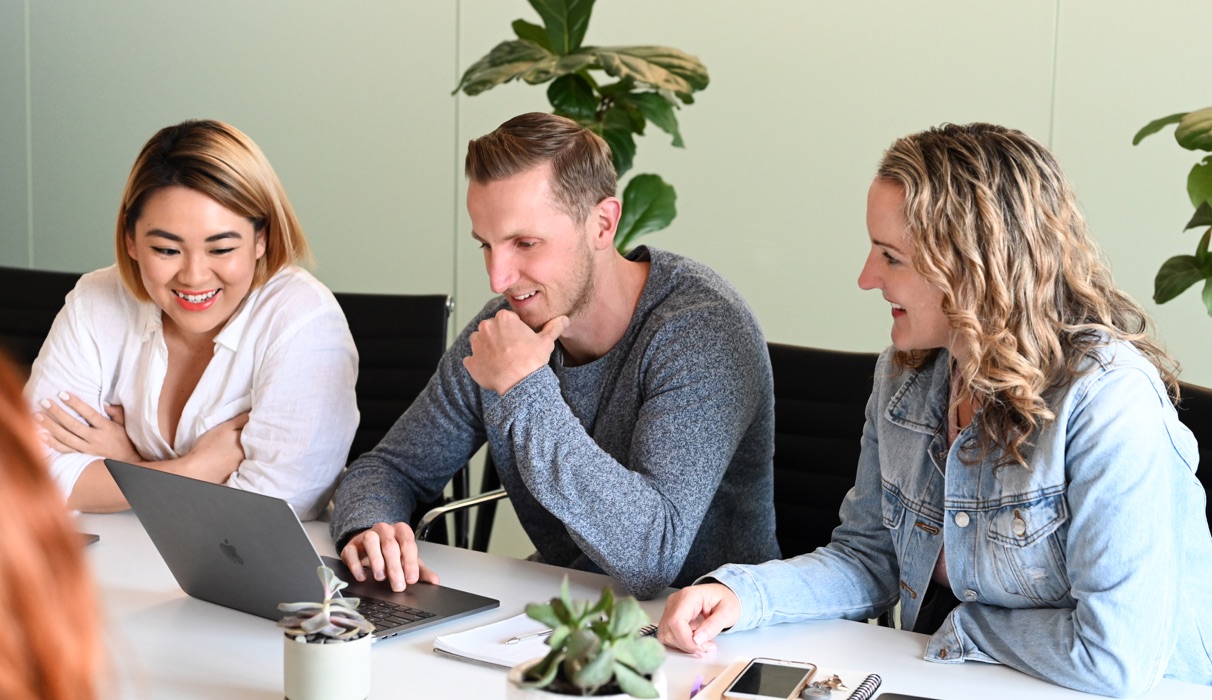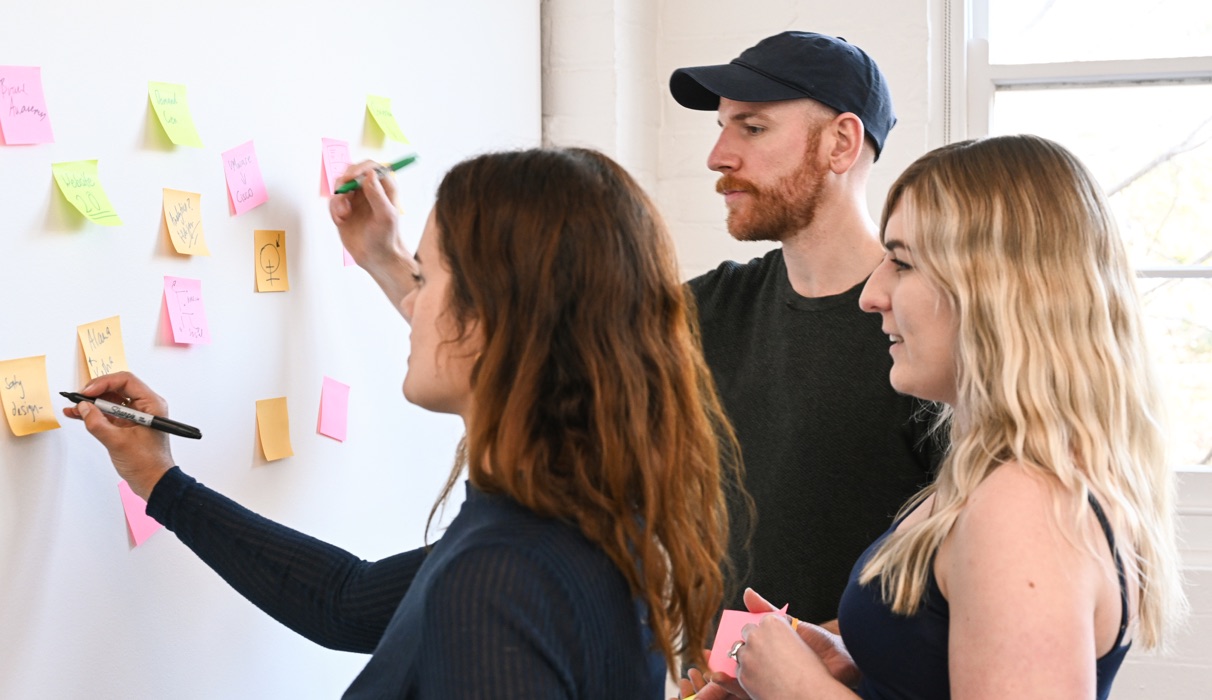 No matter the project, we work closely with our clients to understand their world and find the right solution for them. At the end of the day, it's all about:
collaboration.