Globally, women's sport is on the rise. More than ever, there's a momentum in recognising and appreciating professional female athletes.
But how do premier women's sporting competitions transcend the conversation beyond gender and toward the standalone merits of their offering to fans?
Apparent worked with Cricket Australia to find a new way to promote the Women's Big Bash League (WBBL).
Through evaluating the modern landscape of sport, a fresh strategic position was developed – focussed on differentiating and proudly acknowledging the eminence of the league.
The new creative platform seeks to deepen Australians' awareness and consideration
of the WBBL by showcasing the league's many sides.
It's not this or that.
The WBBL is This and More.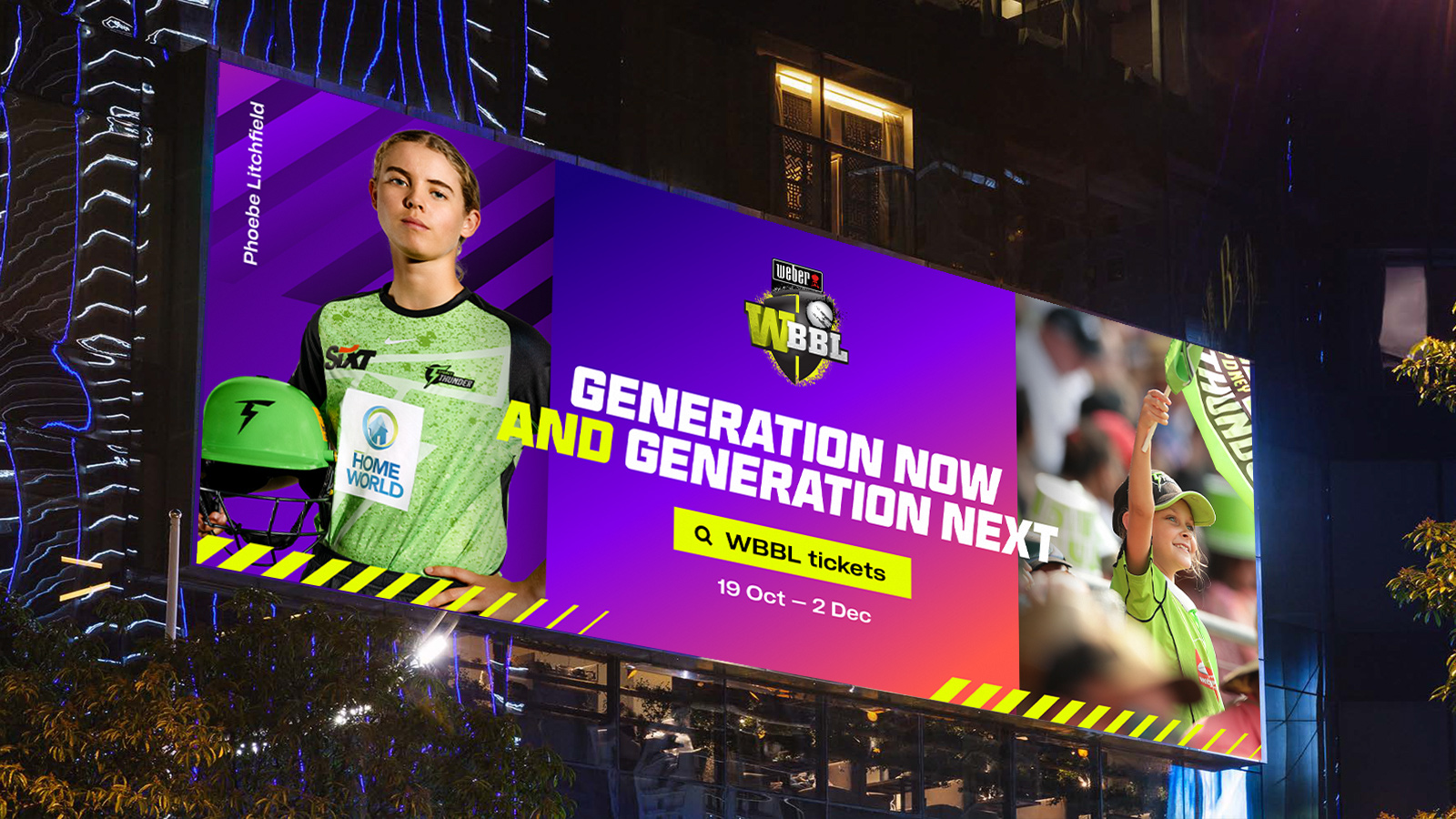 It's the most-watched women's sport in the nation
And the players are the highest-paid in Australian team sports.
It features beloved homegrown heroes
And international icons from across the world.
Matches are played in the nations' biggest stadiums
And regional communities.
It's not just a women's cricket league.
It's also a leading global athletic competition.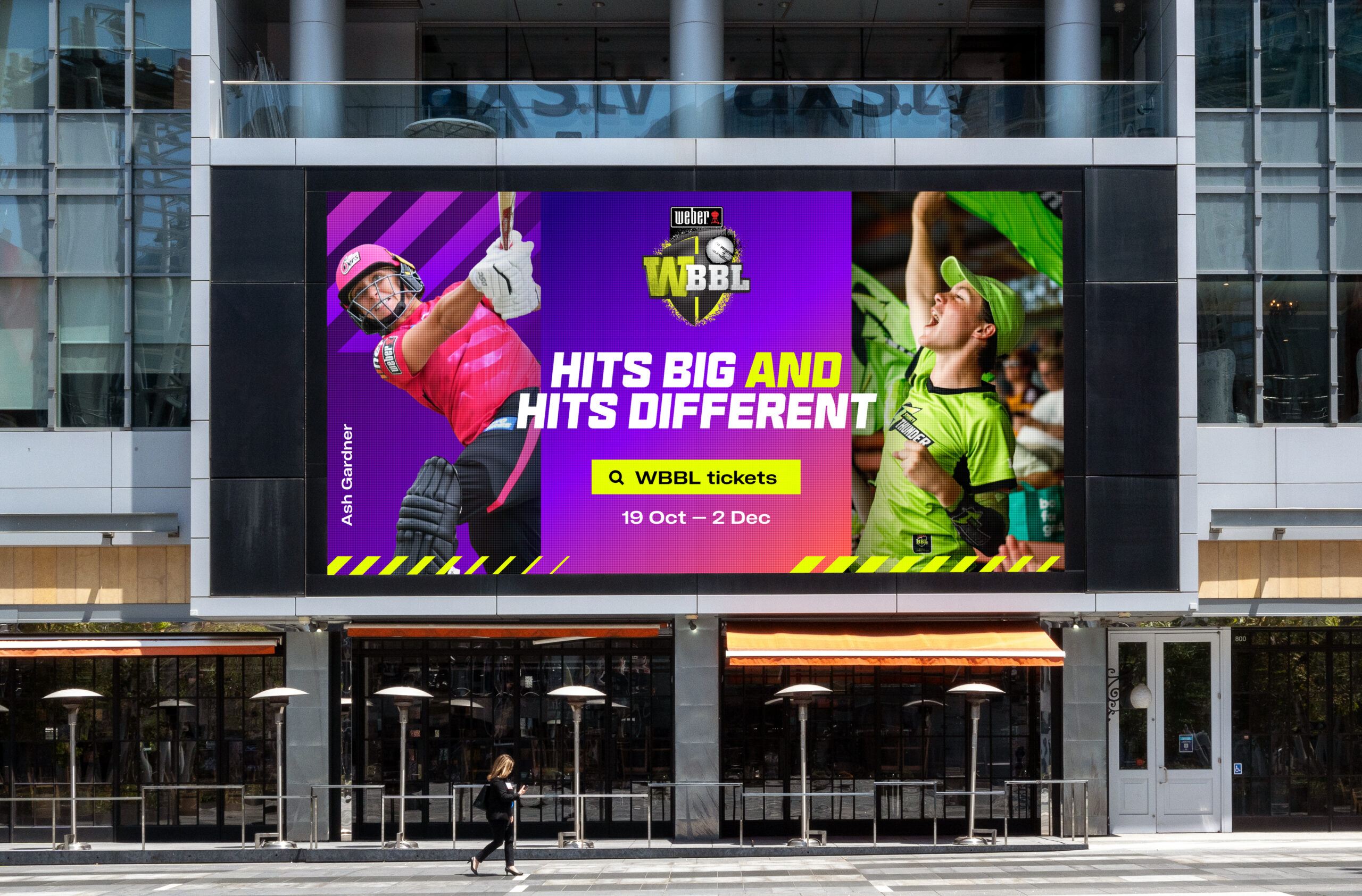 A national media campaign launched ahead of the regular season
with a hero 30-second TVC in addition to digital, OOH, radio, and social.
Partners
Collider
Managing Director: Rachael Ford-Davies
Director: Dylan Duclos
Executive Producer: Annie Schutt
Photography
Photographer: Caroline McCredie