Primo Deli
Role
Website
Photoshoot
Branding
Your local deli at your fingertips
With the pandemic changing the way people shop for food, Primo wanted to bring their deli store to life online – and attract a new audience in the process. Not only did we set out to reimagine their digital experience, but also to make Primo stand out as a pioneer in the deli industry.
Step into the Primo Meats virtual deli, an immersive online shopping experience that lets people browse and buy everything from prosciutto to pancetta. We balanced functionally with authenticity, creating a seamless customer experience that felt akin to strolling your favourite local deli.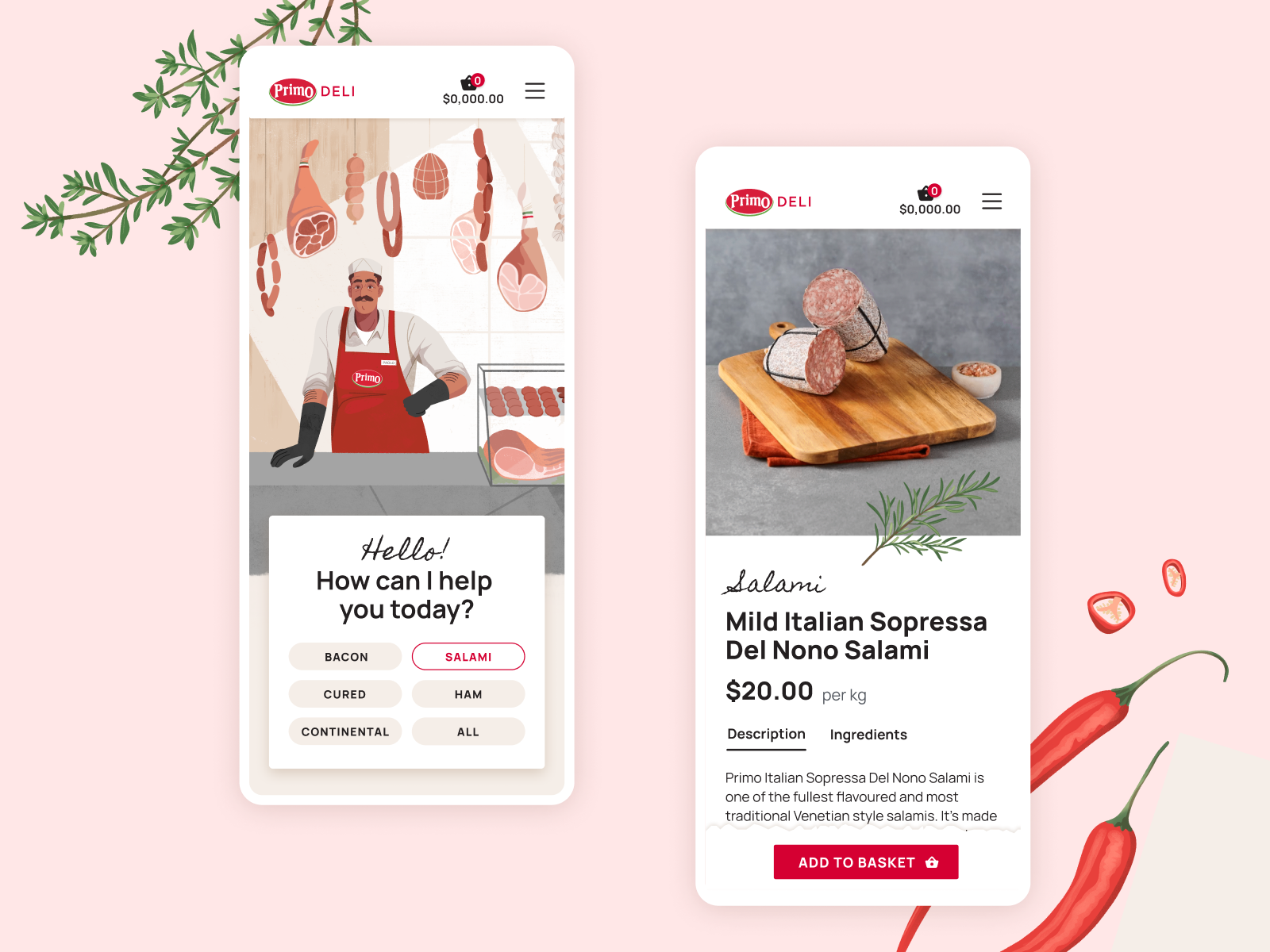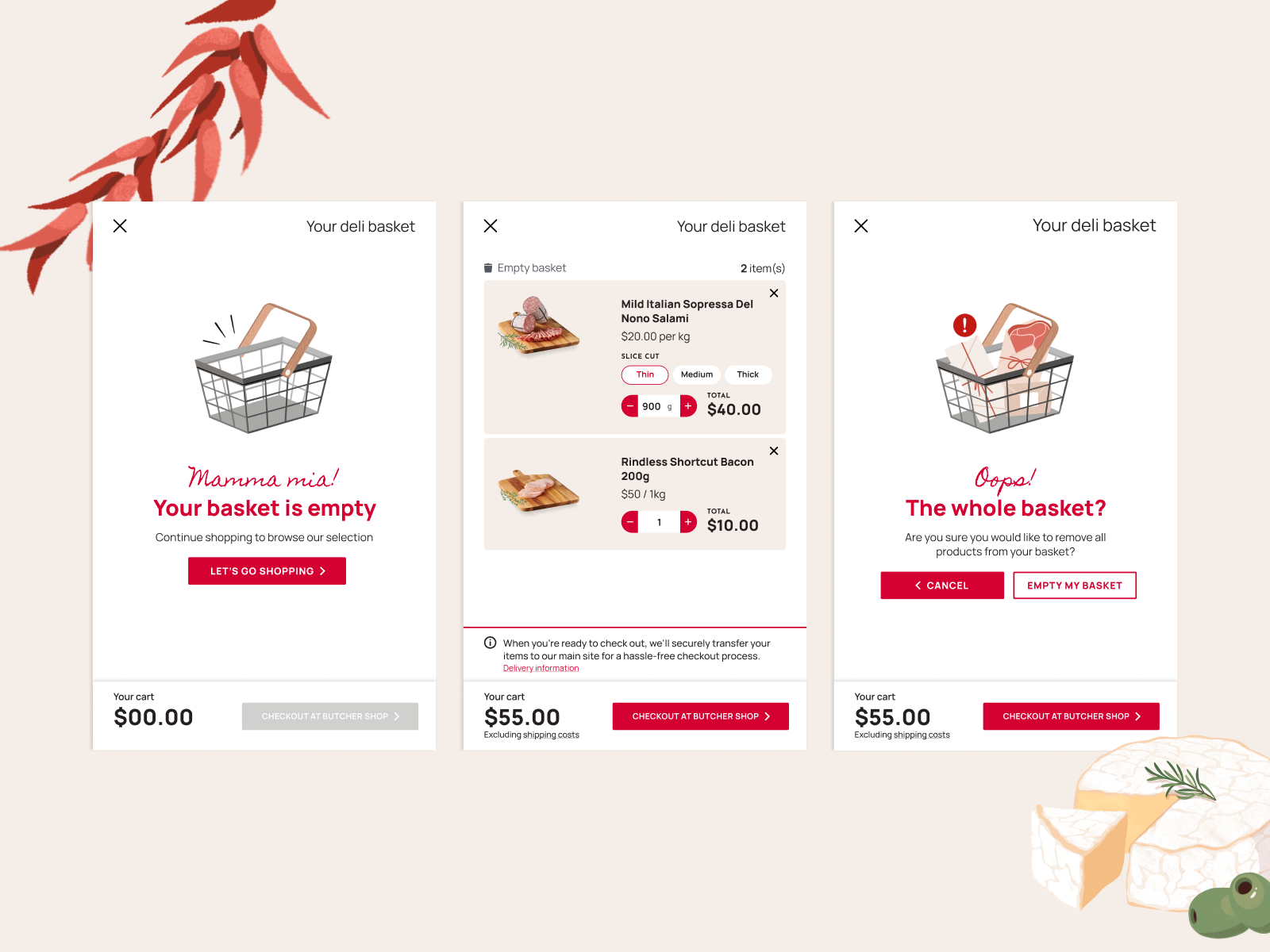 To add an extra touch of humanity and guide users through their journey, we created Paolo, a character that embodies the warmth and enthusiasm of Primo's founder, Andrew Lederer.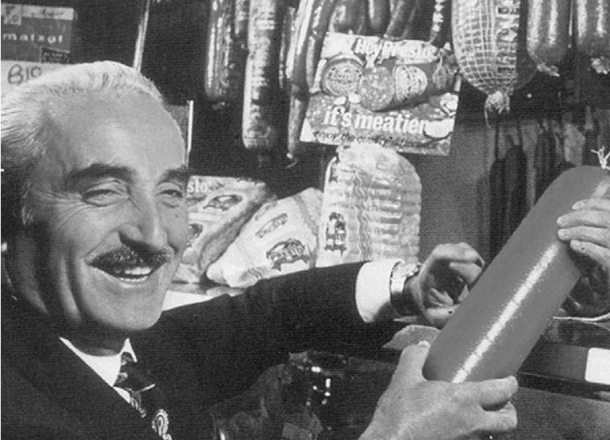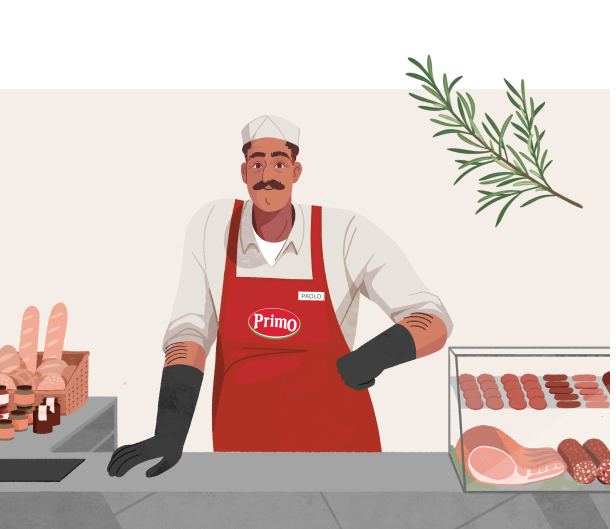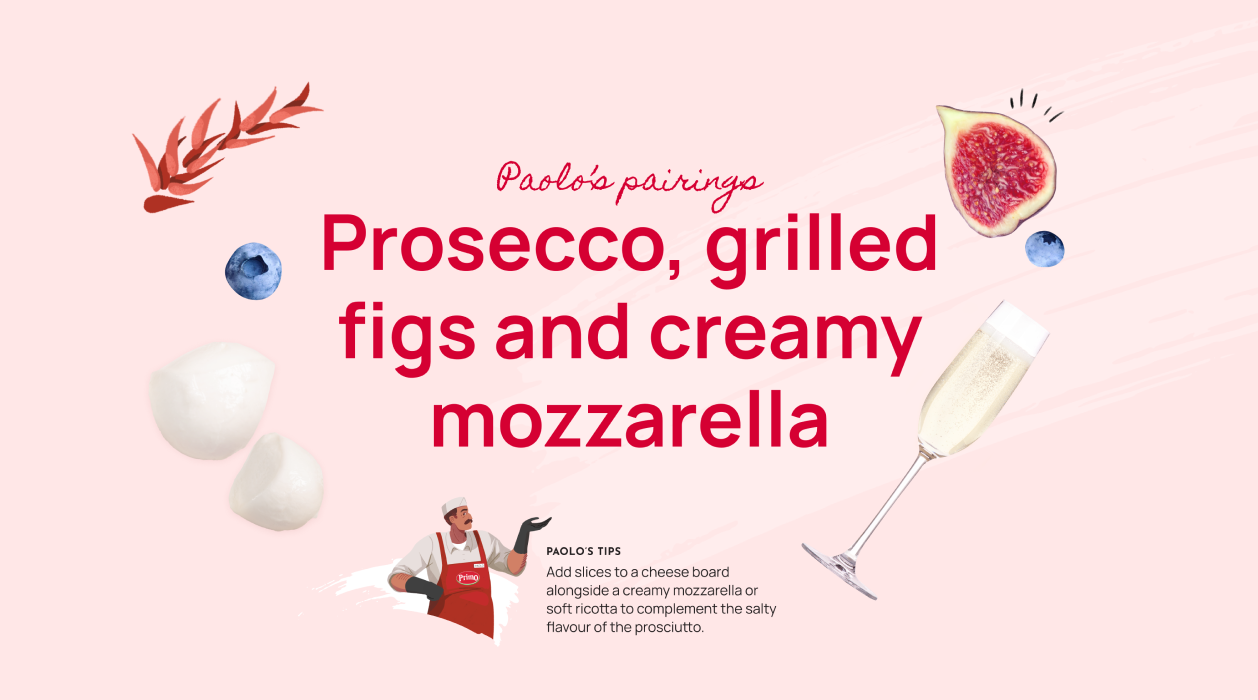 For their new brand identity, Primo needed to bring together two distinct worlds: old-world Europe and the modern-day deli.
We combined Primo's European heritage with its renovated shop by using iconic European elements, from the red and pink checker pattern to a mix of script and san serif slab typography. For the colour palette, we were inspired by the deli itself, from mortadella pink to butcher paper brown – and of course Primo red.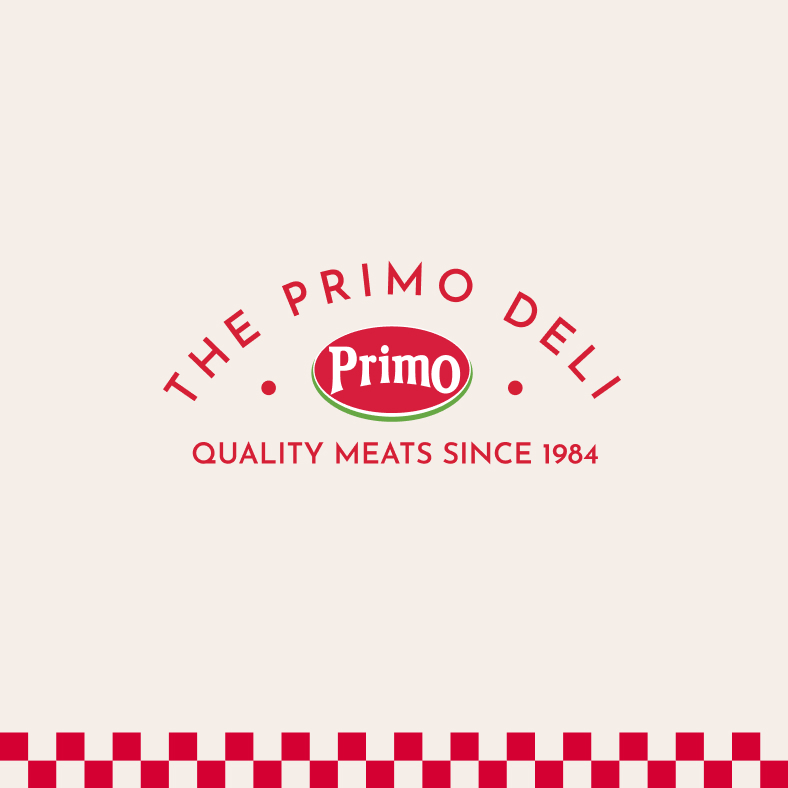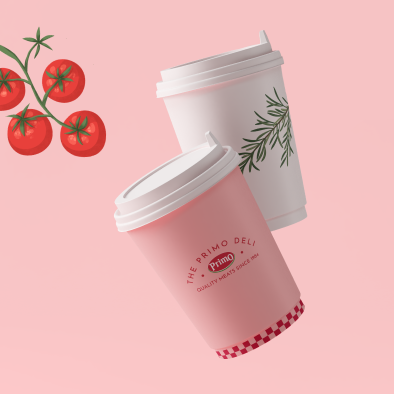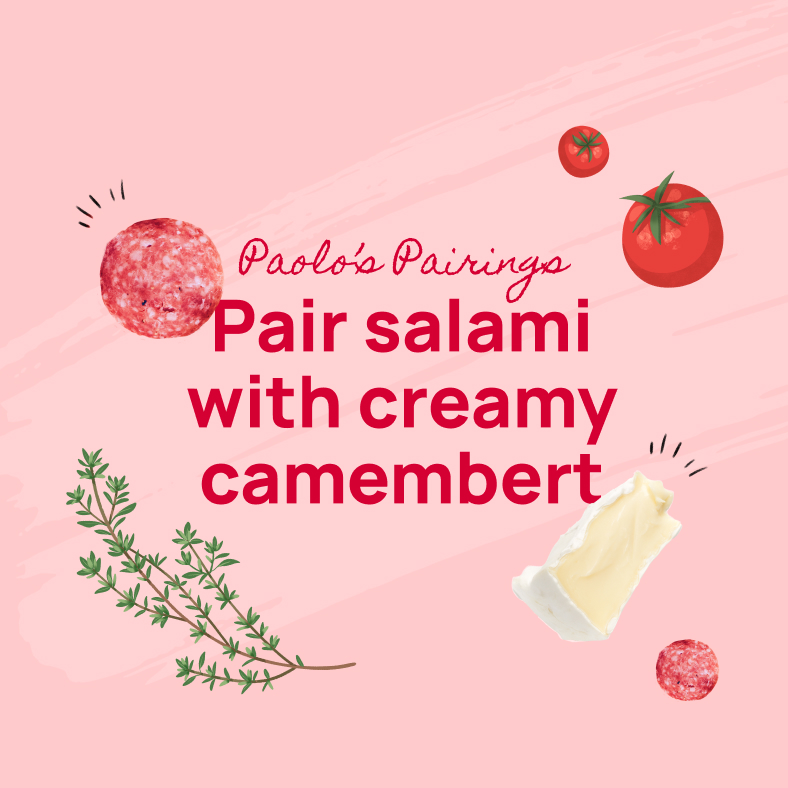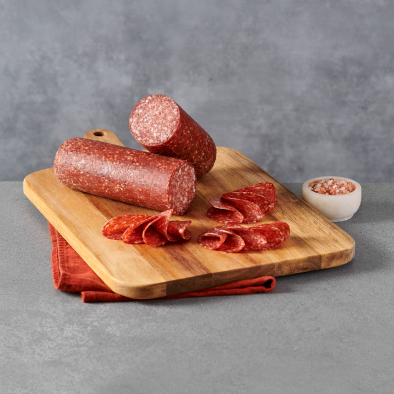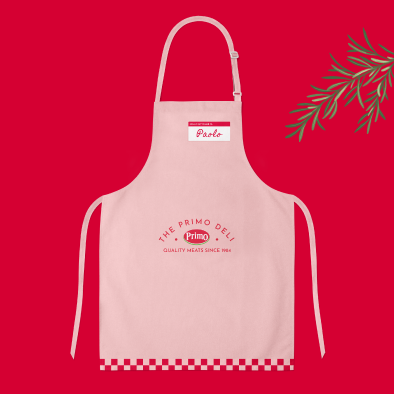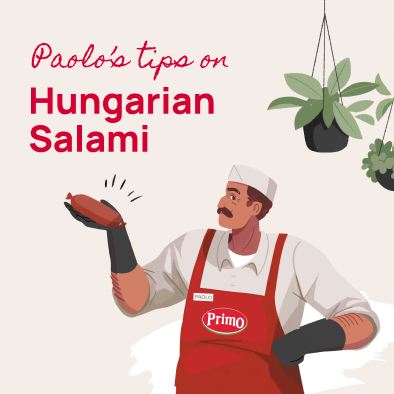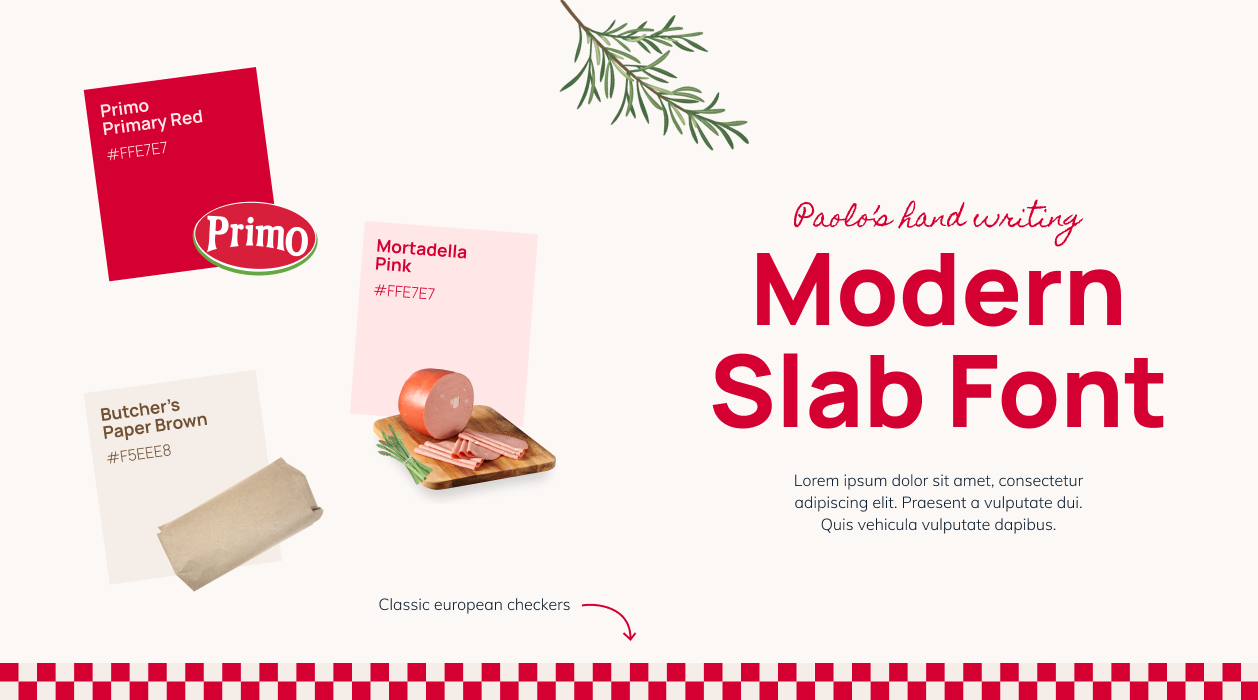 We created food illustrations that helped people take in key flavours from each product.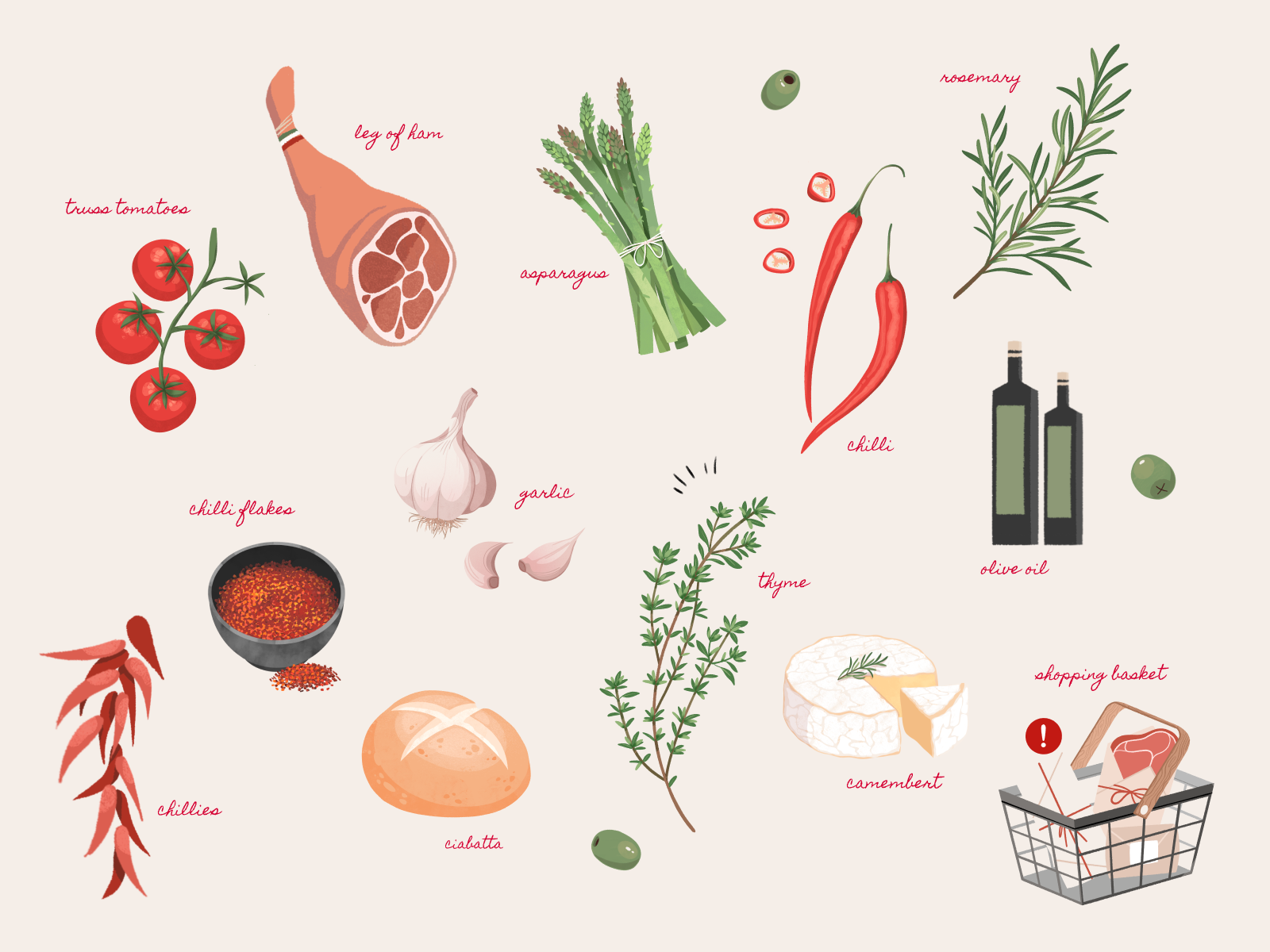 Capturing the Primo product
The goal was to get users craving Primo's meats as soon as they landed on the site, so we needed all the products to look amazing. Our team photographed each one so they looked consistent (and mouth-watering).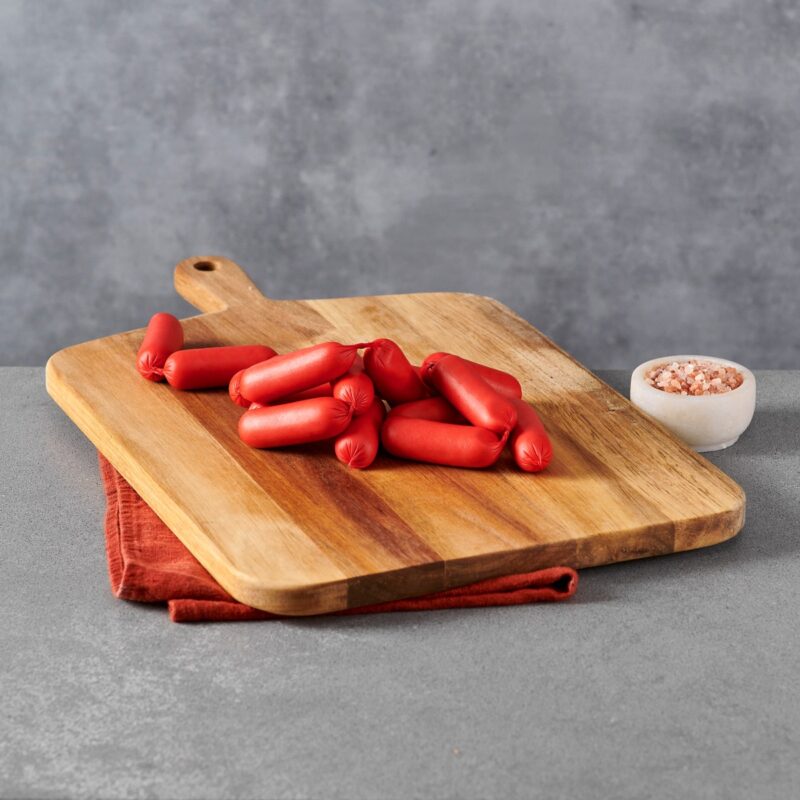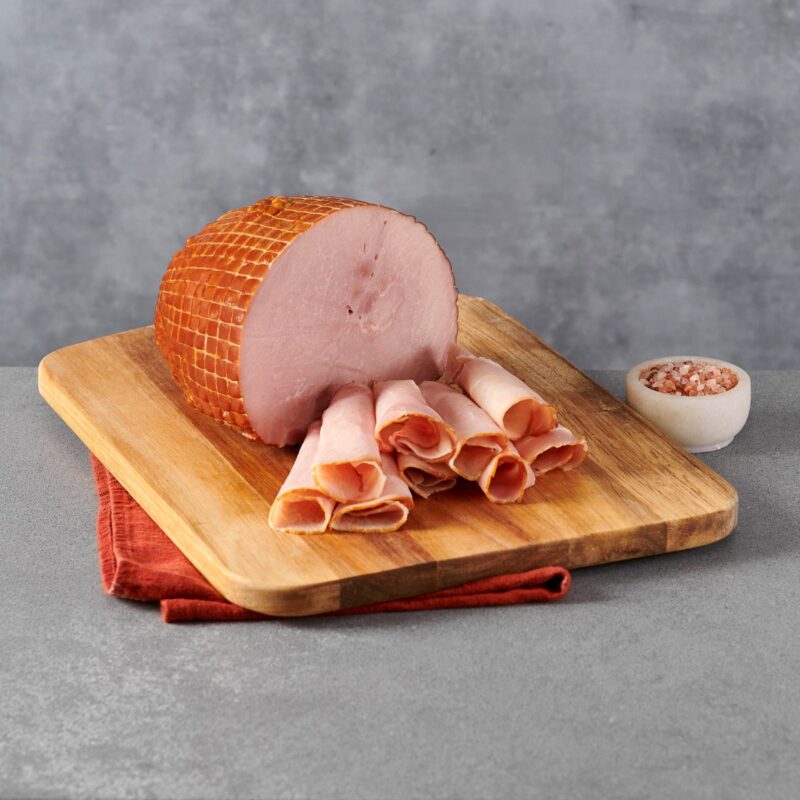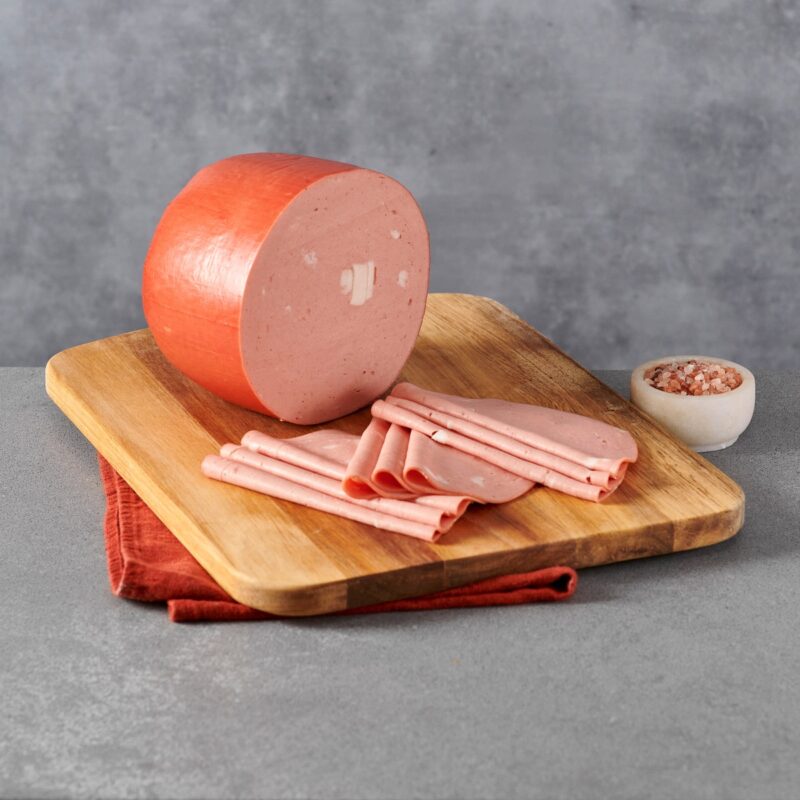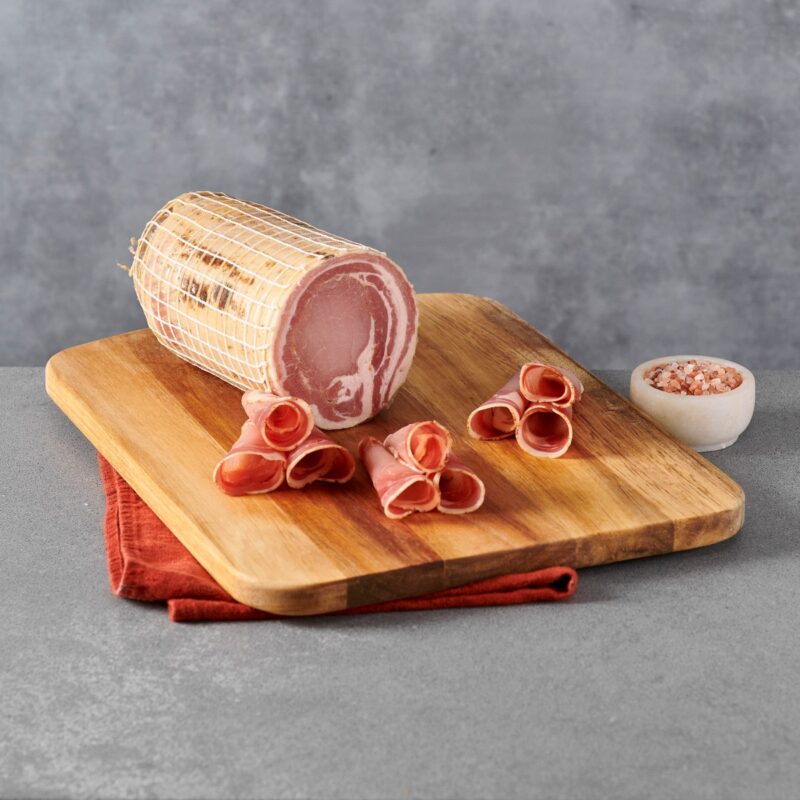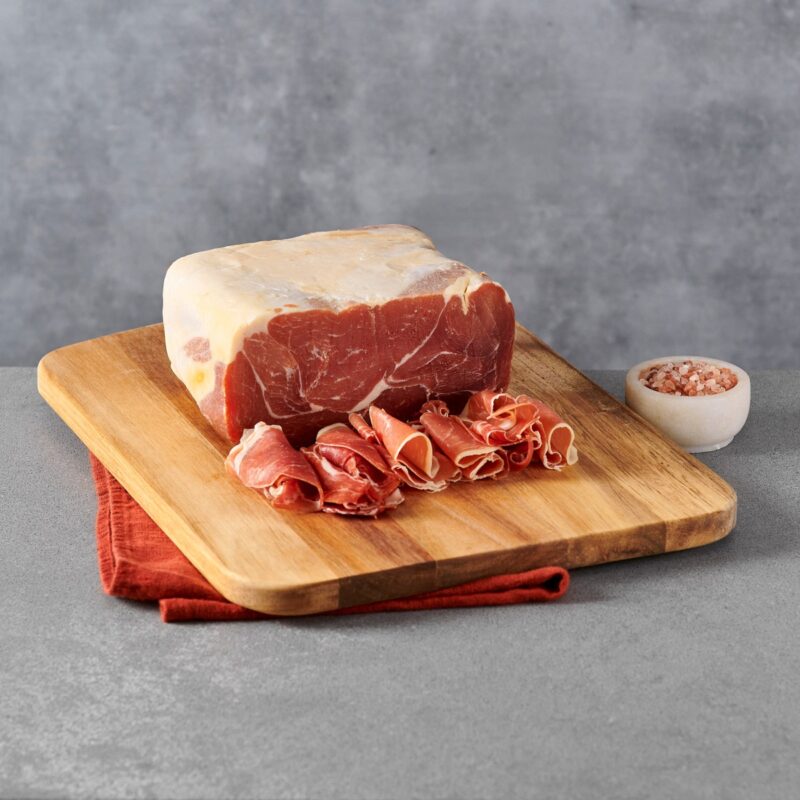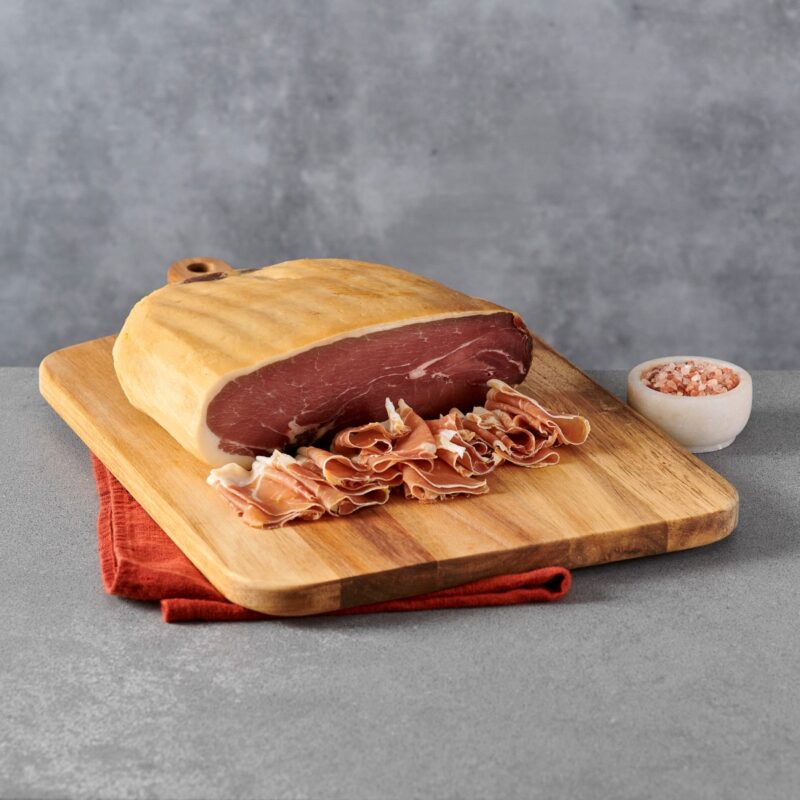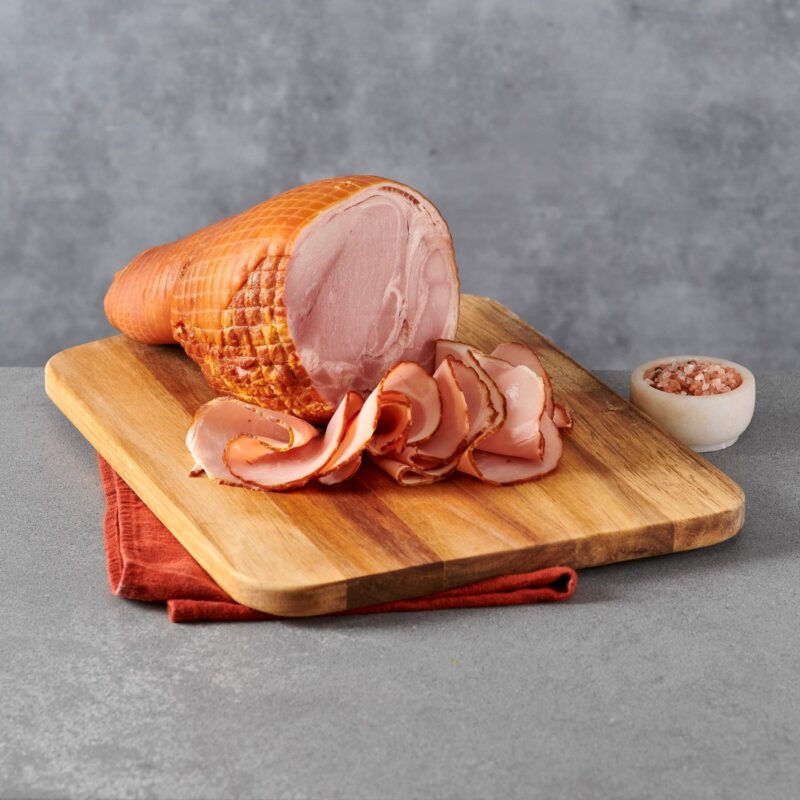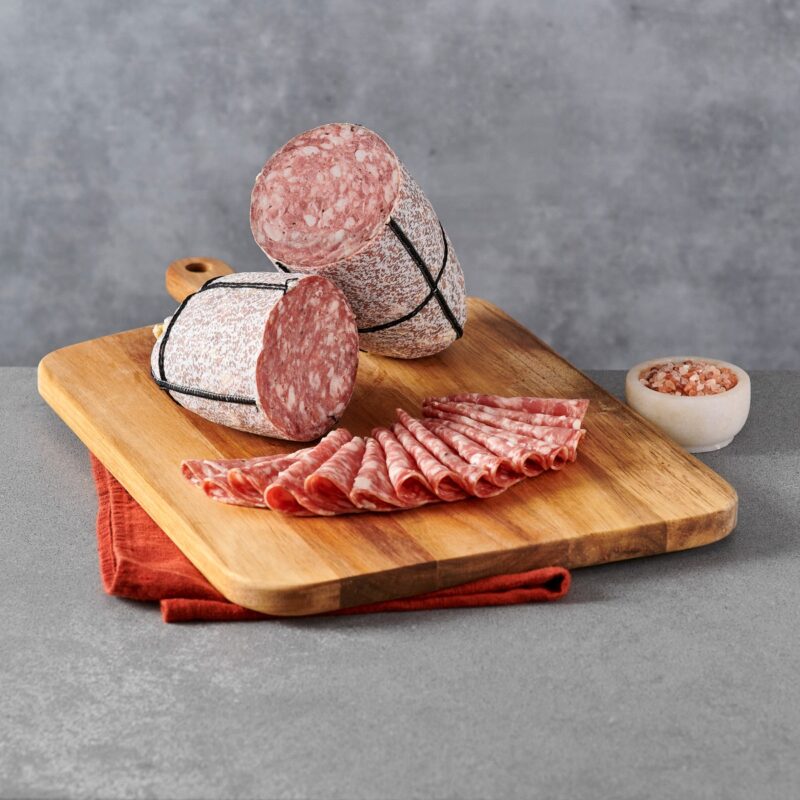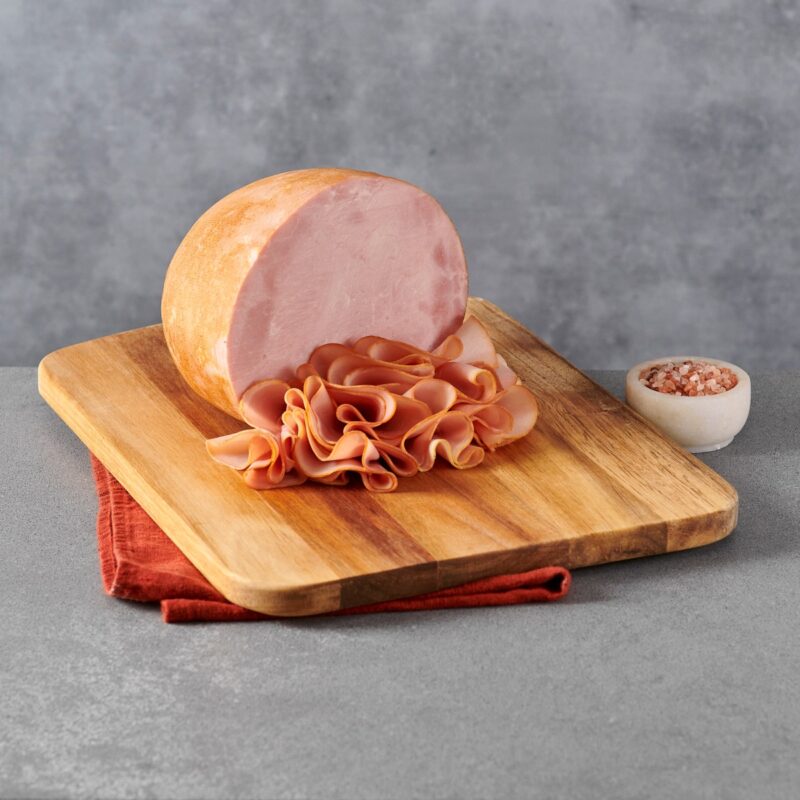 Behind the scenes of the deli shoot