Making a real difference for small businesses
Client
Chartered Accountants ANZ
Role
Strategy, Creative
Campaign, Production
During the pandemic, professional Accountants became the fifth emergency service, helping small business owners navigate the unknowns – and saving livelihoods.
Now, more than ever, businesses need to know they are in the most trusted hands when it comes to professional advice. And that's why they should choose a Chartered Accountant to help them make the right decisions.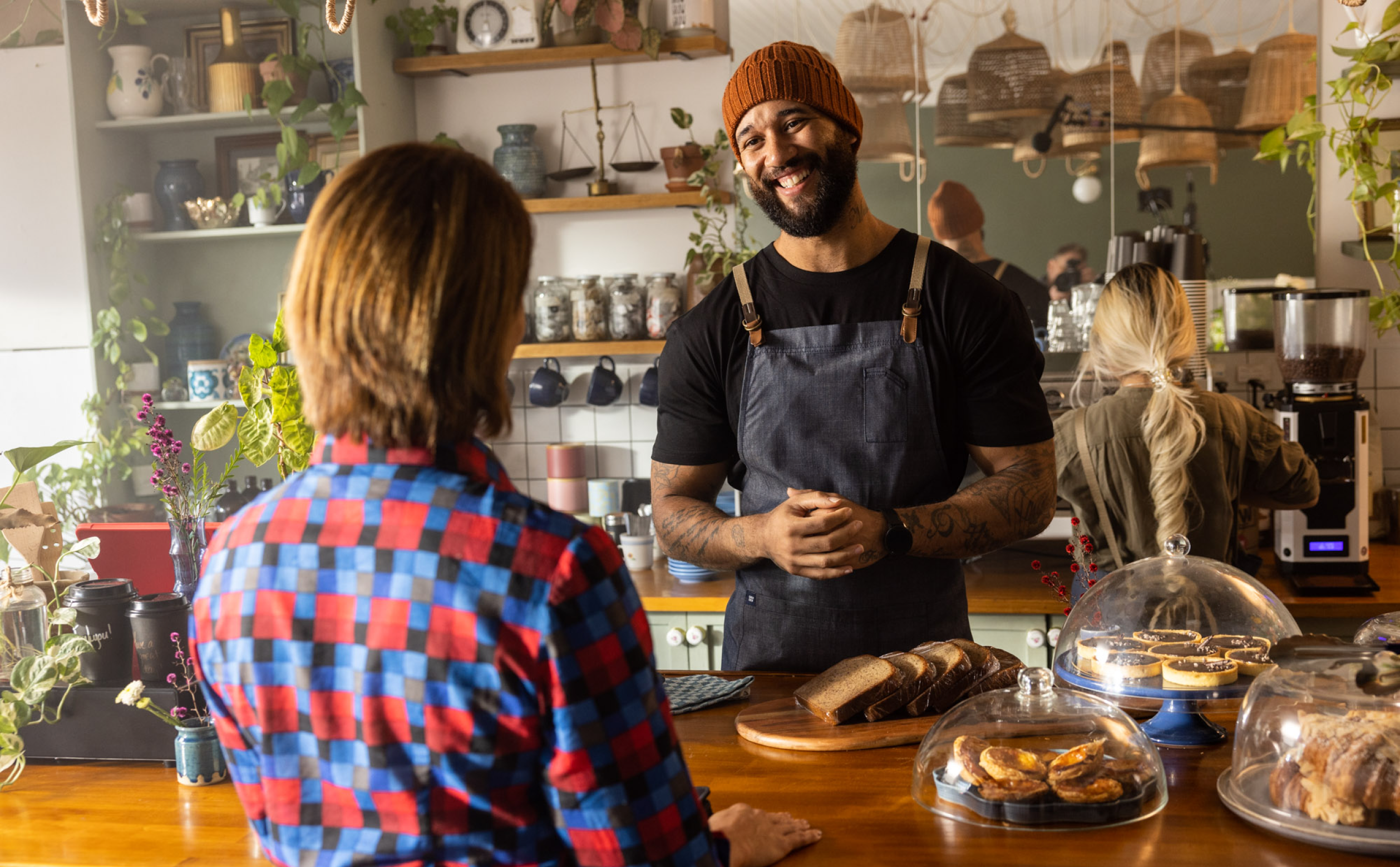 Celebrating the Difference Makers
Our 'Difference Makers' integrated campaign celebrated the ways Chartered Accountants can help small business owners navigate the various challenges they face.
Our content focused on the stories of three business owners, and how their Chartered Accountant helped them make the right decisions – whether that meant moving their business online, investing in new equipment or diversifying to grow their cash flow.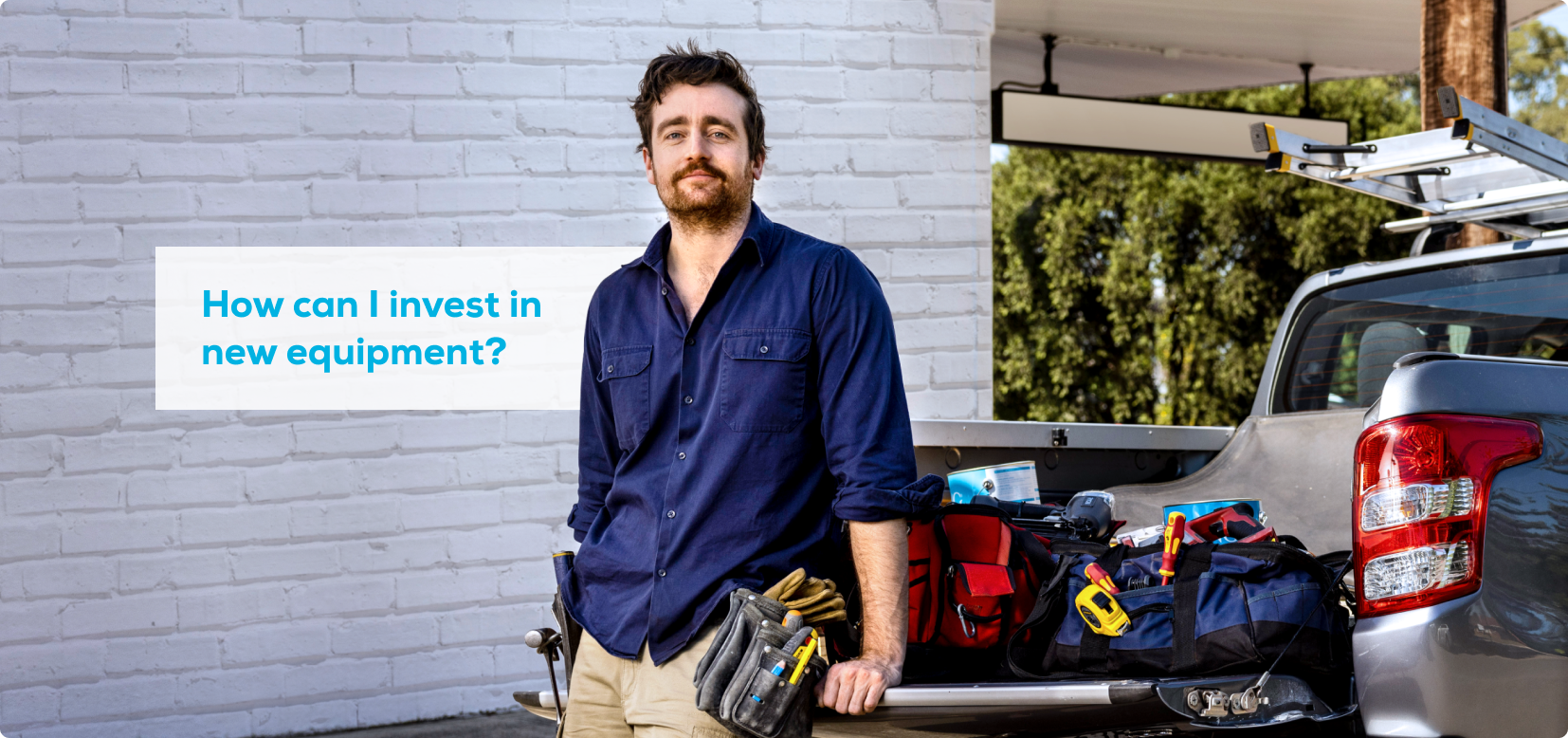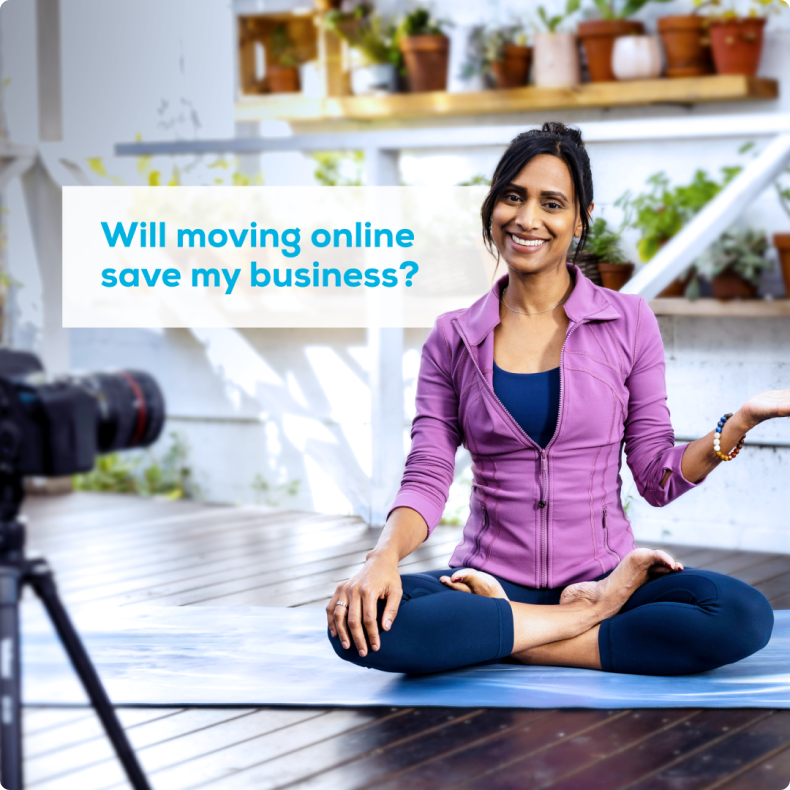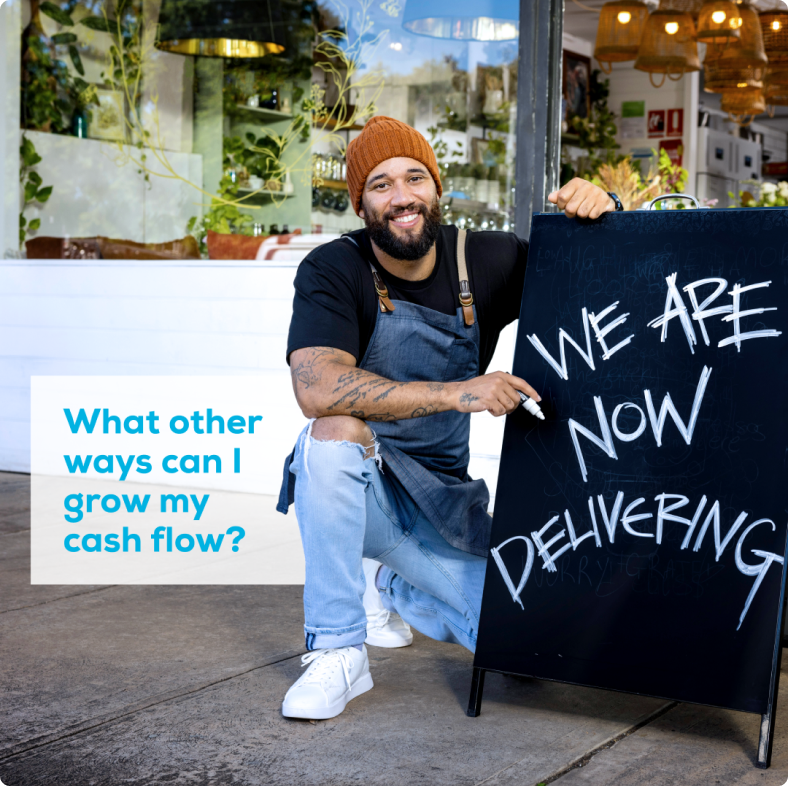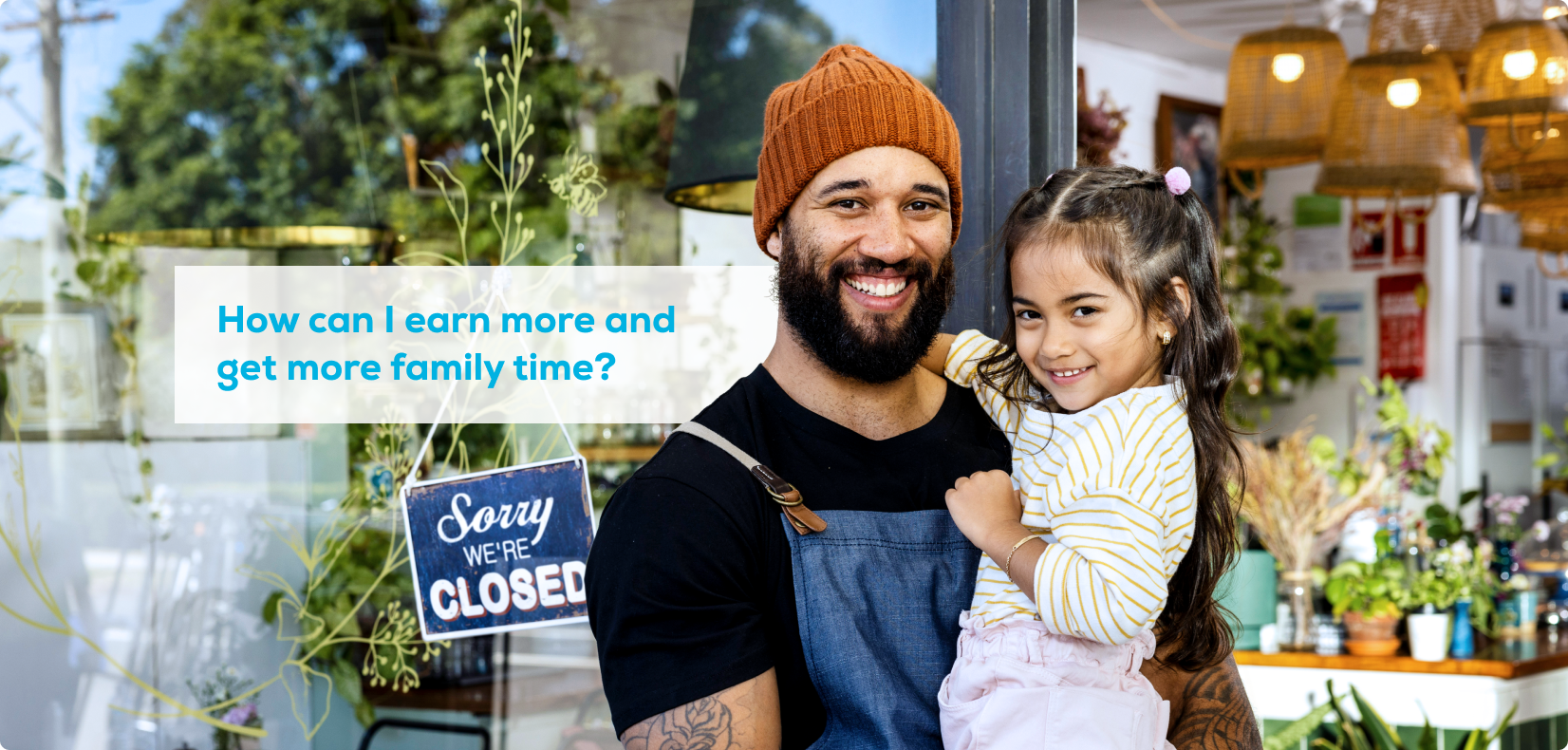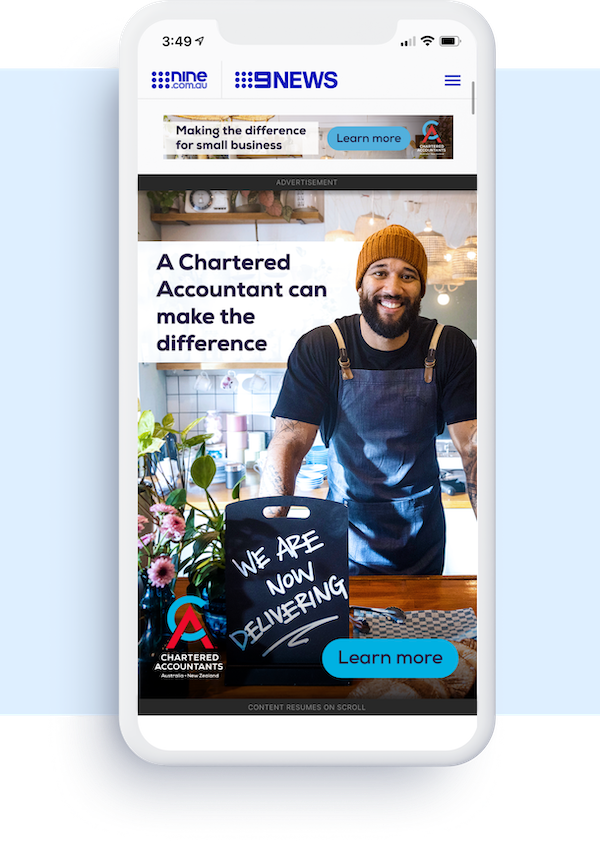 The campaign launched on commercial TV in 30 and 15-second spots. It was amplified in radio spots, live reads and various social media formats.
In spite of a tight timeline, and thanks to our collaborative clients, we managed to shoot and photograph all of the content and stills in one day. Boom!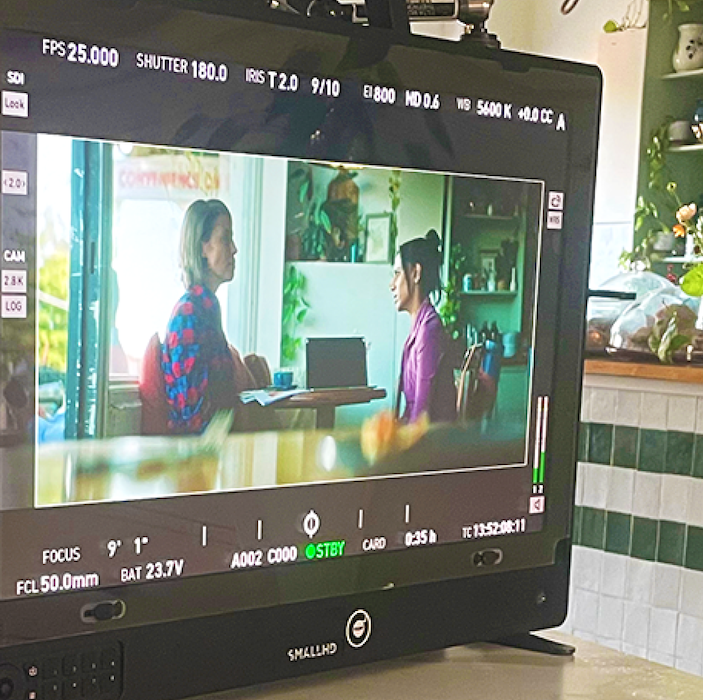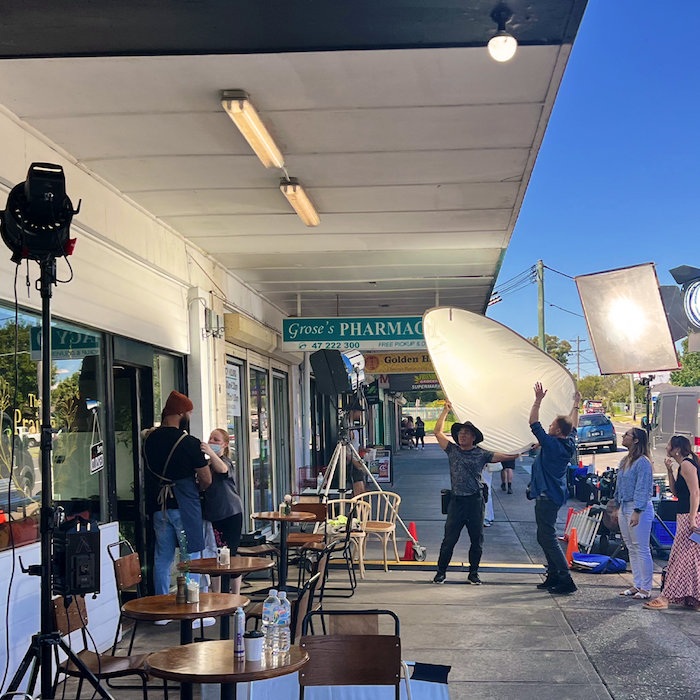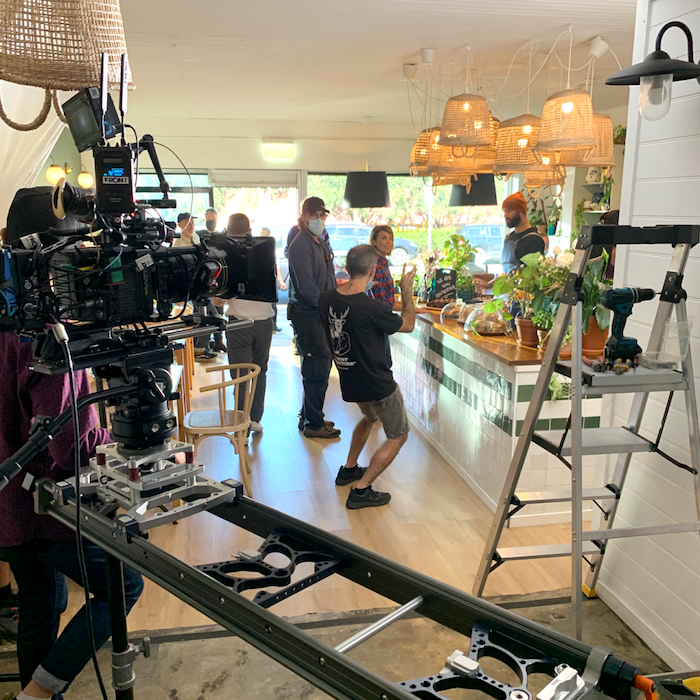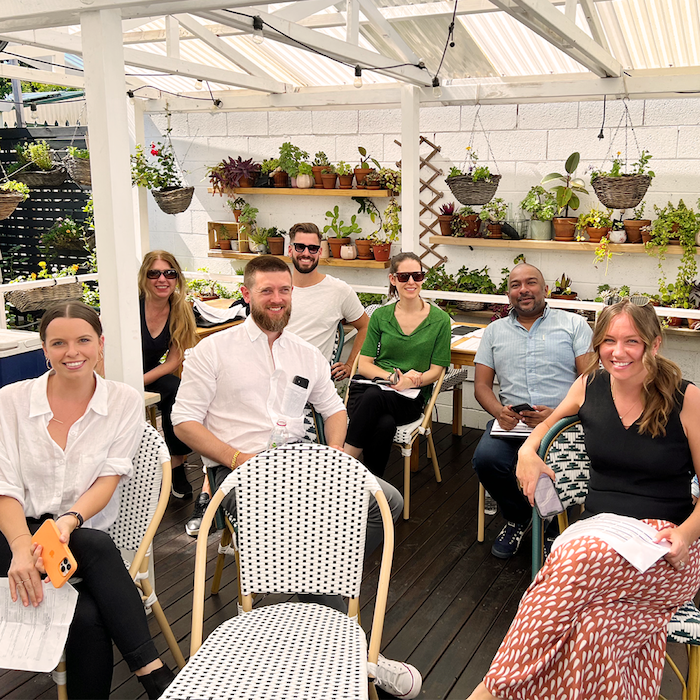 Production Company: Mint
Director: Andrew Seaton
Producer: Nick Mutton
Post: Rumble Studios
Photographer: James Fisher