VISA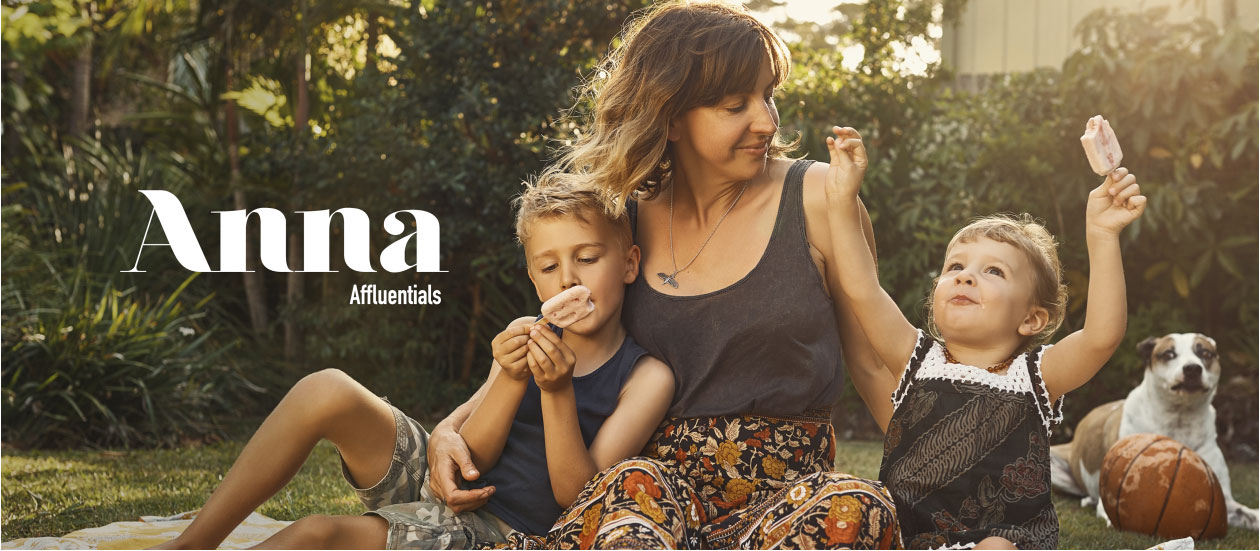 Role
Strategy
Engagement
Design
Award
2017
AC&E – Finalist Data Visualisation
Transforming over 80,000 data points into a highly-visual and incredibly valuable sales tool
The Challenge
How do you take numbers on a page and transform them into something personal, tangible and highly visual?
This was the exact challenge from Visa: researching insight-based personas and translating mountains of data into digestible and relatable stories.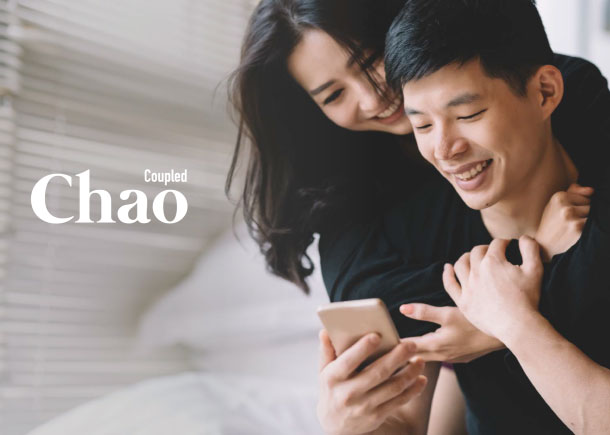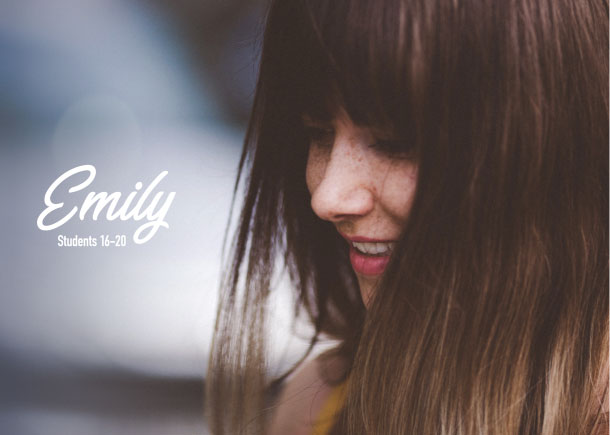 Our Approach
In total, we created seven demographic archetypes – each of which was formulated by research from data provided through 3,983 consumer interviews nationwide and 80,000 captured transactions.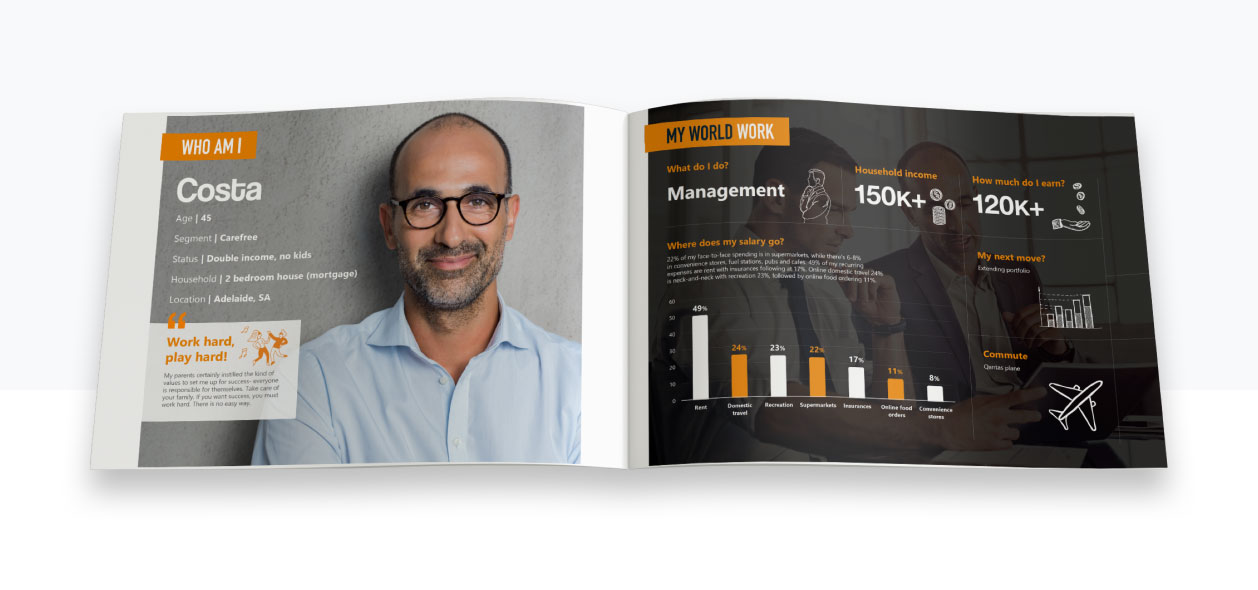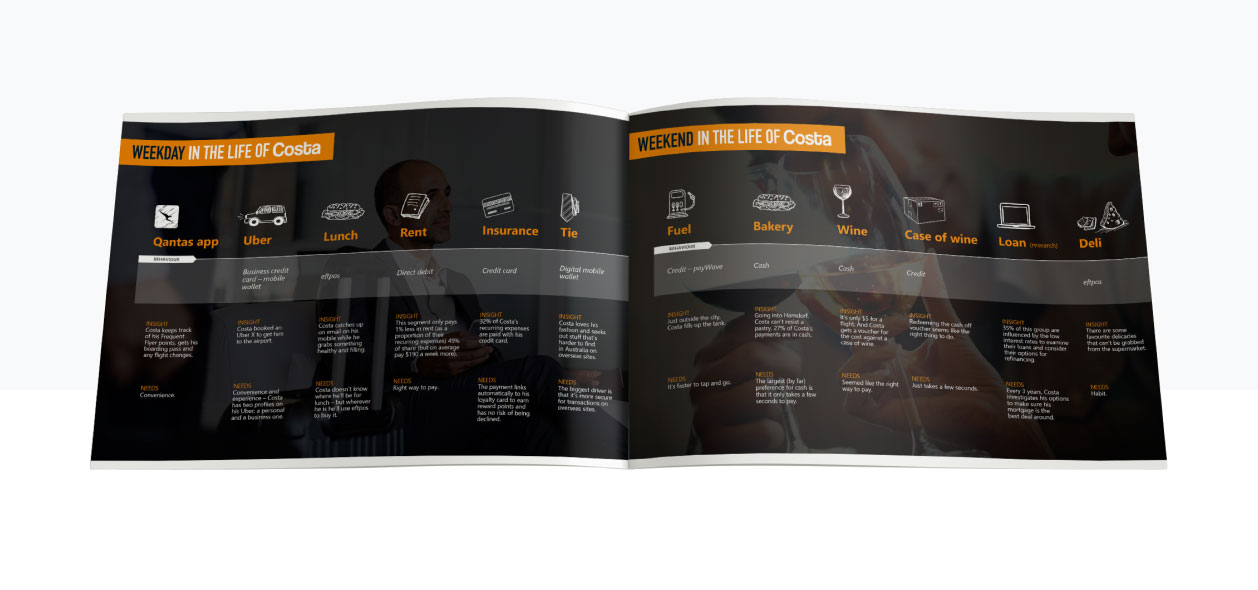 These persona playbooks now play a highly influential role in Visa's strategic decision making
From creating new products to informing marketing briefs and generating insights.