SxSW 2017: Apparent GM Suzy Smiley Shares Her Top 10
This was my first visit to Austin and SxSW, but I was well aware of its reputation as a must-attend conference for advertising, music and film. With 24 conference tracks running in parallel across brand, design, tech, health, film, music and education, I was certainly spoilt for choice.
I managed to see 37 presentations across my five days in Austin. Reflecting on my experience six months on, the value of authentic storytelling continues to be the most valuable takeaway from my first SxSW.
Here are my favourite moments: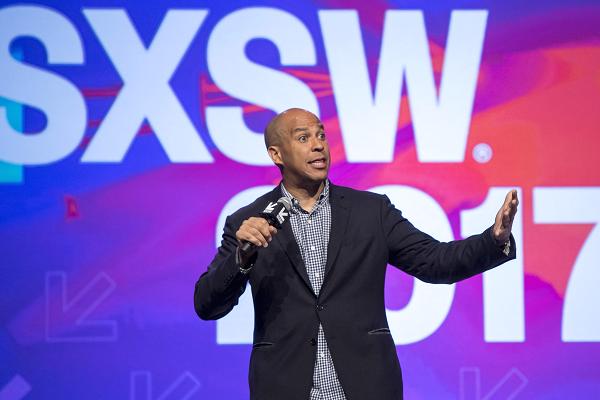 1. Corey Booker – US Senator on "Love"
On the topic of love, Corey talked to a need to emotionally connect with your audience – whether you're a political leader, brand creator or marketer. An Ivy League scholar, Booker took up residence in city trust housing when he was appointed Mayor of Newark so that he could develop an authentic understanding of the story he needed to hear in order to tell it, and service his constituents.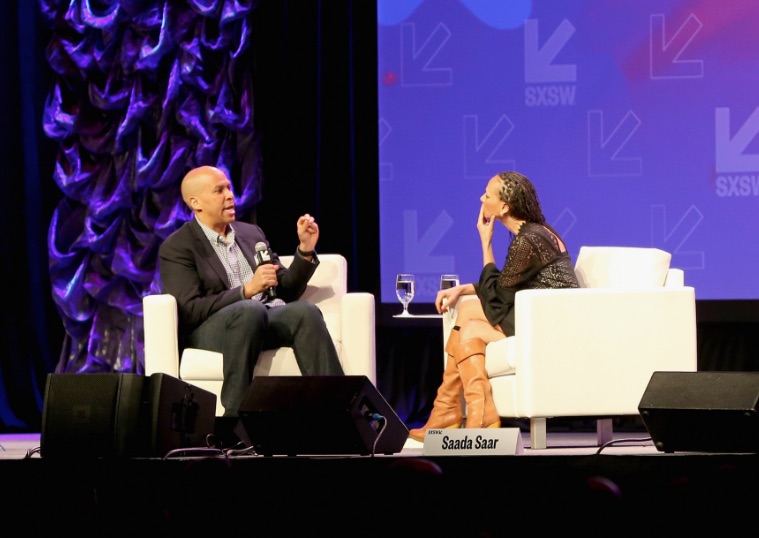 2. Malika Saada Saar, Senior Counsel on Human Rights, Google, on "Contagious Empathy"
Malika encouraged creators to seek out opposing points of view – to get uncomfortable – and avoid the blinkers applied by the echo chamber of social media. She suggests instead to follow agitators and educators to expand our understanding and empathy of broader situations and cultures.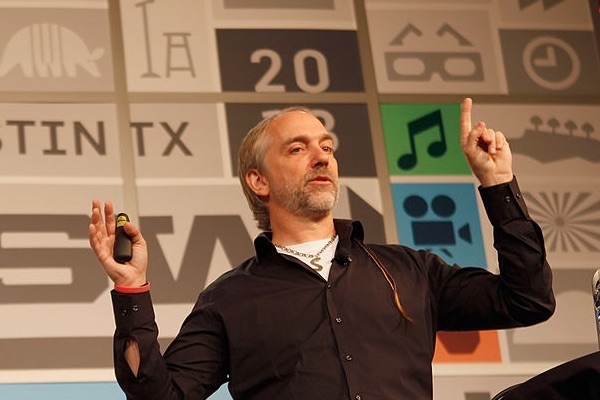 3. Richard Garriott – Author of 'Explore/Create' on "The Overview Effect"
Garriott, the 436th astronaut to visit the International Space Station, encouraged those who seek to be uniquely creative to spend as much time as possible looking outside of the window. He shared his personal experience of The Overview Effect – the unique experience of observing Earth from space – as inspiration for looking at life from different points of view. He recommended that people who can't go to space should visit environments outside of their core industry. He shared that he regularly visits manufacturing plants, laboratories, film sets, gardens, etc. to stretch his mind and consider different ways to solve problems.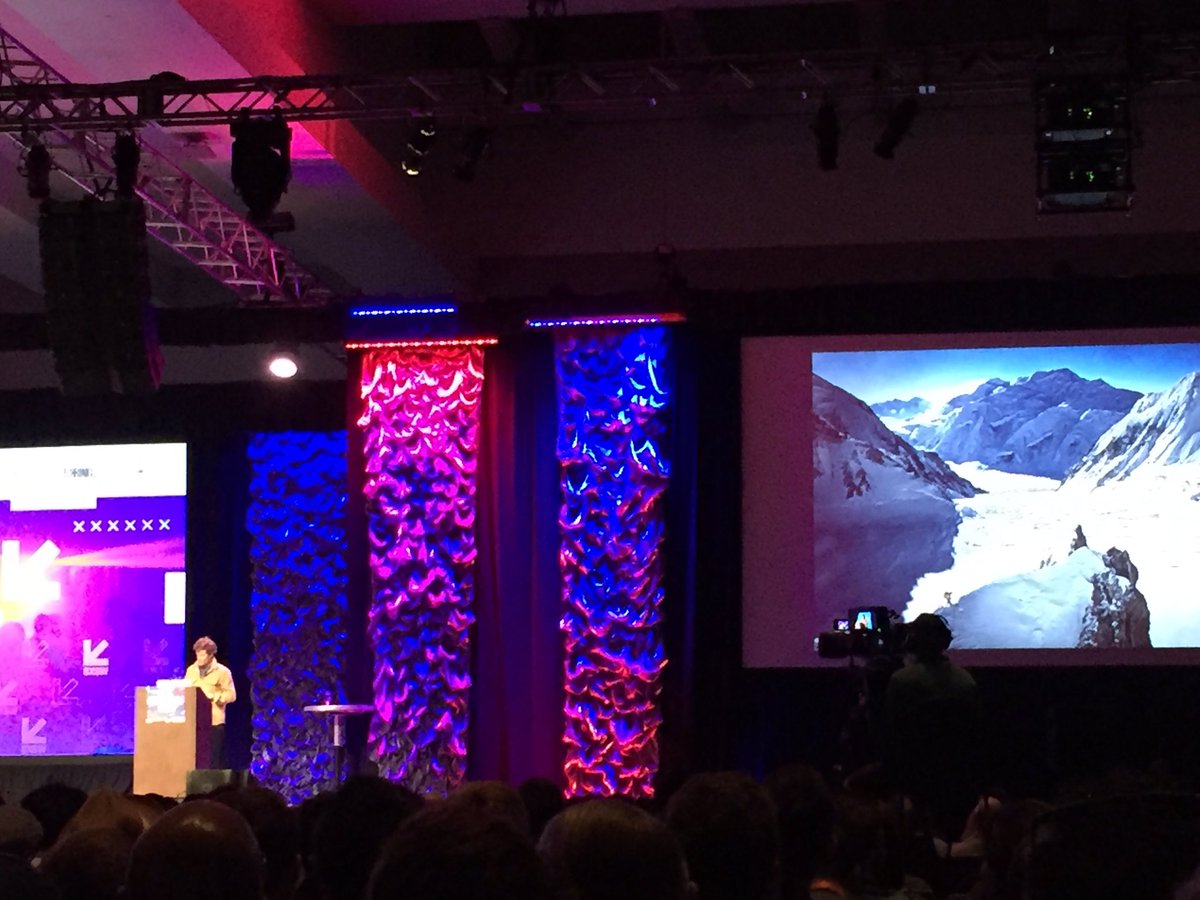 4. Corey Richards, National Geographic Photographer of the Year, on "Authenticity"
Famous for taking a selfie while being pulled from an avalanche, Richards shared stories of a lifetime spent photographing people in moments of vulnerability. What was most interesting here was that Richards admitted that it took full disclosure of his depression and PTSD to build that authentic connection and help his own illness recovery. Richards was the best example of a recurring trend among the presenters who leaned towards revealing personal vulnerability and authenticity when curating social media stories in order to create a valuable experience for both the narrator and the audience.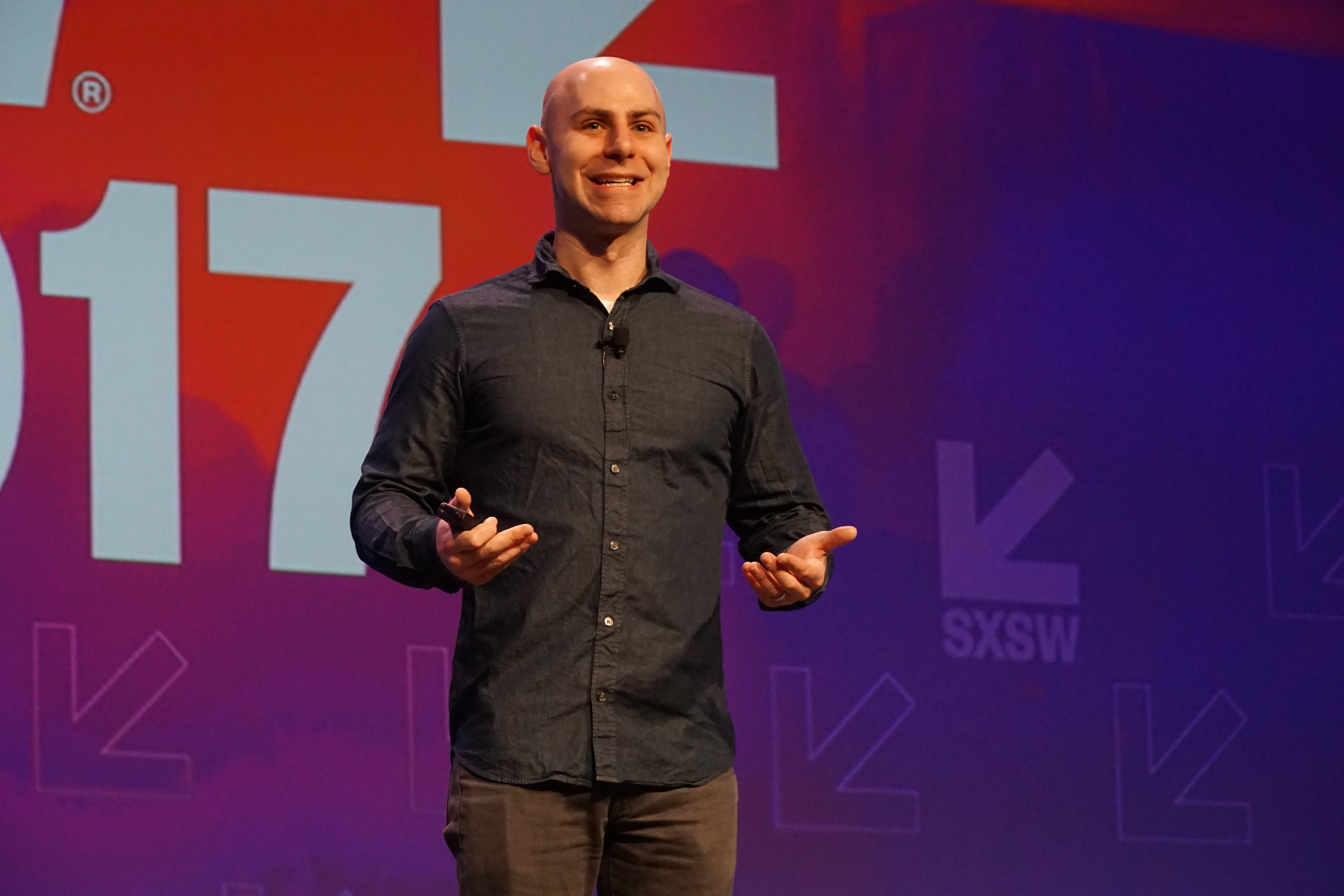 5. Adam Grant, organisational psychologist, The Wharton School, on "Original Thinking"
Grant talked to a greater need for non-conformists in organisations. He shared that most 'originals' (the people inventing companies and businesses that are changing the world) hate failure, and tended to hustle their ideas as side projects for years before they let go of their day jobs. Grant said to prioritise hires for original contribution, meaning that any organisation has to have its share of 'originals' – people who think outside the box and challenge ideas in order to develop solutions – instead of hiring like-minded individuals for the sake of 'culture-fit' because similar personalities won't challenge the norm.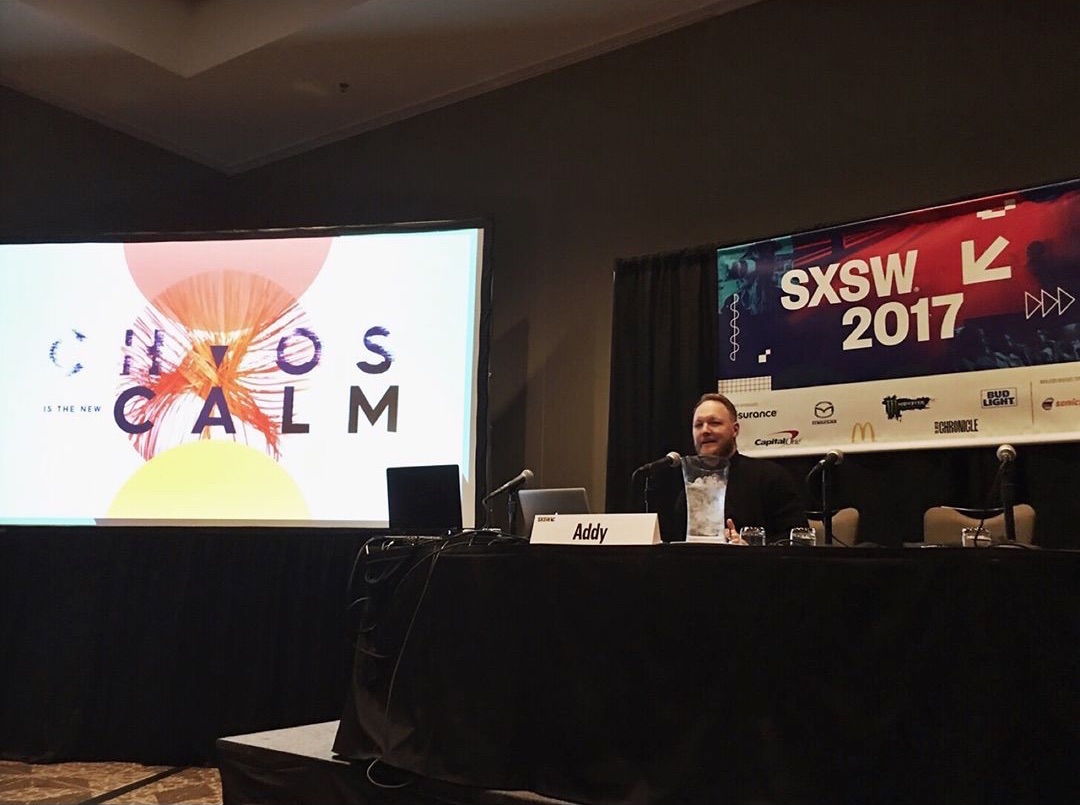 6. Carl Addy, Creative Director from The Mill, on "Re-Framing Chaos"
Addy describes himself as a "problem magnet". His interpretation of chaos was the "friend who gets the best out of you" and talked to the changing pace of tech, illustrating how creative solutions to problems now sit just outside of our capability, reach or view. To cope with this, Addy talked to the science of stress and ways to pull back from panic when you lose your way. He advised creatives and strategists use tactile ways to get back in creative flow like pencil drawing, writing strategy on sketch paper, painting – to go backwards in order to go forwards, and trust that the leap to an original idea will come.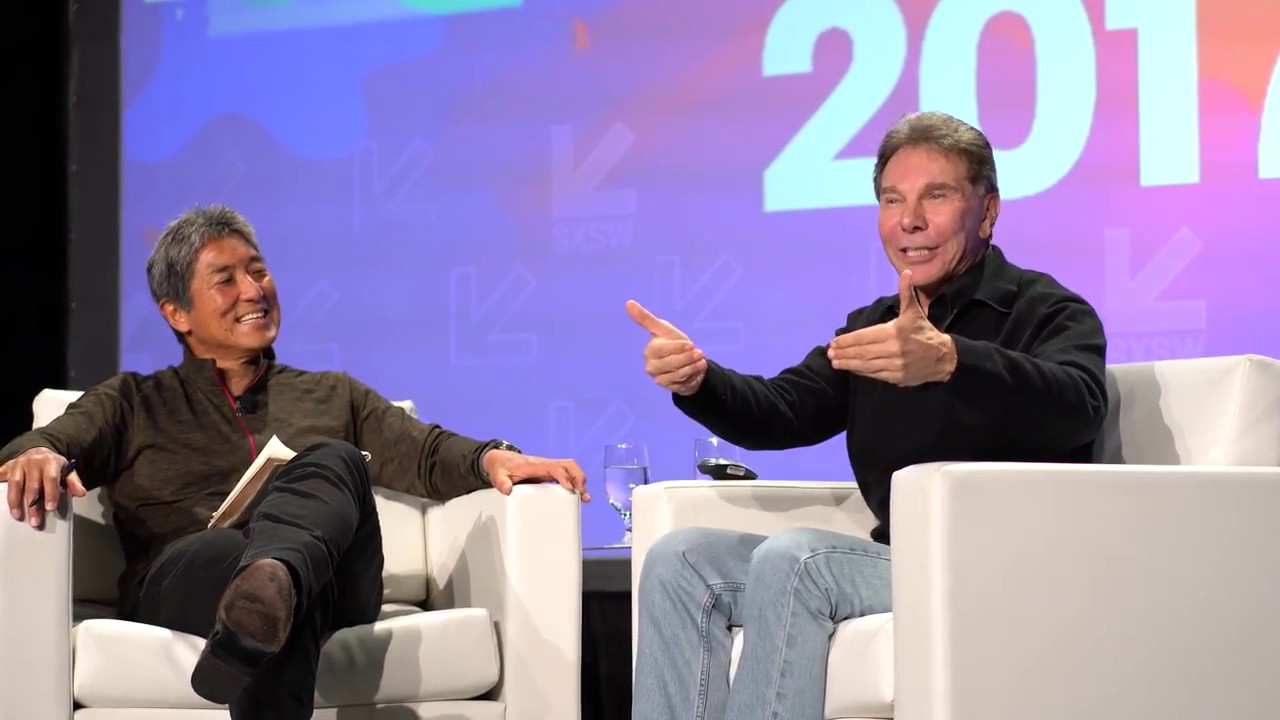 7. Bob Cialdini, social psychologist, on "The Art of Pre-suasion"
While most direct marketing principles focus on 1-1 persuasion, this concept steps back and considers what and how an idea can be planted within the minds of potential customers before they are exposed to traditional marketing. He shared an example where one audience was exposed to an image of pennies through advertisements while another was exposed to images of clouds. The first audience was more susceptible to buy inexpensive furniture, the other chose more expensive, softer furniture. Cialdini suggested that the most insightful question to ask was: what's the message before the message?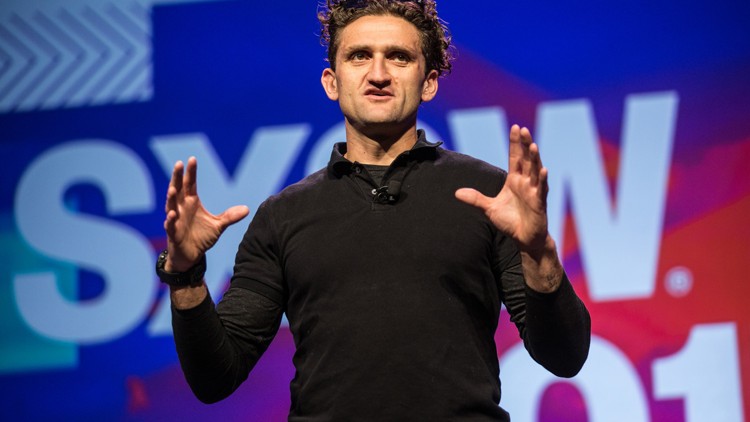 8. Casey Neistat, Vlogger, on "The Tarzan Method"
A common theme among influencers was what Neistat termed the "Tarzan method" – where the key was moving at high velocity from one immediate opportunity to the next, getting closer to your goal each time but not planning directly for it, instead of plotting the achievement of a goal from start to finish. The concept is built on the principle that it's easier to steer a moving vehicle and right now is the best time to swing and grab the next vine.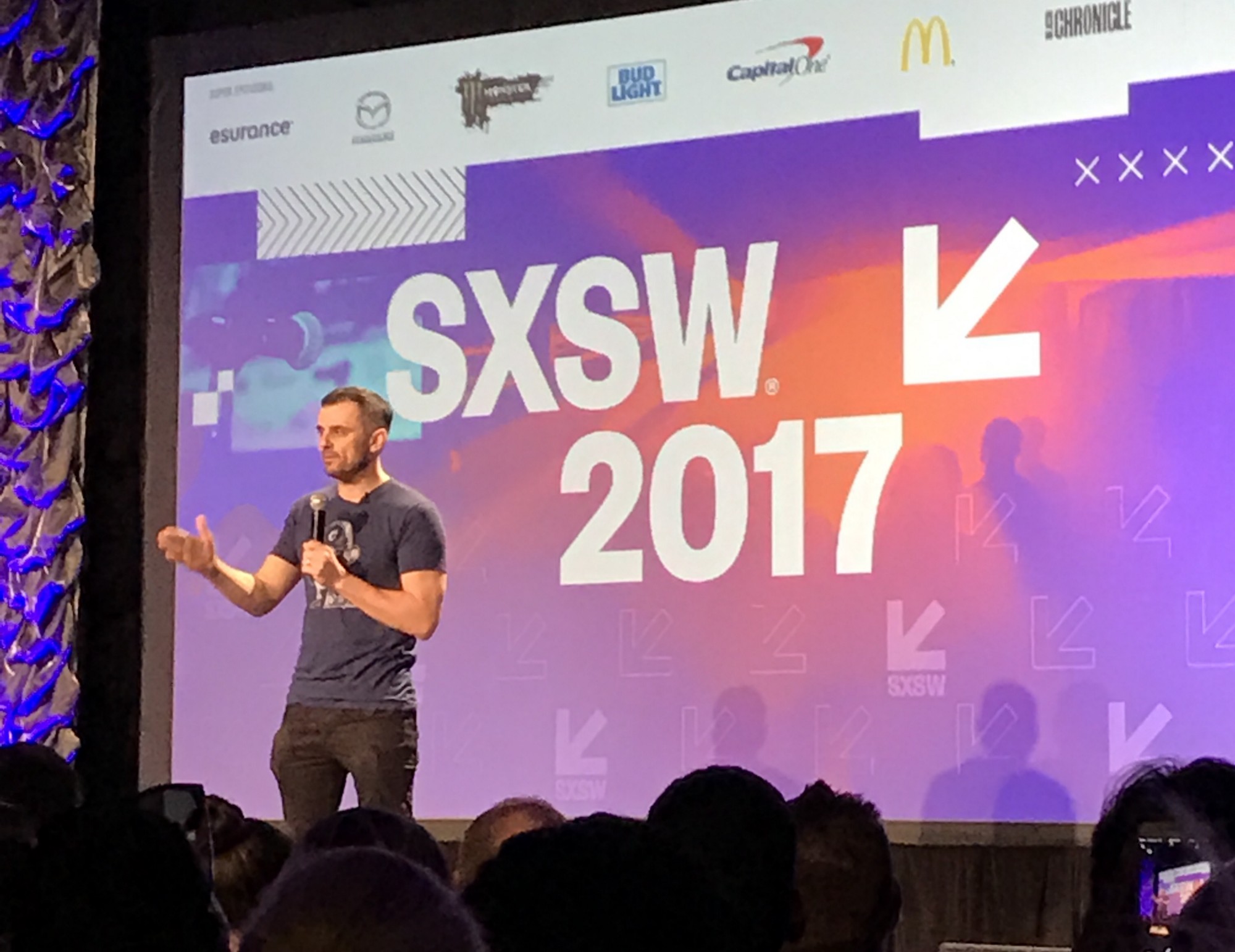 9. Gary Vaynerchuk, Entrepreneur, on "Contextual Execution is Everything"
Vaynerchuk encouraged marketers not to underestimate the context of medium when it comes to social media and to look for the white space to make an impact. "Don't just follow your competitors into the social landscape – whether that's a blog, video series, podcast the way to separate yourself – where are people not marketing and storytelling that you can?"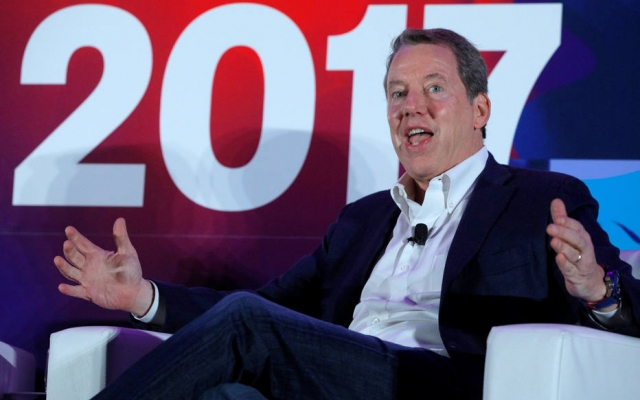 10. A conversation with Bill Ford on the Smart City of Tomorrow
Ford asked the question, "When do we move from being impressed with what technology can do, to focussing on how it can make people's lives better?" He suggested that if brands don't make people's lives better, they will shift into decline. A reference to the logic of AI and autonomous cars left the room wondering if they would get in a car programmed for the greater good – even if it meant that the car's AI would prioritise a group of strangers' lives on the sidewalk over their own. The talk ended on a recurring theme of theme throughout the conference: the technology is ready, but are we?