Google Buyer Profiles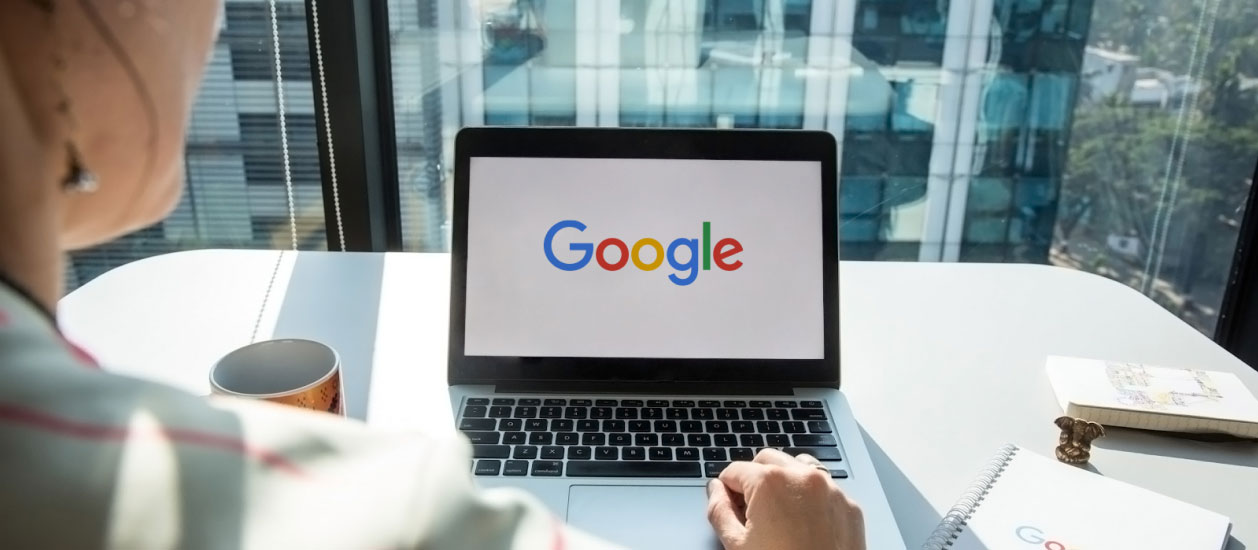 We helped Google Cloud develop buyer profiles to make better connections with future customers
Google Cloud wanted to build a better connection with current and prospective customers by approaching buyers through a person-first lens. But for a company as ubiquitous as Google, offering products with large, diverse and global applications, deciphering target personas can be a challenge.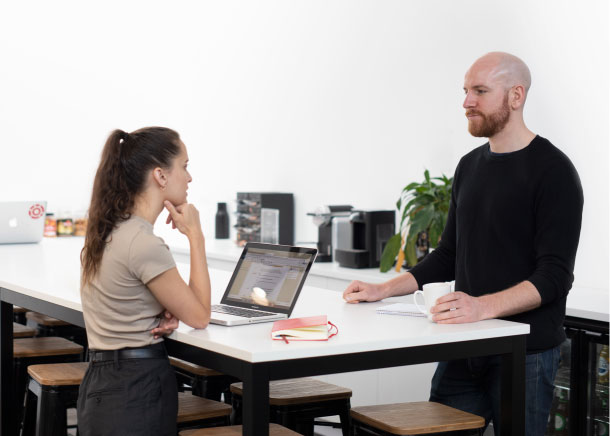 Our Approach
We worked with the Google Cloud team to build buyer profiles, core campaign messaging themes and value propositions targeted at IT decision-makers, to sit at the heart of all marketing efforts.
By providing insights on personal motivations and broader business goals, these assets increase the chances of winning customers' hearts, minds, and ultimately, their business.