Dialling up the drama: 3 challenger brands we can't scroll past
Welcome to Apparently, a regular series about what's firing our curiosity and getting us thinking.
In this edition, Apparent strategist and dog lover Cass Do Carmo brings out her inner drama queen to discover the brands who know how to get noticed.
It is a truth universally acknowledged that there is not enough attention to meet the attention demands of marketers and businesses alike. So, what is a marketer to do?
In order to cut through and grab attention, brands need to dial up the drama and give people something to talk about – or at a minimum, something that will stop the scroll for a moment.
The brands that do it best? Challenger brands, of course! It's within the DNA of a challenger brand to challenge something they feel needs to change – and understanding the challenge often provides a great strategic bedrock for drama.
Why? Because at its core drama is about really good storytelling, and really good storytelling is about building drama. It's a chicken-and-egg scenario. If your story has no drama, then there is no emotional journey to resonate with, no adversity to overcome and no way to break through the status quo and take the attention your brand needs.
Let's have a look at some brands that have proven that it pays to be dramatic.
Tesla (and Elon Musk)
From their highly anticipated live, on-stage event demonstrations to putting a Tesla into orbit playing David Bowie's 'Space Oddity', everything Tesla does has a splash of drama. 
Even when things don't go right, the drama still seems to turn into a positive result – like in the 2019 Cybertruck demo when the "indestructible" window smashed during a demonstration. The Monday following the event, the Cybertruck had 200,000+ pre orders (although the share price did drop).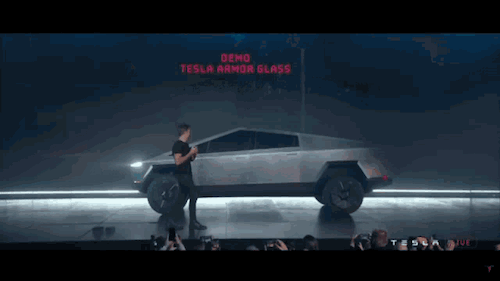 Cards Against Humanity
In 2013, Cards Against Humanity raised the price of its game by $5 for Black Friday sales, leading to a slight increase in YOY sales. 
In 2016, it raised over $100,000 to dig a hole for as long as consumers would fund it. 
Then in 2017, they backed the potato – first in Feb with a "failed" Super Bowl ad, and then later claiming to have given up on selling card games in favour of selling potato chips called Prongles, another Black Friday stunt. I still don't fully get where they were going with Prongles, but there's no doubt that they know how to stir up drama and get attention.
Patagonia
It wouldn't be right to finish this article without a nod to the famous "don't buy this jacket" ad. Among many other reasons for its genius, it creates drama in line with Patagonia's environmental ethics and ultimately grabs so much attention that years later it is still being spoken about.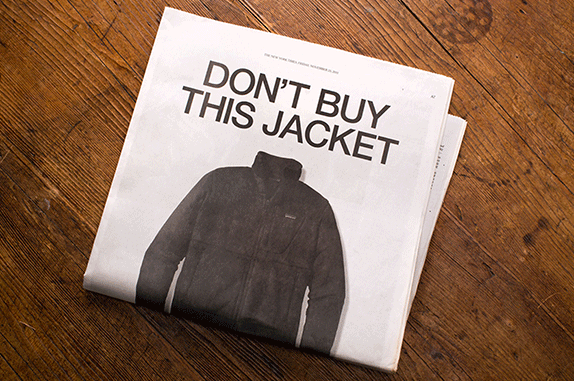 Want more drama?
Think about Nike's Dream Crazy. Or how Thankyou Water hijacked Coles and Woolworths' board meetings (very publicly) with helicopters. Or even when NAB decided to break up with the other big banks. 
These brands had something to challenge – they went out, stirred up drama along the way, and got some great outcomes.