Future Transport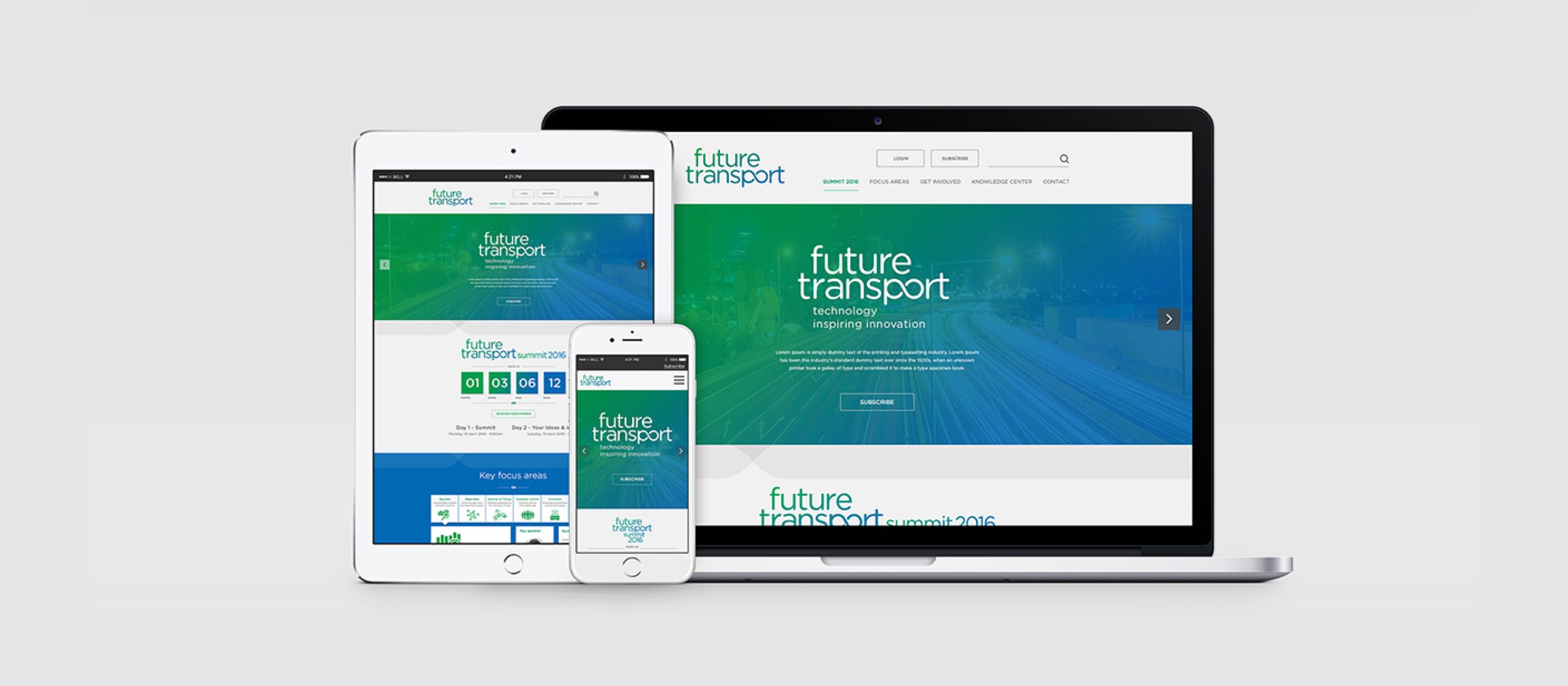 Role
Communicating what the future of transport for NSW will look like.
We were asked to provide the digital framework to distribute all Future Transport communications and strategy planning for Transport for NSW over the next 5 years. This included targeted messaging for many different stakeholders groups – namely the general public, the business sector and all levels of state government.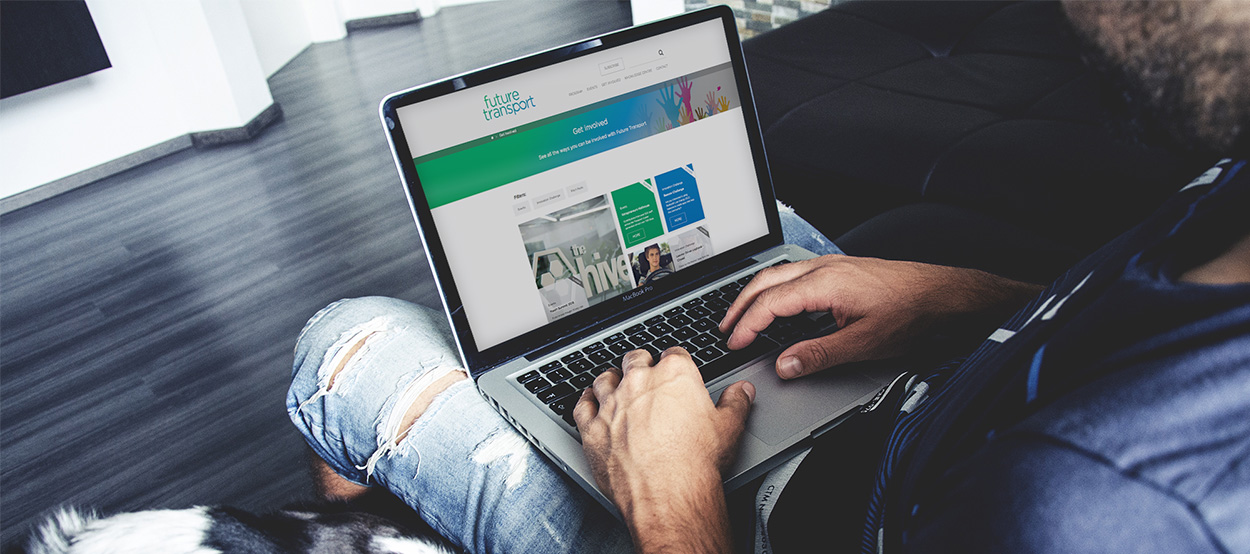 We started with a launch event to showcase the vision of Future Transport and what it meant for the state of NSW, headlined by guest speaker Steve Wozniak. To keep the public engaged after this announcement, we created an integrated web platform to continue the conversation through optimised, customised and targeted messaging for multiple audiences. The platform allows Transport for NSW to keep stakeholders informed about the progress of infrastructure projects while providing opportunity for the public to engage using social media and on-going events.
The Results