Shaping healthier conversations on fast food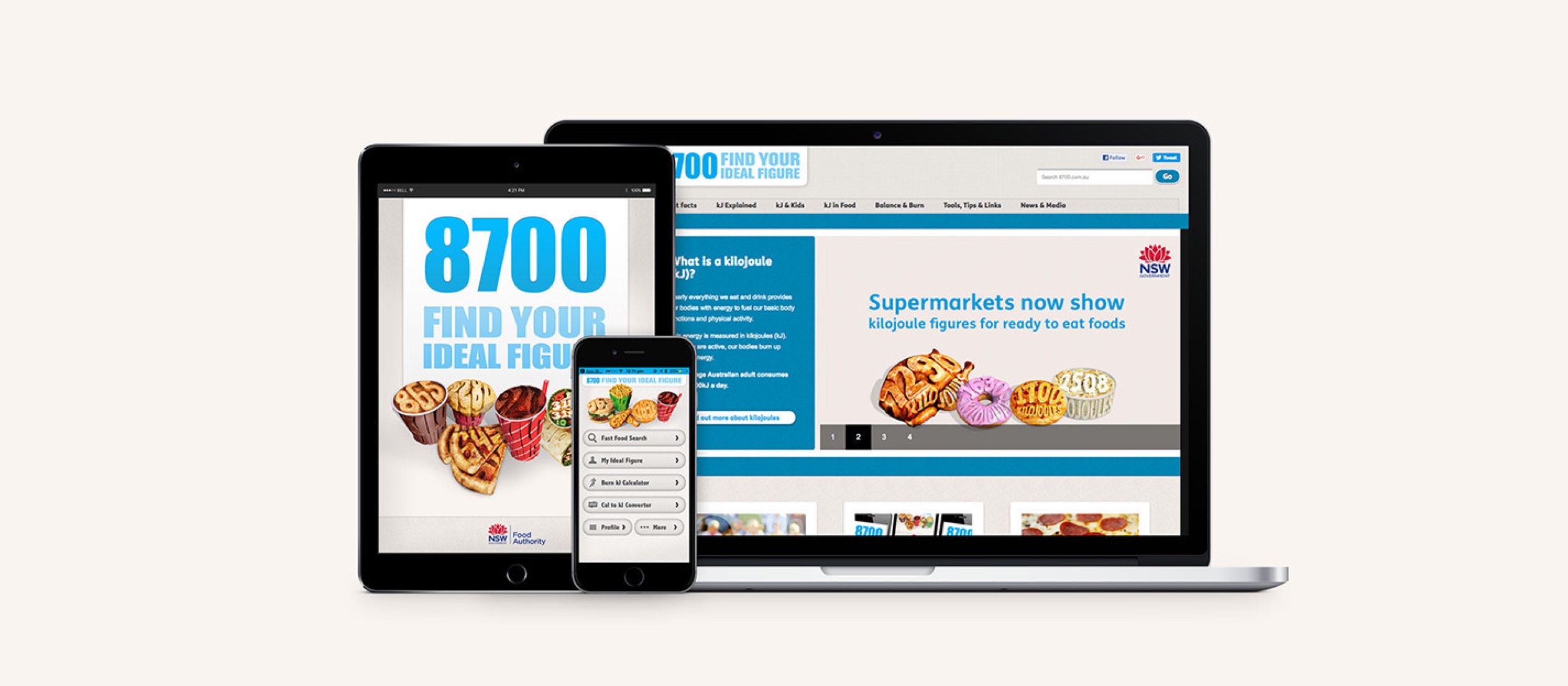 Role
Educating the NSW public about the kilojoules in fast food.
Statistics indicate that 61% of Australian adults are overweight or obese, and that number is increasing. The NSW Government legislated that any quick service restaurant with more than 15 retail outlets had to show the kilojoule (kJ) count of the food items on their menu in the same size as the price point.
The task was an education activity to promote kJ awareness – what they are, how kJ's are consumed in food and how they are burnt through activity.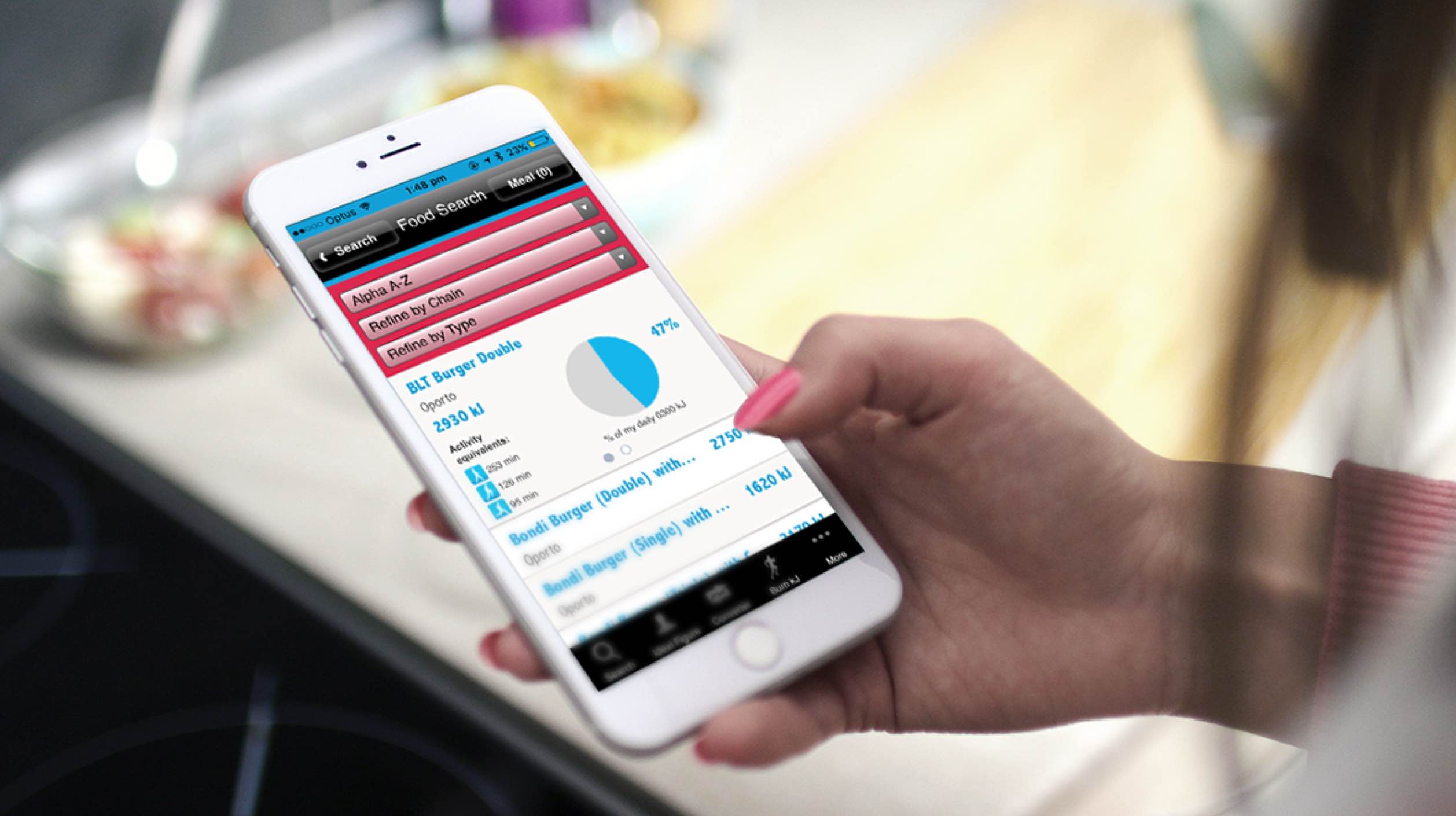 The average Australian adult needs 9700kJ per day. This can be consumed through any variety of foods, however little is known exactly what each food item contributes to the overall day tally.
We constructed a database of over 4500 fast food items and through a linked profile calculation of an individual's daily activity, demonstrating what percent of daily intake each food item contributed. This was delivered online, through a mobile app and an always on social media program.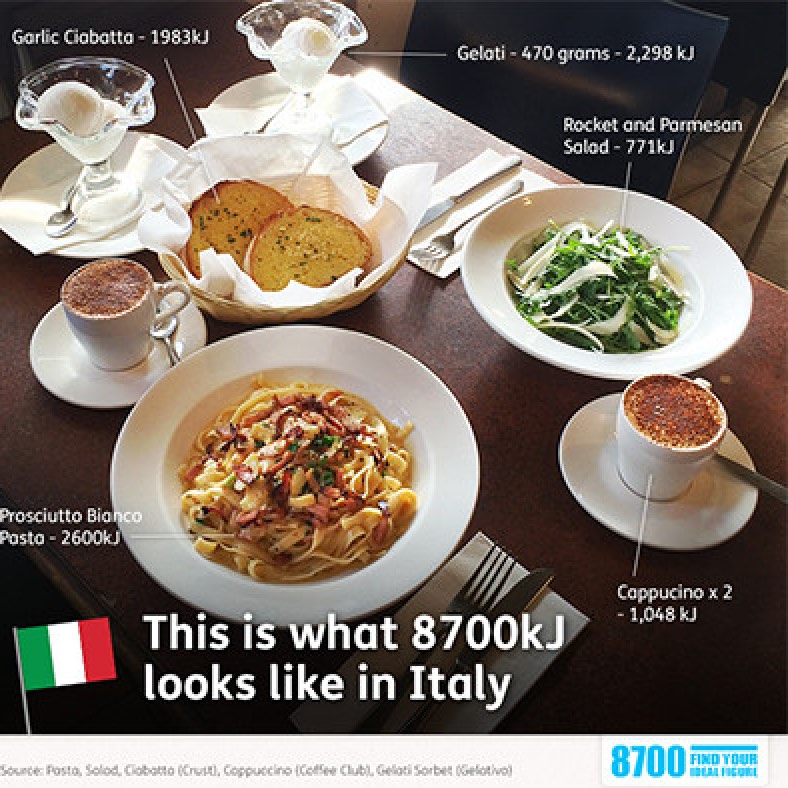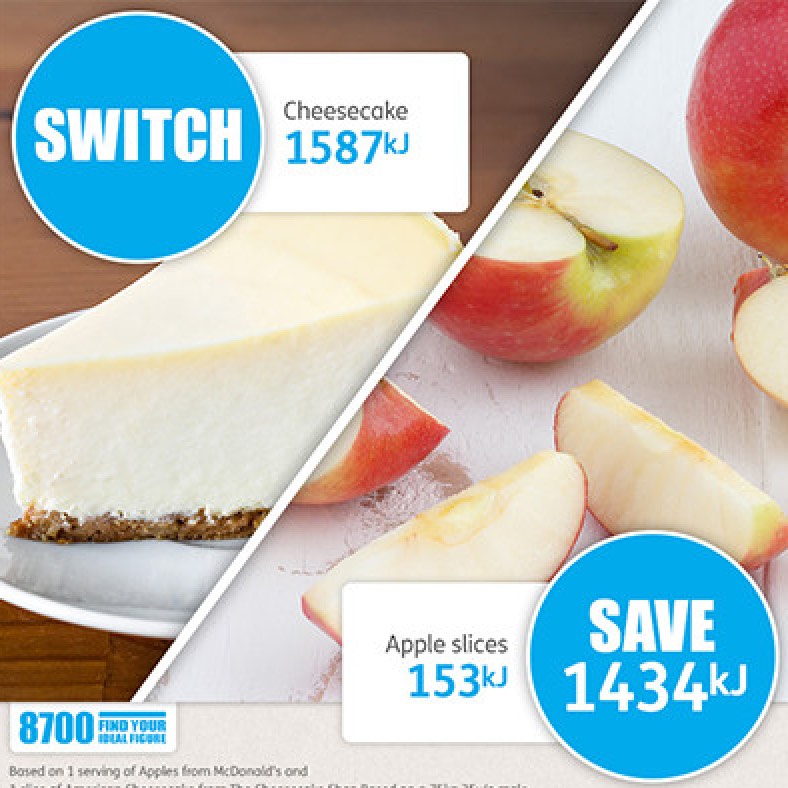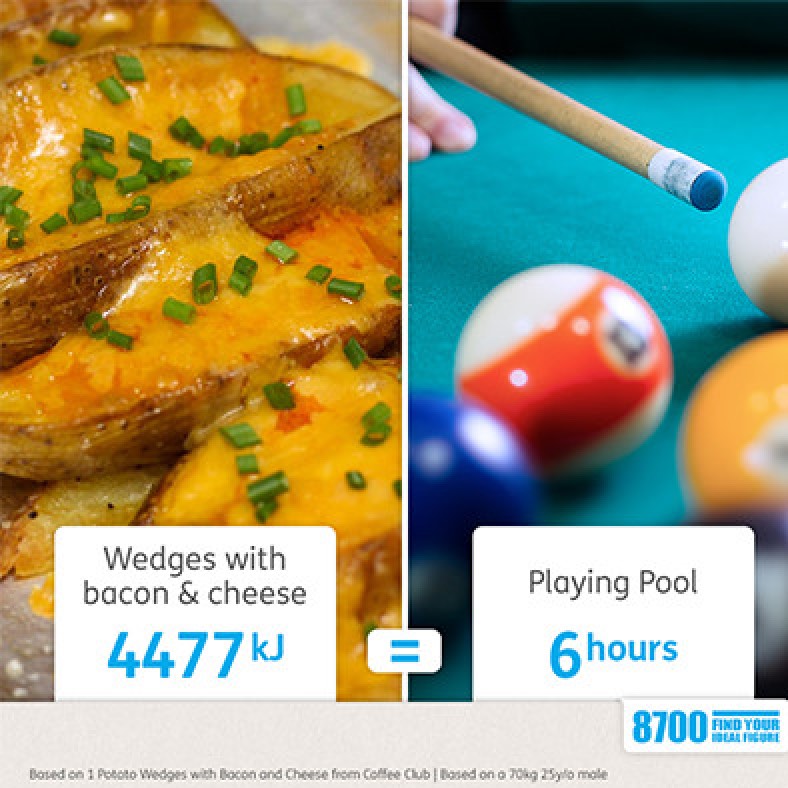 The Results
#1In the App Store's Health & Fitness category
23,000+Visits to site per month