Bringing a twist to Christmas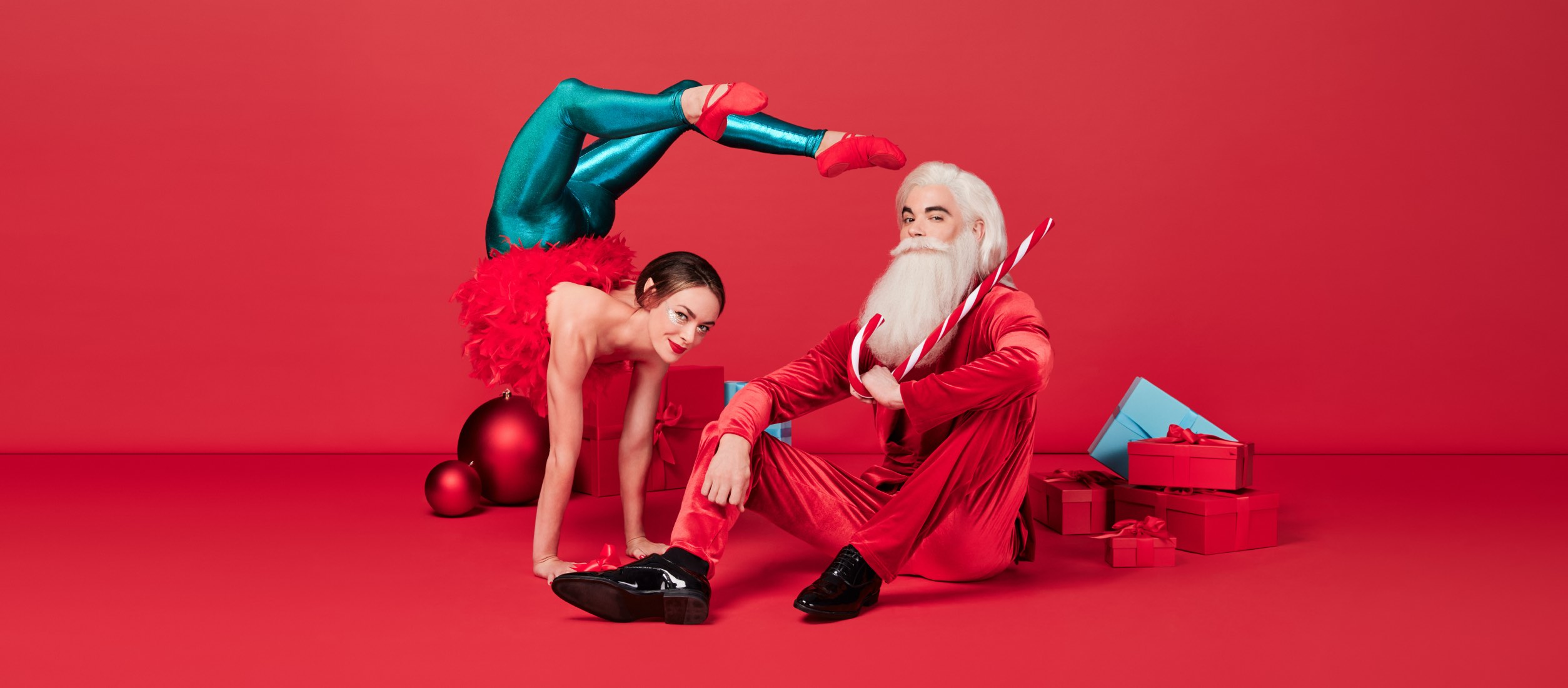 Role
Strategy
Creative and Content Creation
Design
Production
When Australians wished to stretch their spending over Christmas, Flexible Santa delivered
Buy Now Pay Later options are emerging as a preferred way to pay. The difference for Zip customers, is that they're empowered to pay back their balance on their own terms.
Christmas is a time for holidays and catching up with friends and loved ones. But with gift buying and busy diaries, it also comes with a lot of financial stress. Our brief was to tell Australia that Zip is the payment option that eases that stress through the season.
Twas the season of bendy spending, and stretchy payments for all
To reflect Zip's offering, we designed a world of simplicity where Santa and one of his stretchiest elves delivered on flexibility, ease and style through high fashion and acrobatics. The campaign saw the duo spread good tidings across web and social content, about different ways to control your finances over Christmas.