Tap & Zip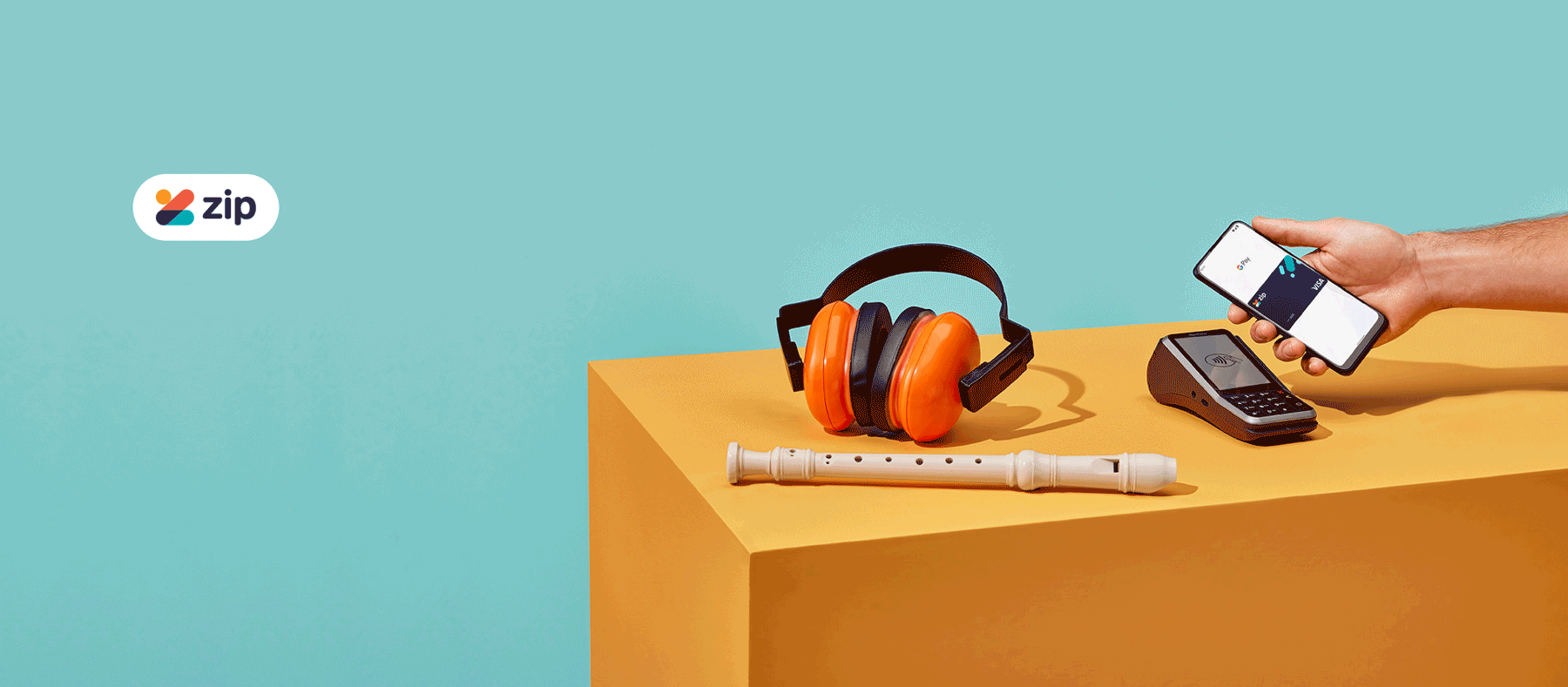 Role
Strategy
Creative and Content Creation
Design
Production
Launching a game changing product
By adding Zip to their digital wallets, customers could now use a Buy Now Pay Later option in real life, everywhere Visa is accepted.
With Zip now accepted everywhere, there was one question customers no longer needed to ask: 'Do you take Zip here?' Because of course they do.
The Don't Ask, Just Zip It campaign helped open new territory for Zip by positioning them as the preferred payment option for life's everyday purchases.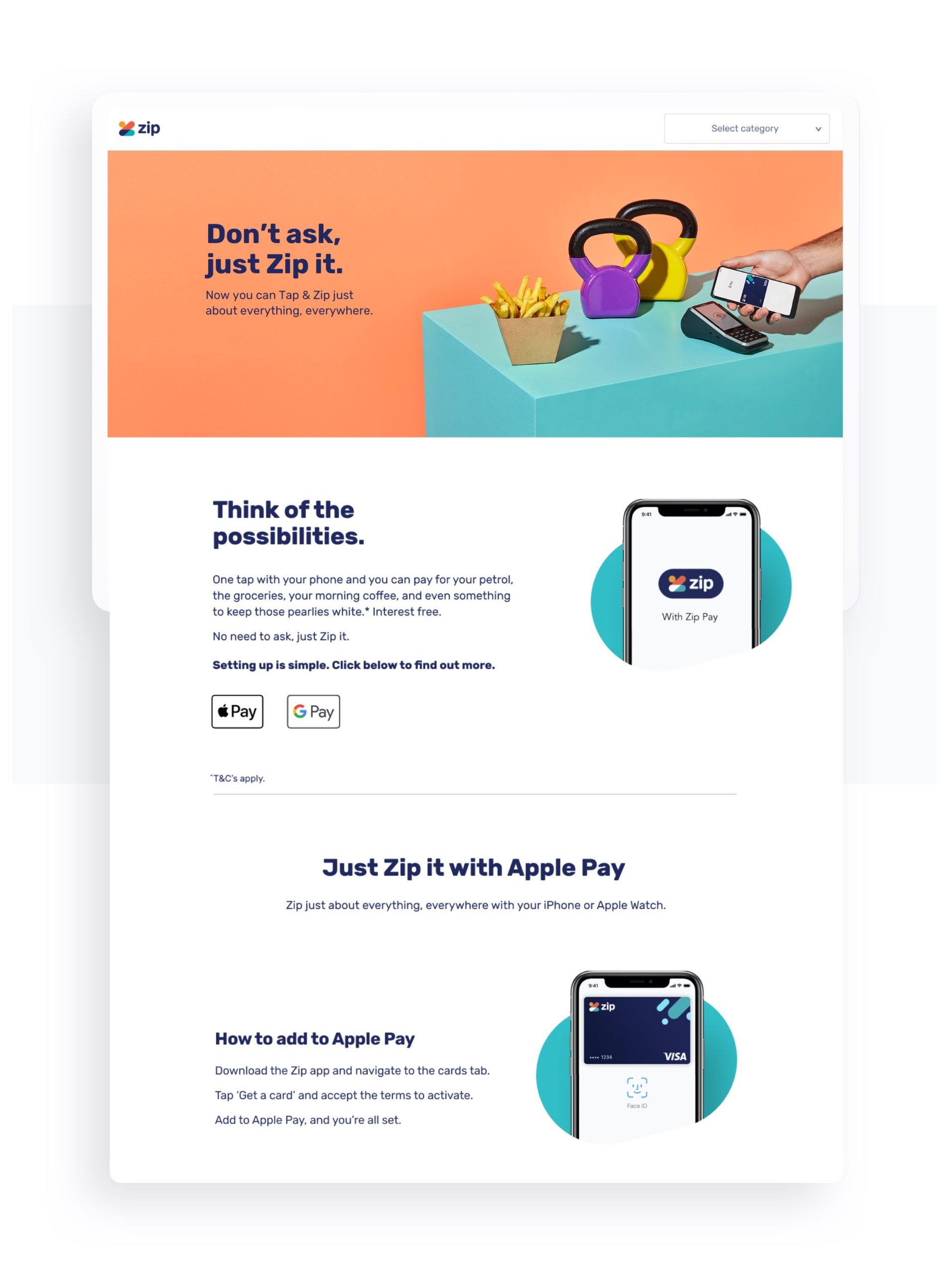 We designed a new look & feel for the brand, with bright and bold colours that brought to life an extensive range of stills and stop motion videos across web, social and partner assets.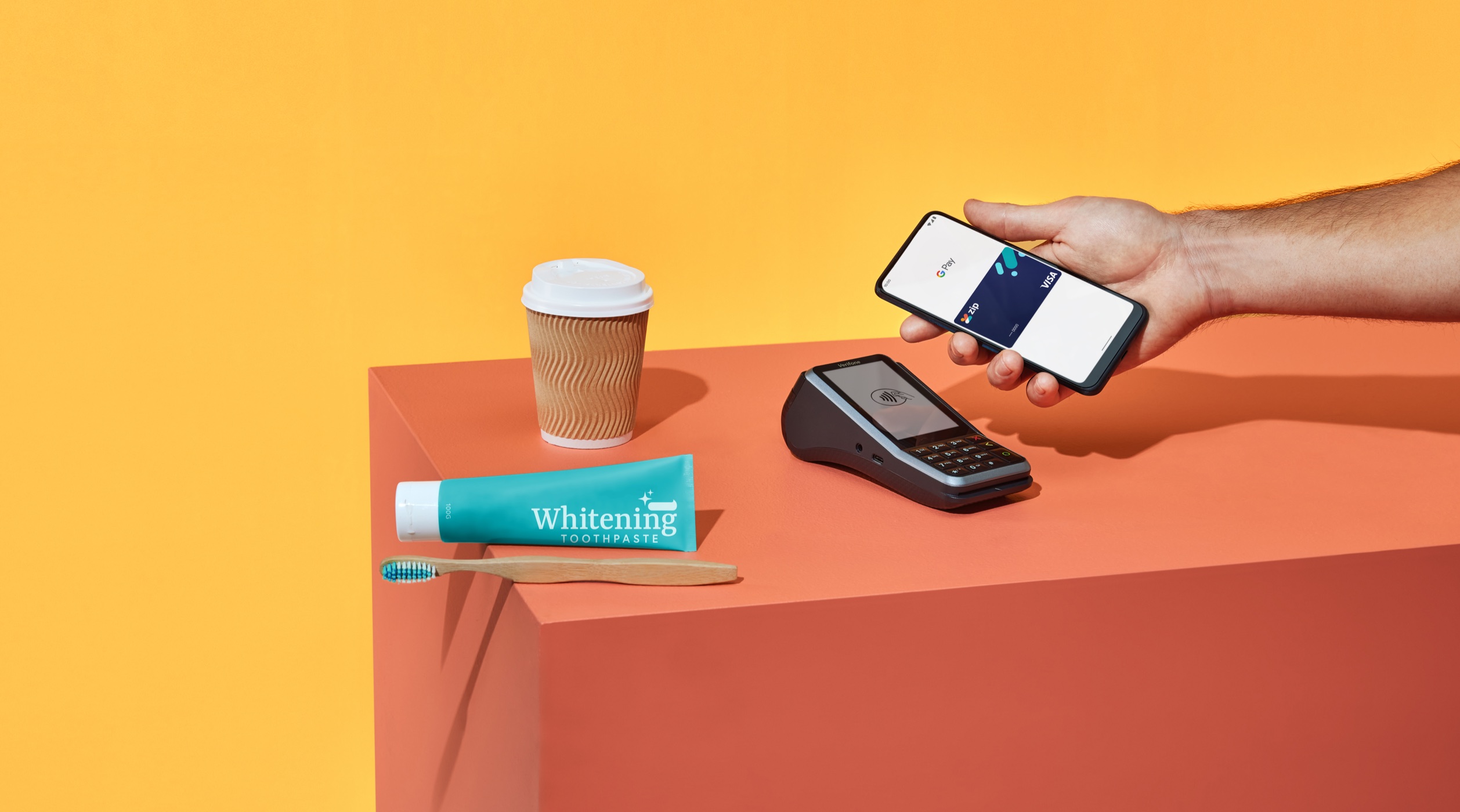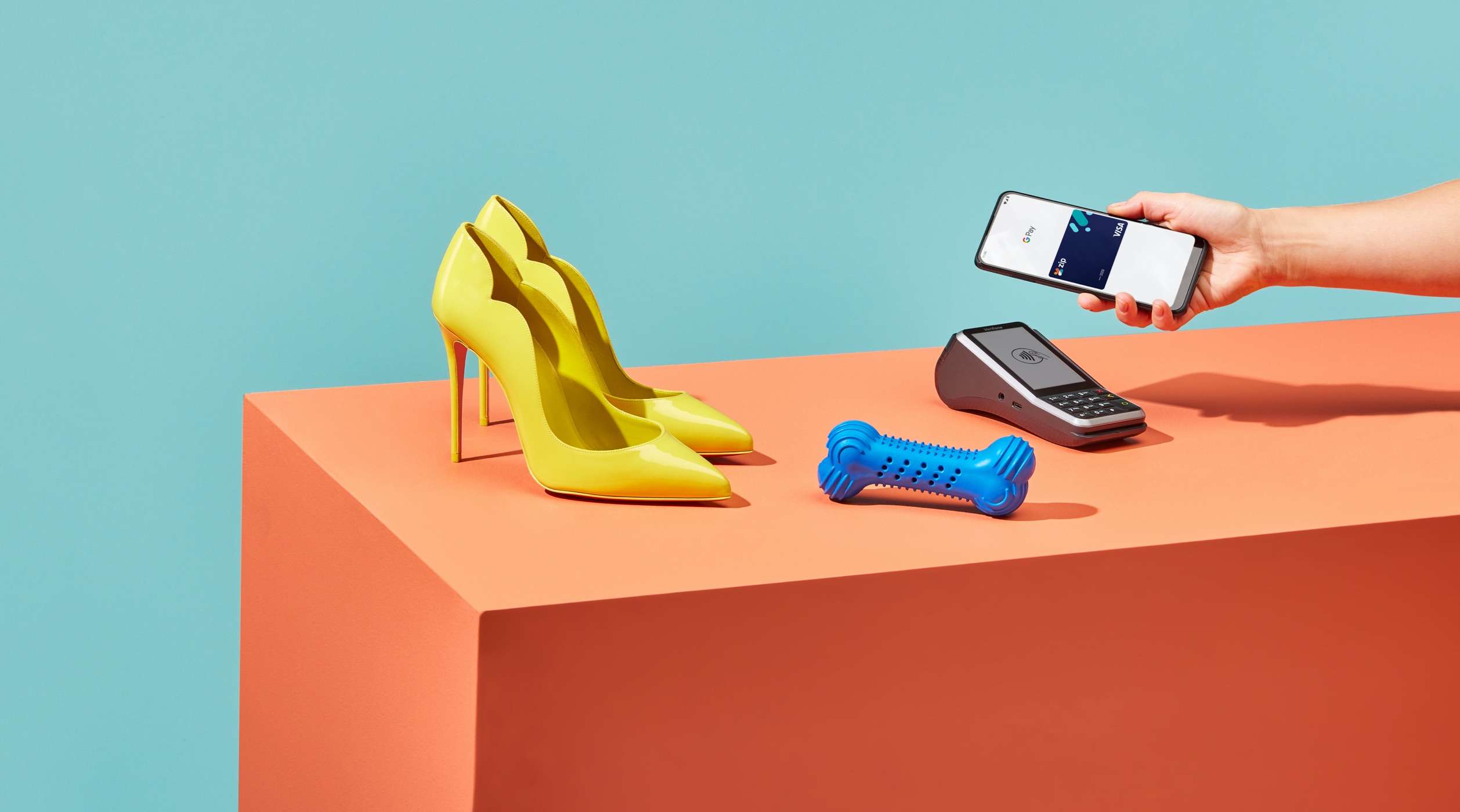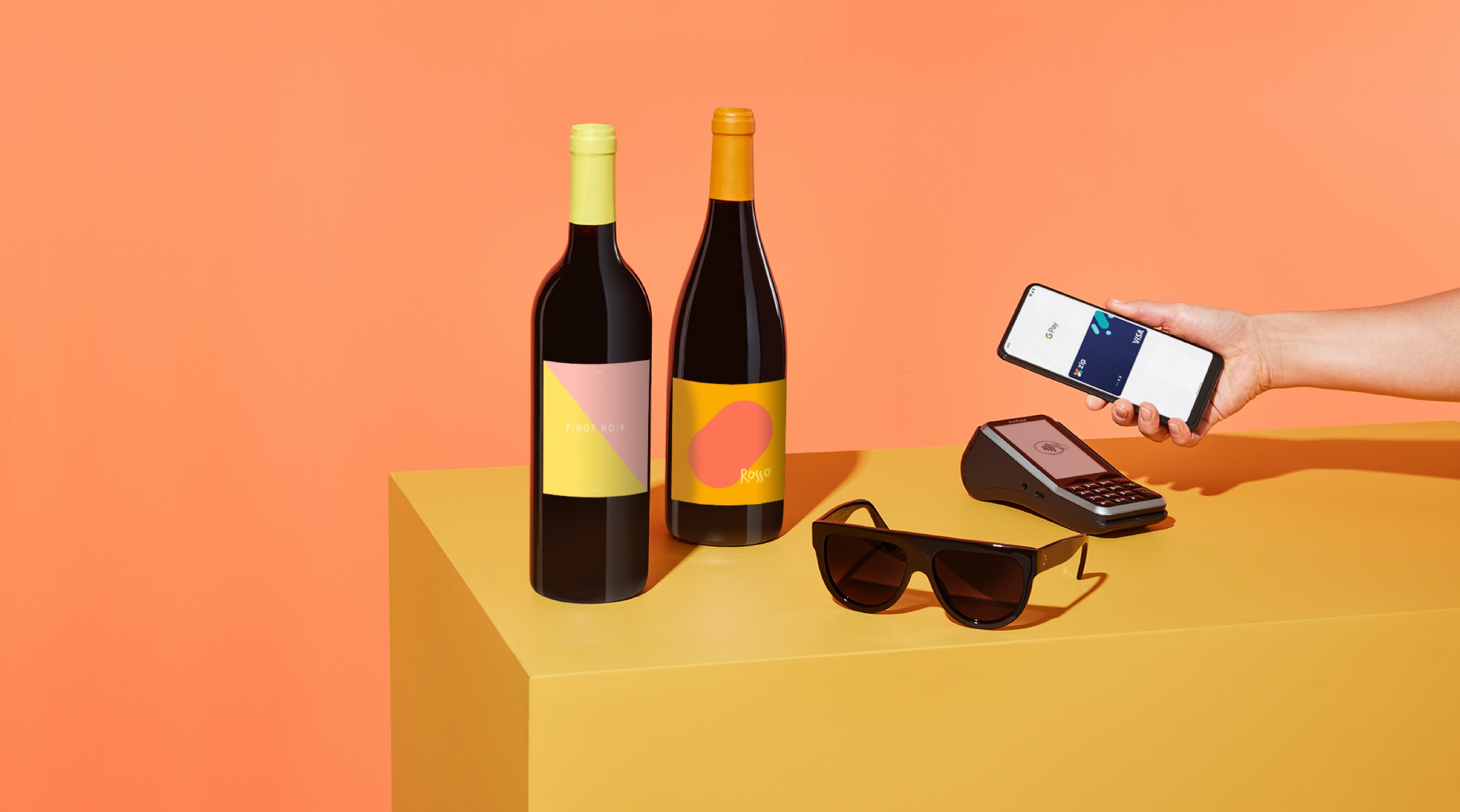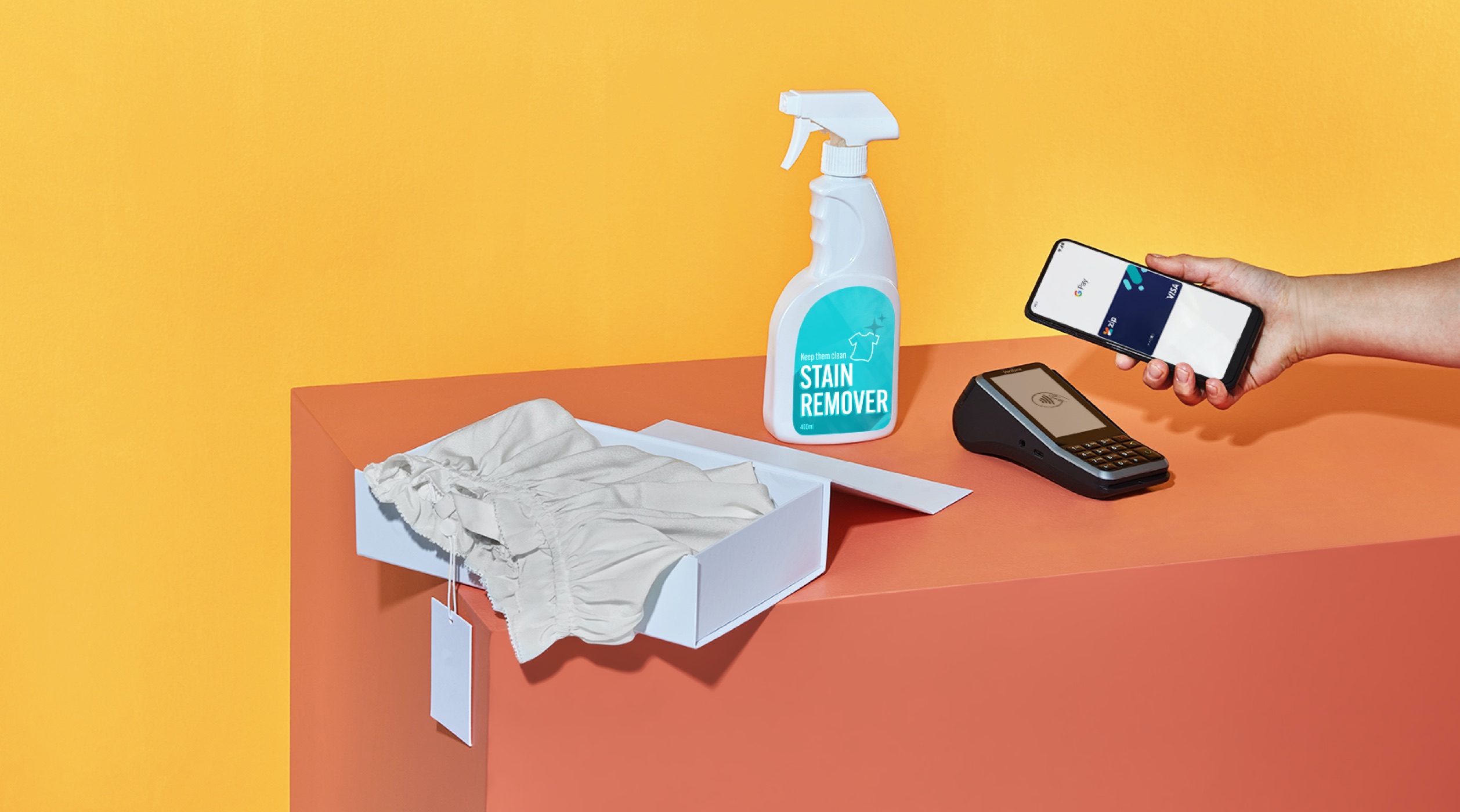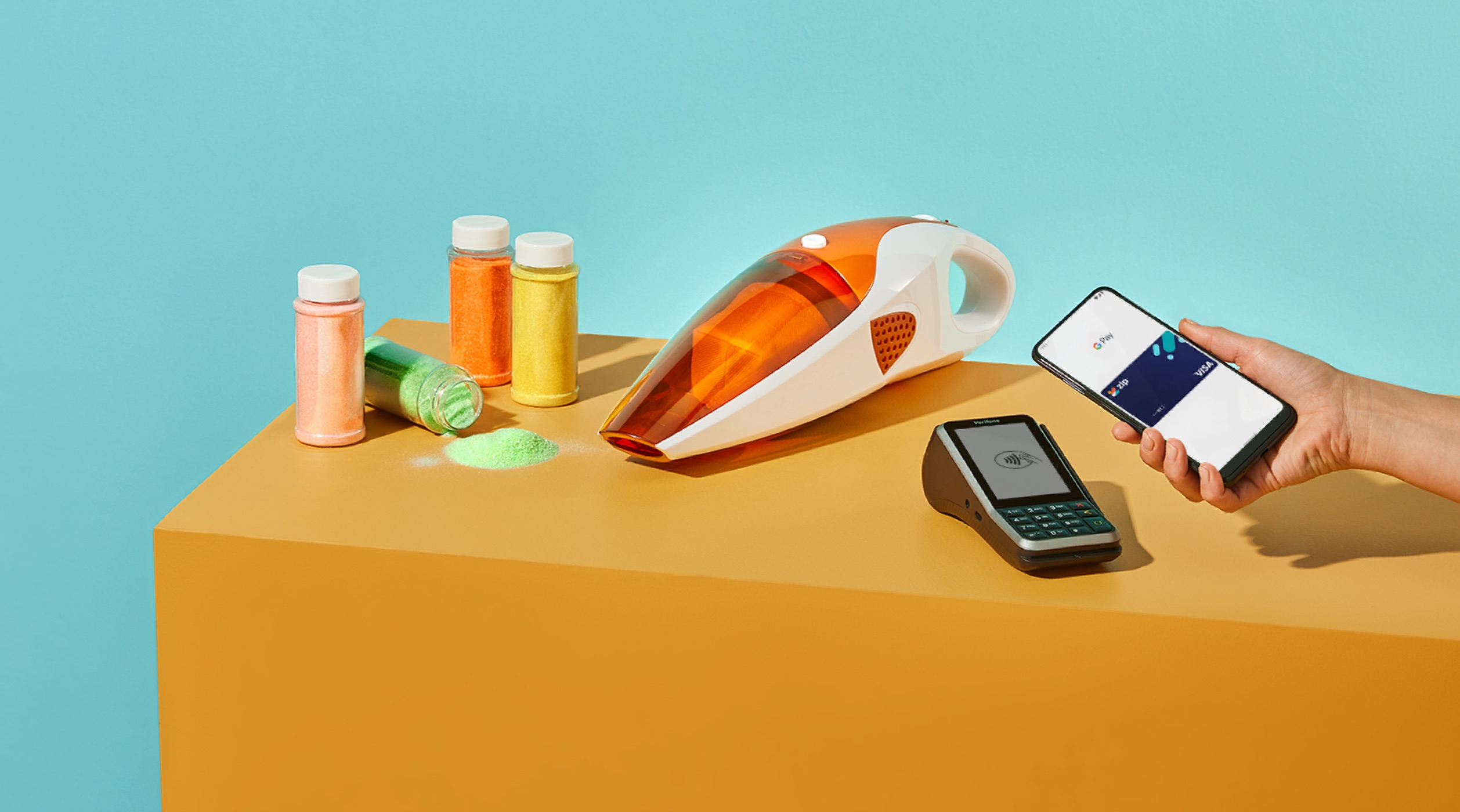 We partnered items which complement each other, from a takeaway coffee and whitening toothpaste to a burger and exercise equipment, making the choice to use Zip as obvious as tapping your phone.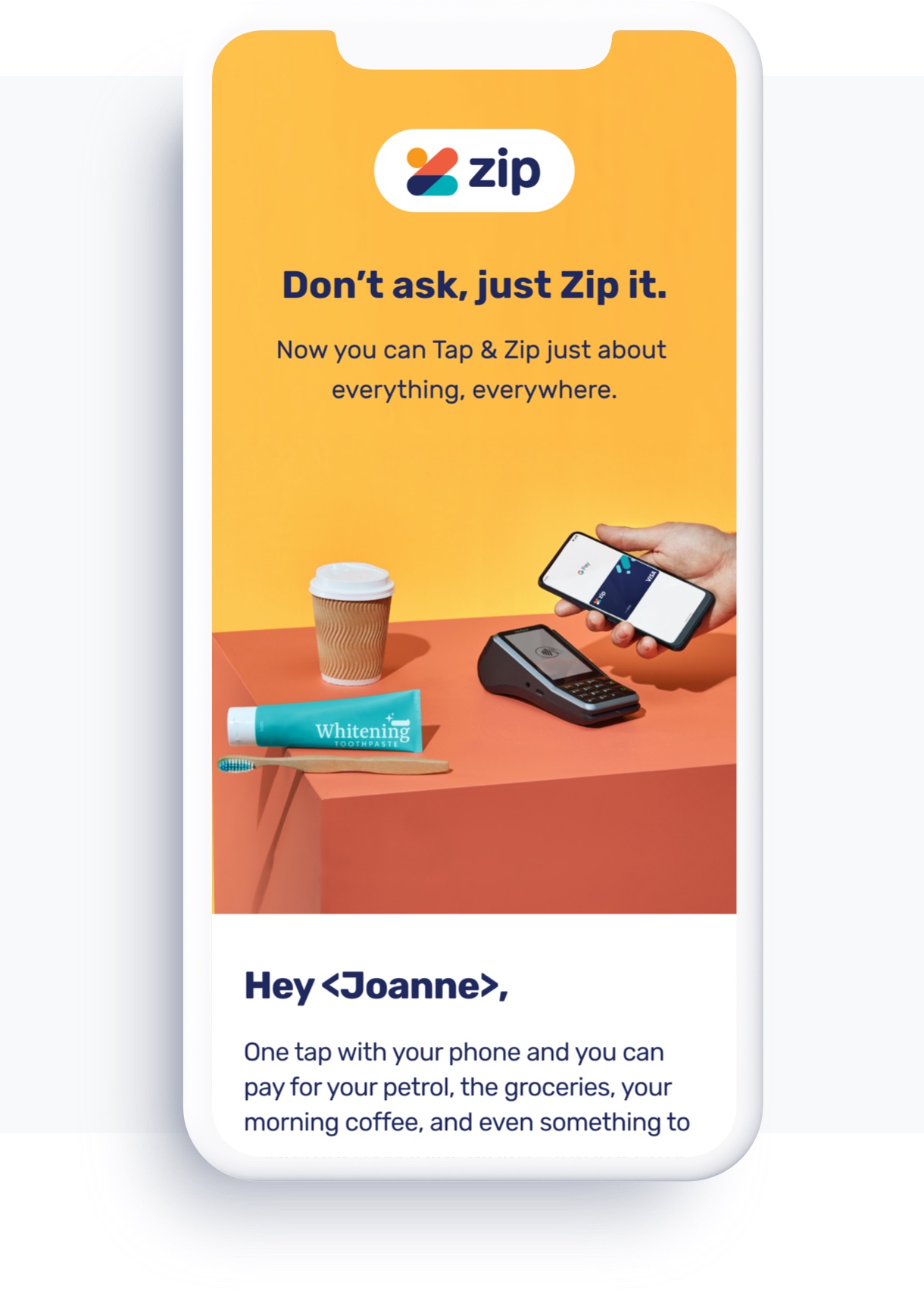 With a hard launch date, there was no time to waste. Working closely with Zip, we aligned on strategy and rolled out a plethora of executions that ensured campaign longevity and messaging flexibility from launch, to acquisition pieces and partner comms.