What we're made of

Role
Creative Campaign
Branding
Production
Media
What Cricket is really made of
With Covid restrictions creating a very difficult year to schedule, play and watch live sport, we helped Cricket Australia launch a new brand platform, a new visual look, several campaigns and over 800 individual executions, increasing viewership, selling out events and building brand love for Cricket.
Cricket wanted to showcase how it is relevant and reflective of Australians today.
We needed to engage those 'somewhat interested' in cricket, increase viewership and show that cricket is in touch with modern Australia.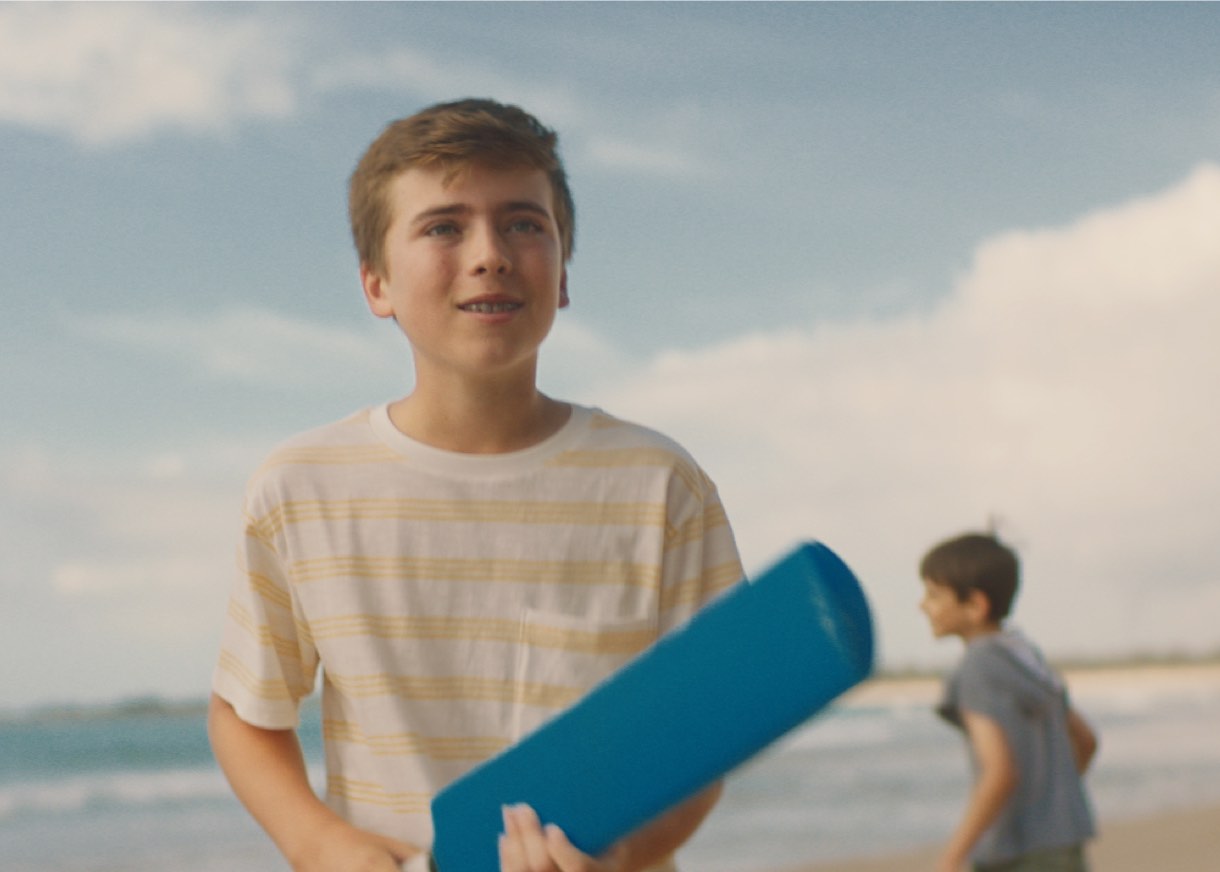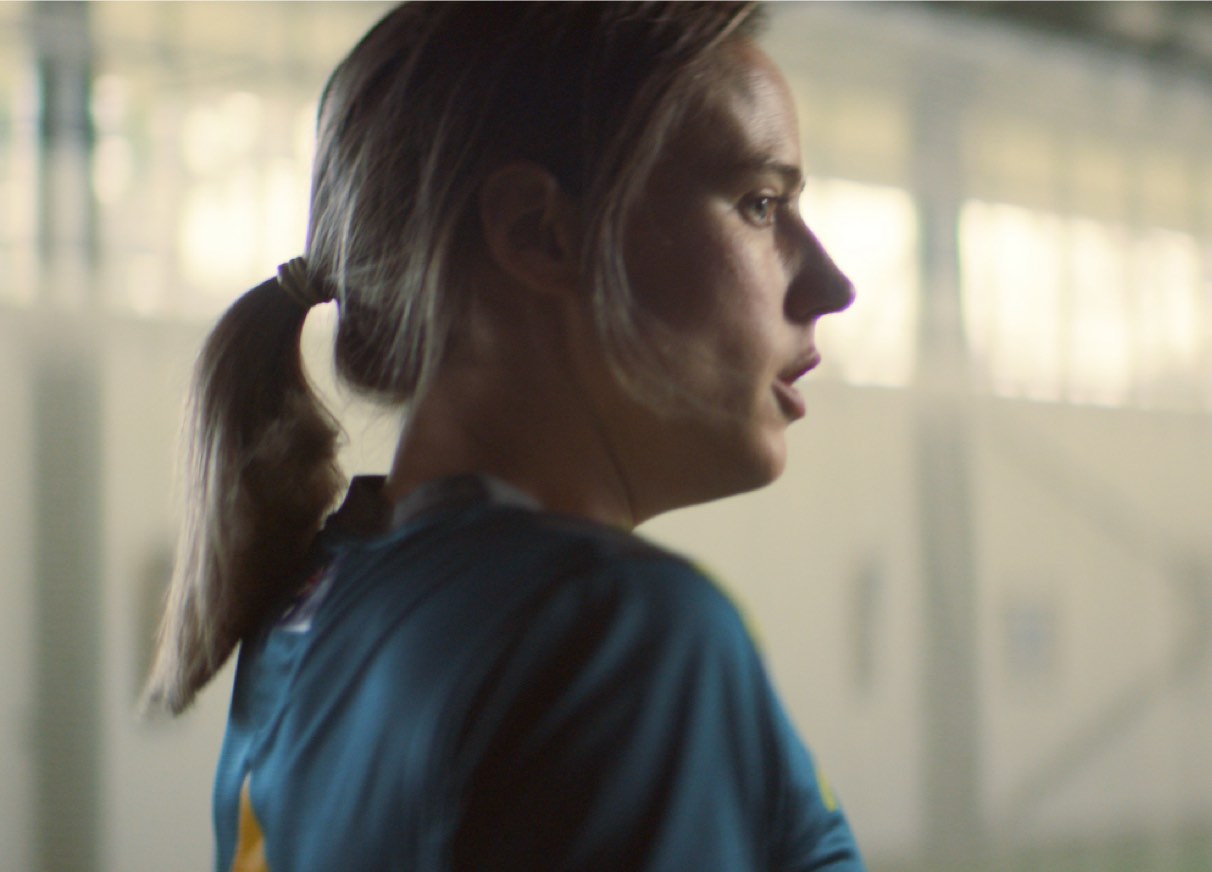 We explored cricket as a place to reveal our character, resilience, determination and joy – both individually and as a nation. Because cricket's more than a game… It's what we're made of.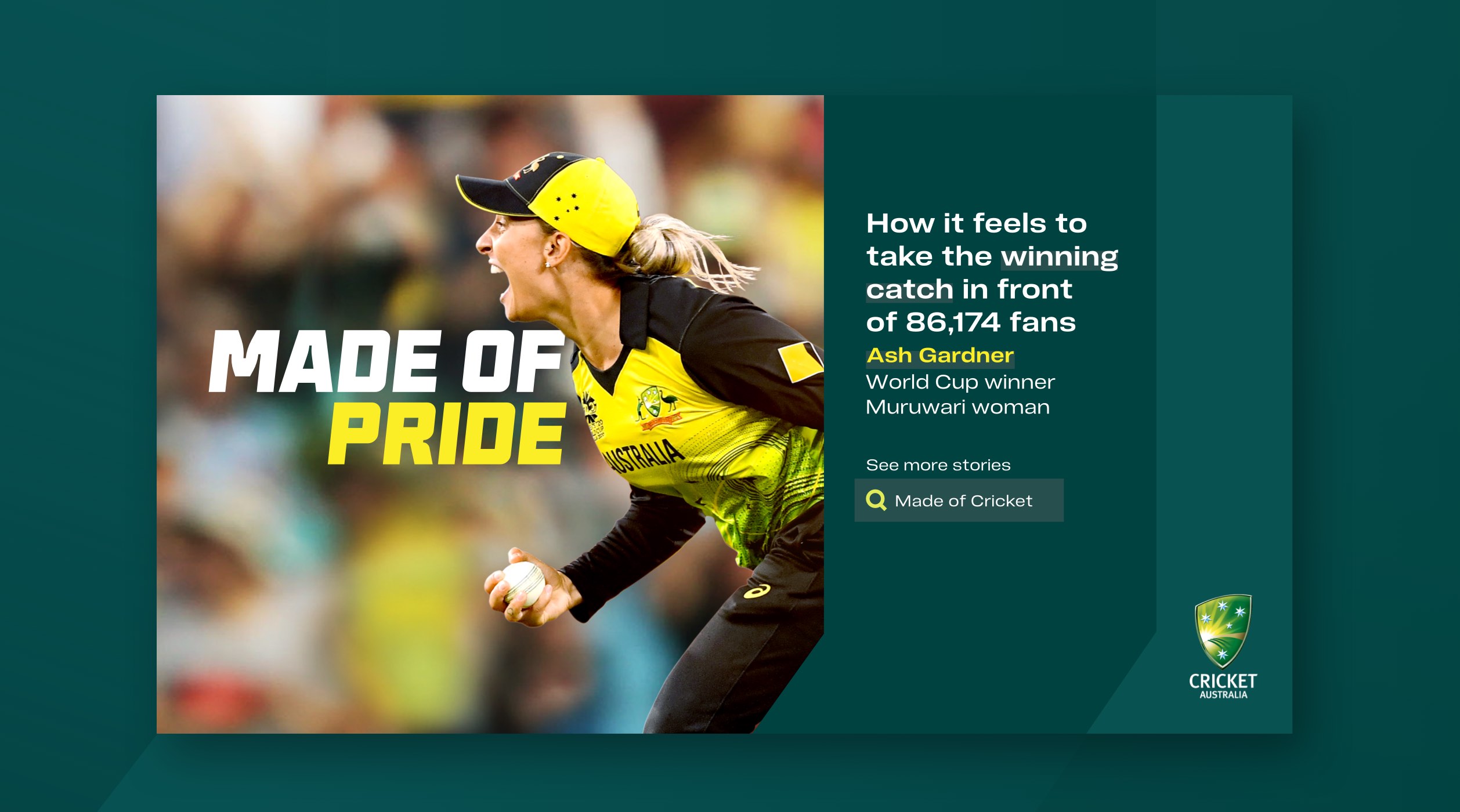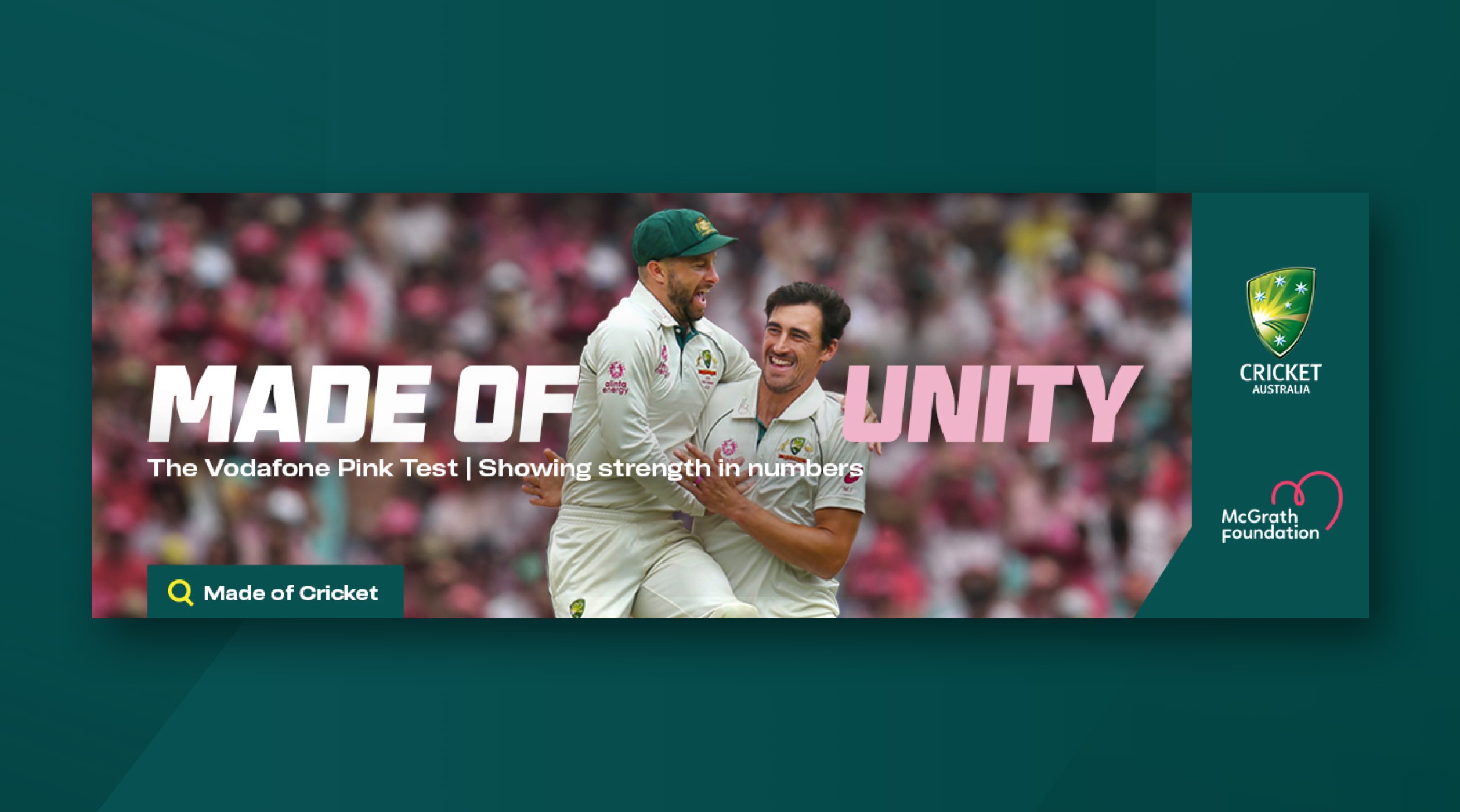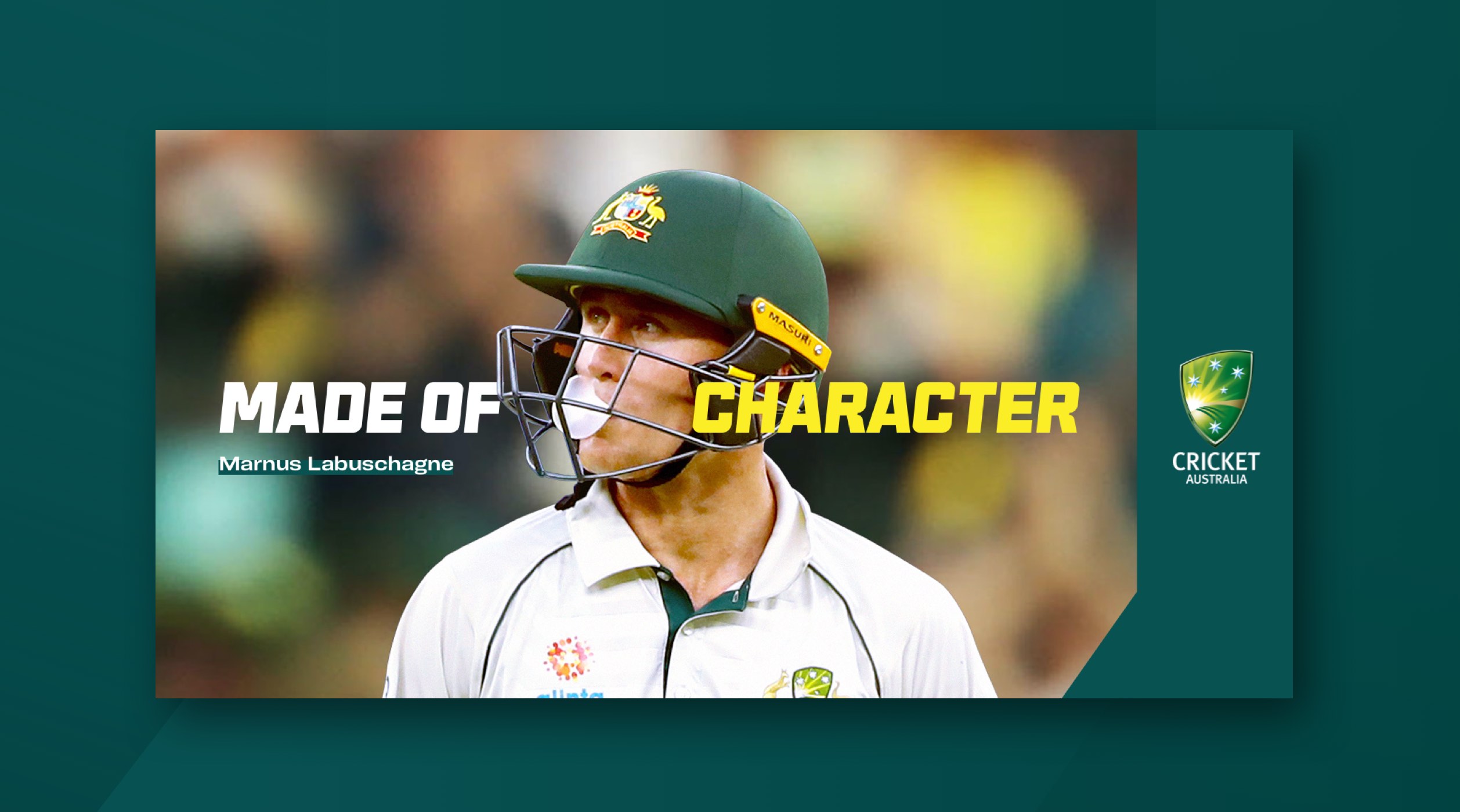 The 'Made of' platform tells authentic stories about the people of cricket
We created rich stories connecting people to characteristics we value and creating a sense of belonging; individually, within a team and a nation.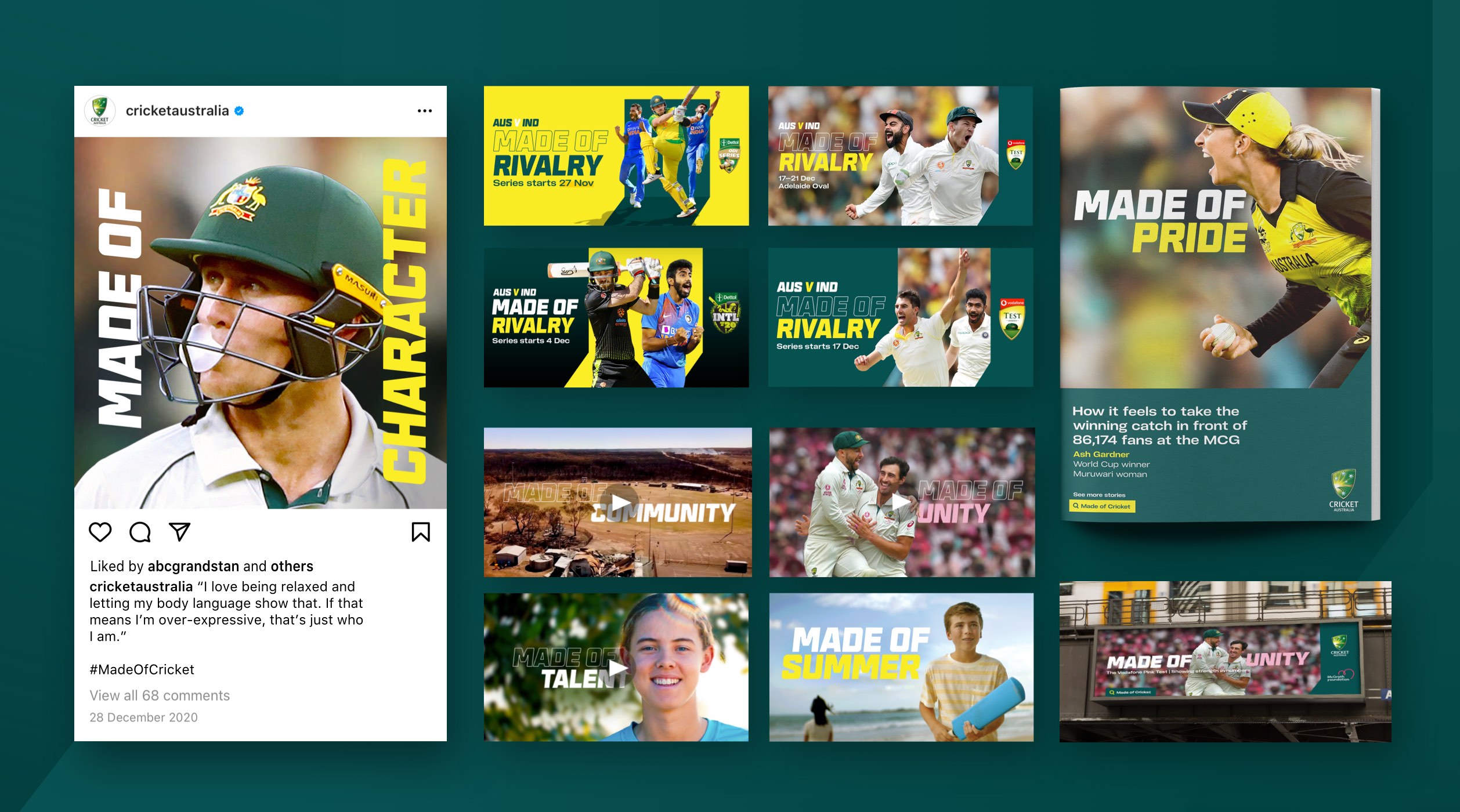 Our target audience comprised 5 highly researched segments, with a pointed focus on engaging more 'Fringe Fans' and 'Busy Lifestyle'. These 2 groups make up 6M Australians, aiming to increase brand love, viewership and inclusiveness.
The approach was to build awareness of the cricket season through emotional storytelling across mass media channels, then leverage owned media and direct media channels to drive conversion to ticket sales 3 weeks from matches.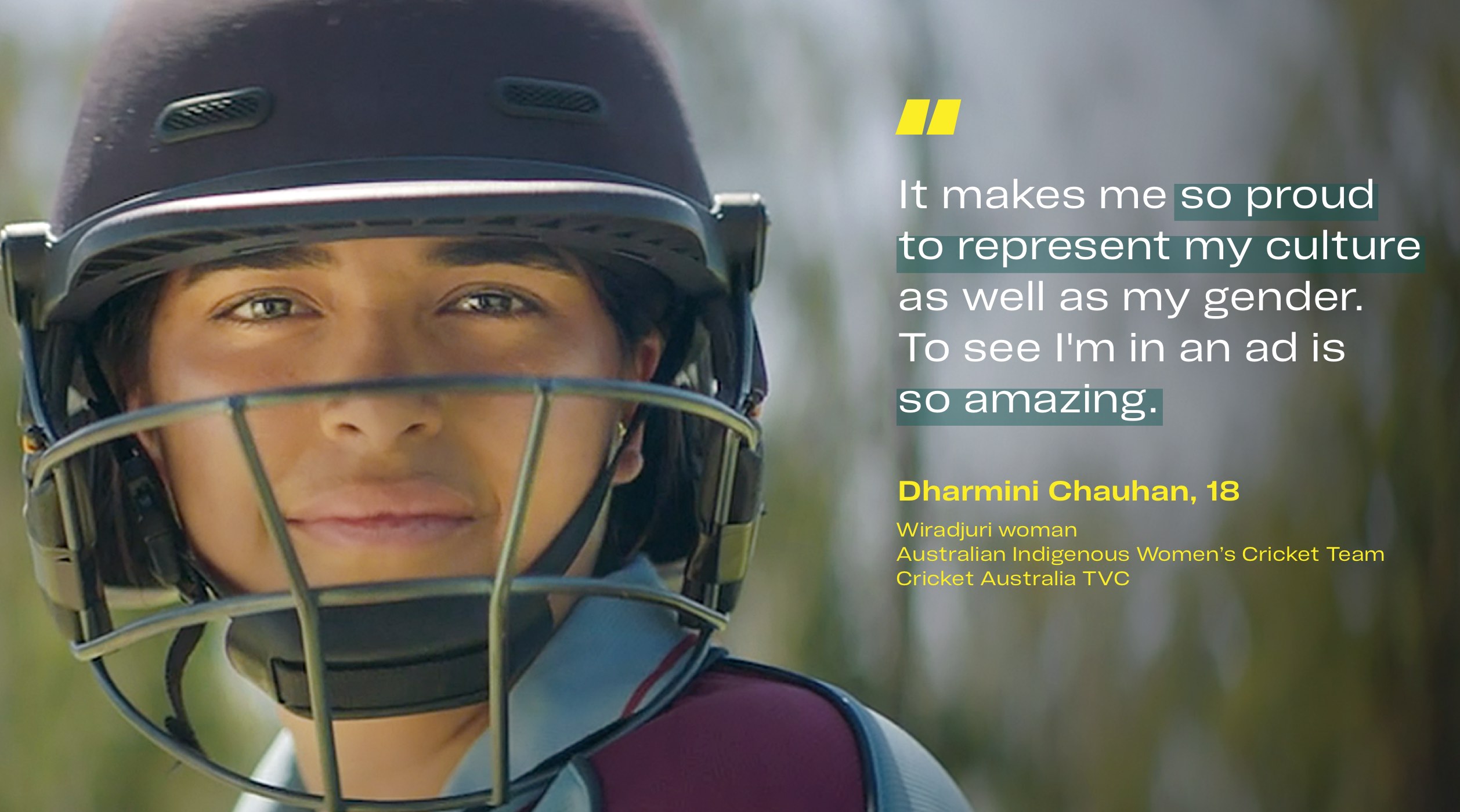 We created 2 nationally broadcast TVCs, 3 national OOH campaigns, social media assets, display advertising, a landing page, internal assets, ticketing assets, 2 brand guidelines, sonic branding and one iconic music track.
Building a connected ecosystem
Additionally, we shared assets with Cricket's partners to build a connected ecosystem. From TV broadcast, to in-stadium events, special content for owned CA channels, player channels, key events like Naidoc week, season openings and finals ceremonies, we helped build a consistent and exciting experience for Cricket fans across every touchpoint.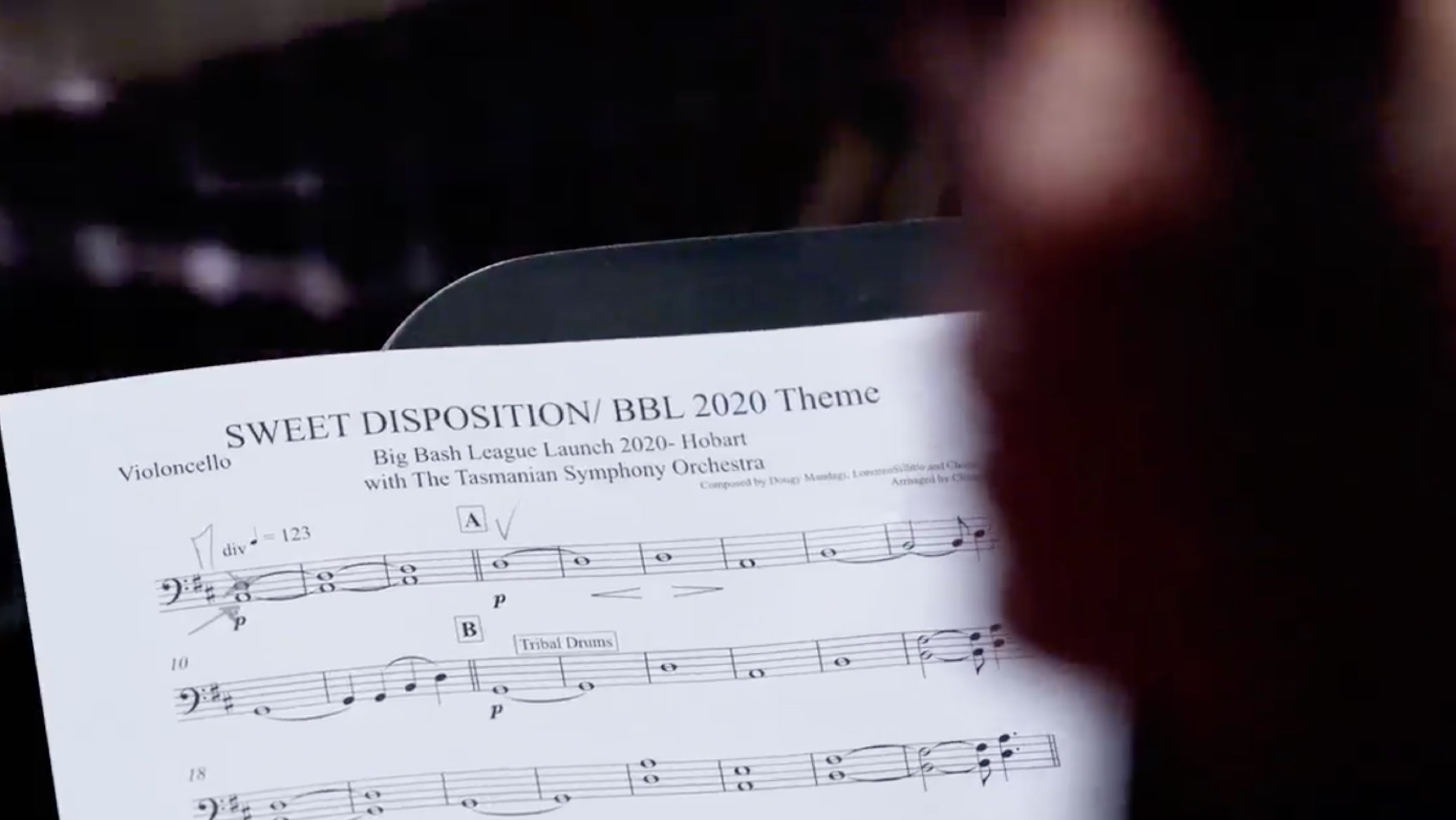 The stats say it all
#1 Sport Men's Cricket reached 1.6M viewers, the most of any sport in Australia in 2020
25% of Australians consider themselves 'avid' cricket fans (record high)
+3pts Cricket Brand Health Index (second highest on record)
+400% TV audience for growth Women's Cricket
59% of fringe fans believe Cricket is progressive, up 14%
+14% Top brand attribute movement across the campaign 'Cricket makes me feel a part of something bigger'
Higher participation rates than last year, with more girls playing than ever before
91.4% video completion rate on programmatic (benchmark 70%)
+120% over goal campaign page visits