Made of Summer Nights

Role
Creative Campaign
Design
Production
Media
Helping BBL|10 become the most watched tournament in league history
Launching Big Bash season 10 we wanted to show not only the thrill that comes from watching the elite players, but also the feeling in the stadium, capturing the summer night skies and spontaneous energy of the fans.
Cricket Australia wanted to update the look of the Big Bash League, tying into the refreshed Cricket masterbrand whilst also differentiating the fast-paced format. They wanted to entrench BBL with summertime and bring more families into the sport.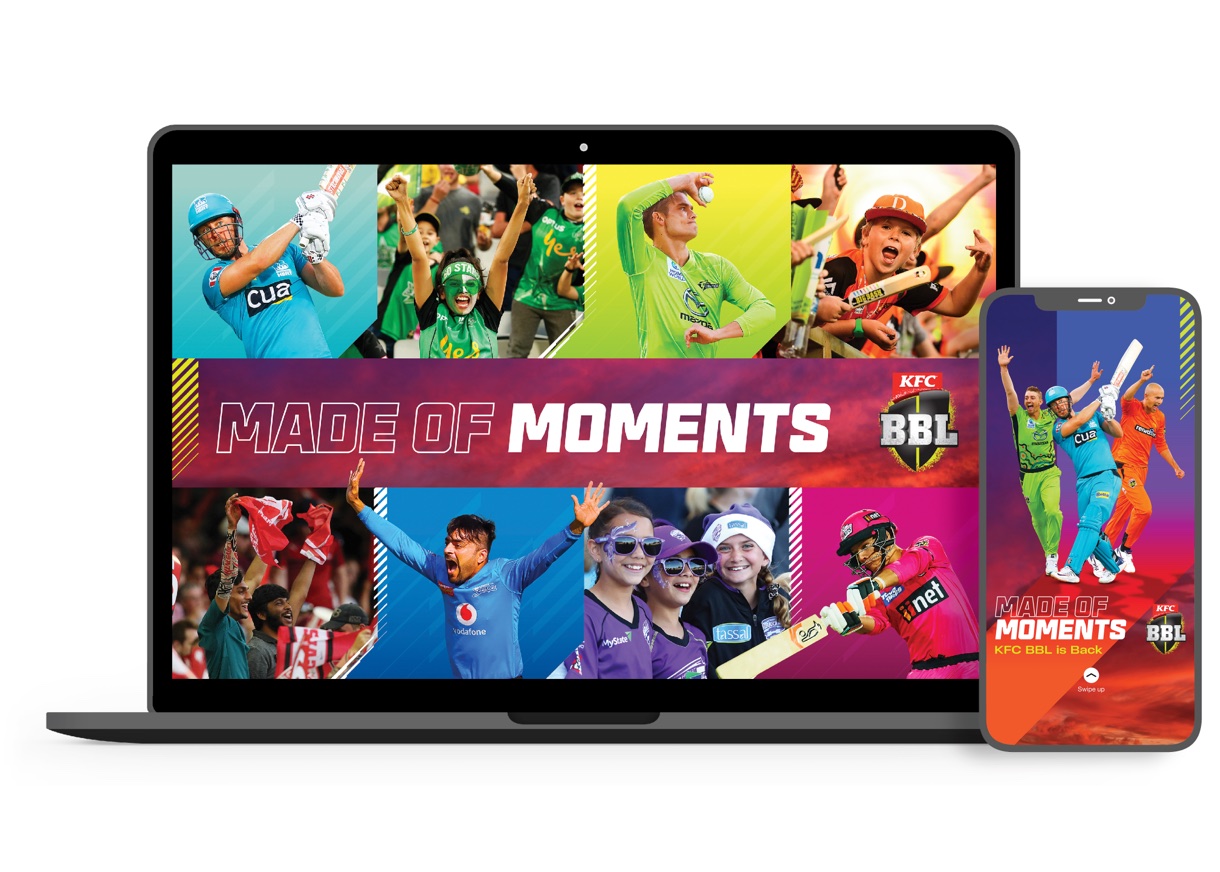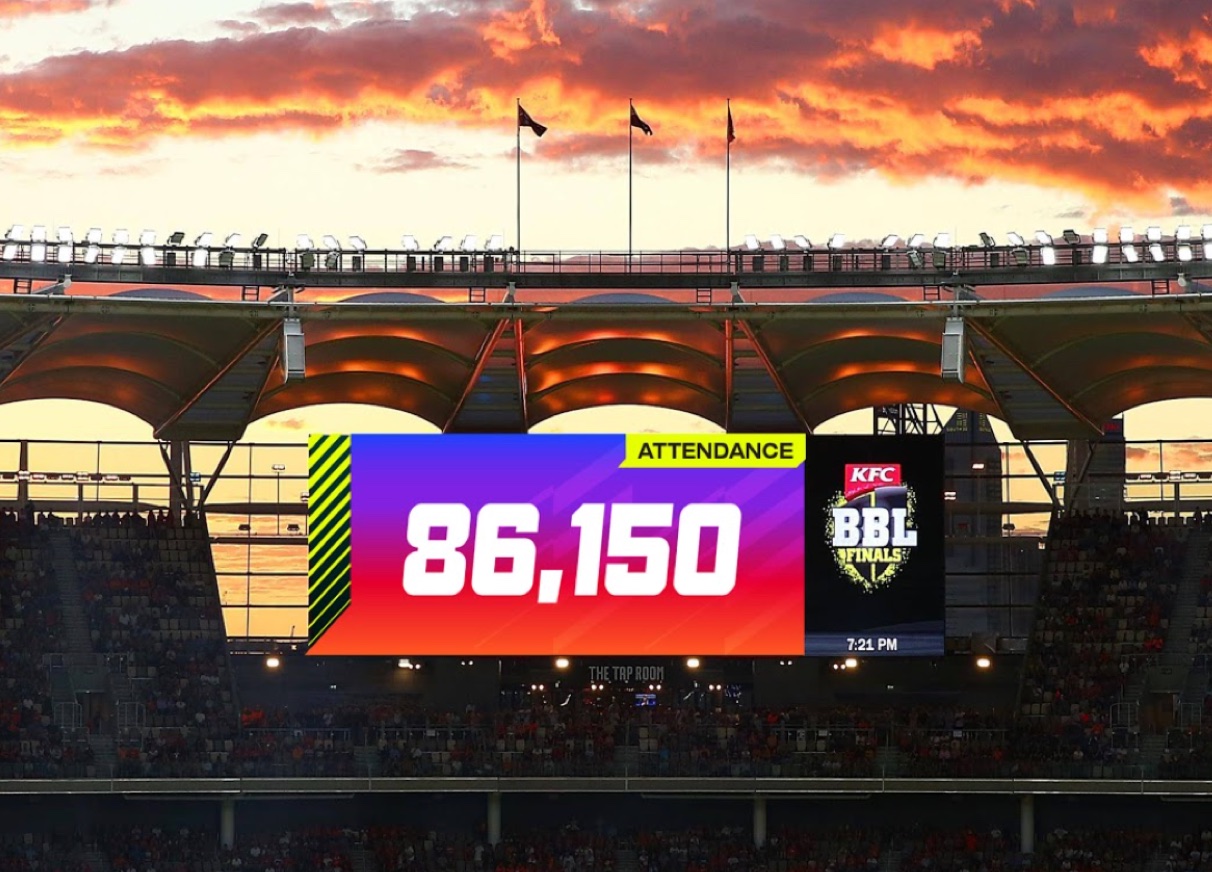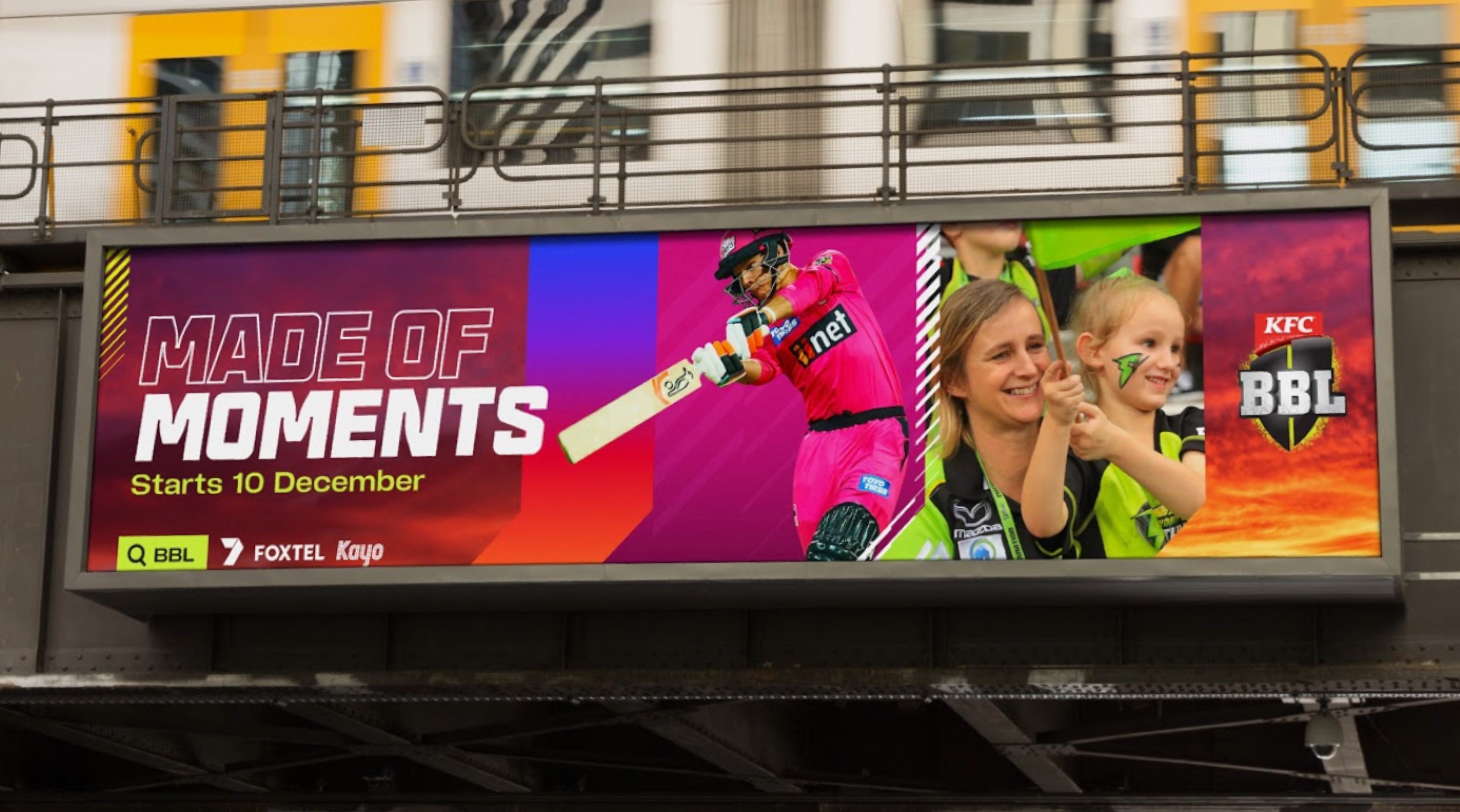 A night at the BBL is 'made of moments' with unlimited opportunity for excitement and action.
We visualised this with a vibrant 'sunset' gradient, juxtaposing natural beauty with neon excitement – encapsulating the feeling of summer night at a BBL game.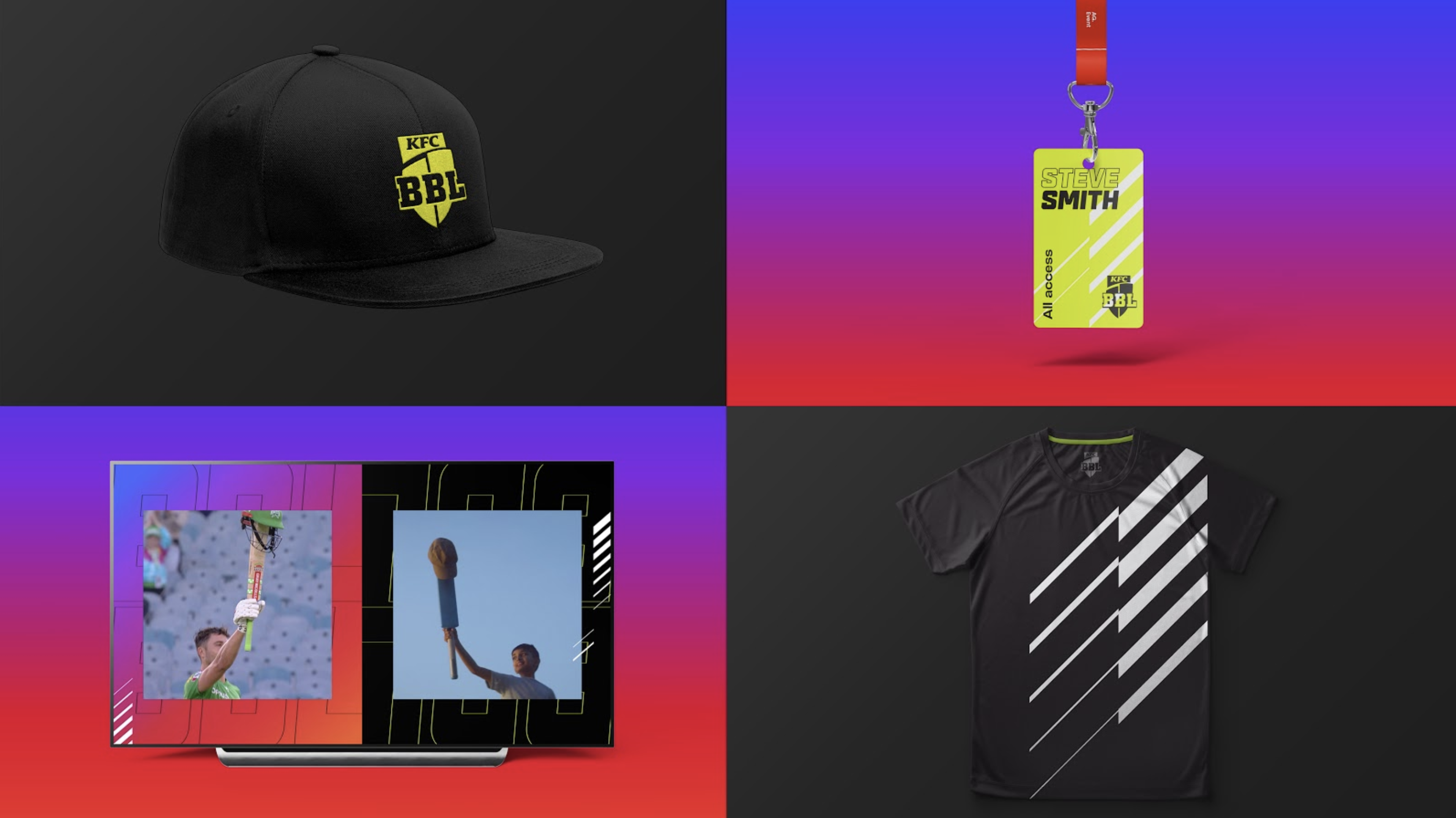 Our paid media strategy was to extend beyond the cricket superfan and target Fringe Fans to create excitement and encourage new engagement with the sport. We delivered broad reaching awareness activity, to build awareness of the competition being in town, layered with geo-targeted acquisition media to drive attendance to each game. Local activity was flighted inline with the season fixture, travelling around the country and continuously optimised to based on market conditions and ticket sales figures.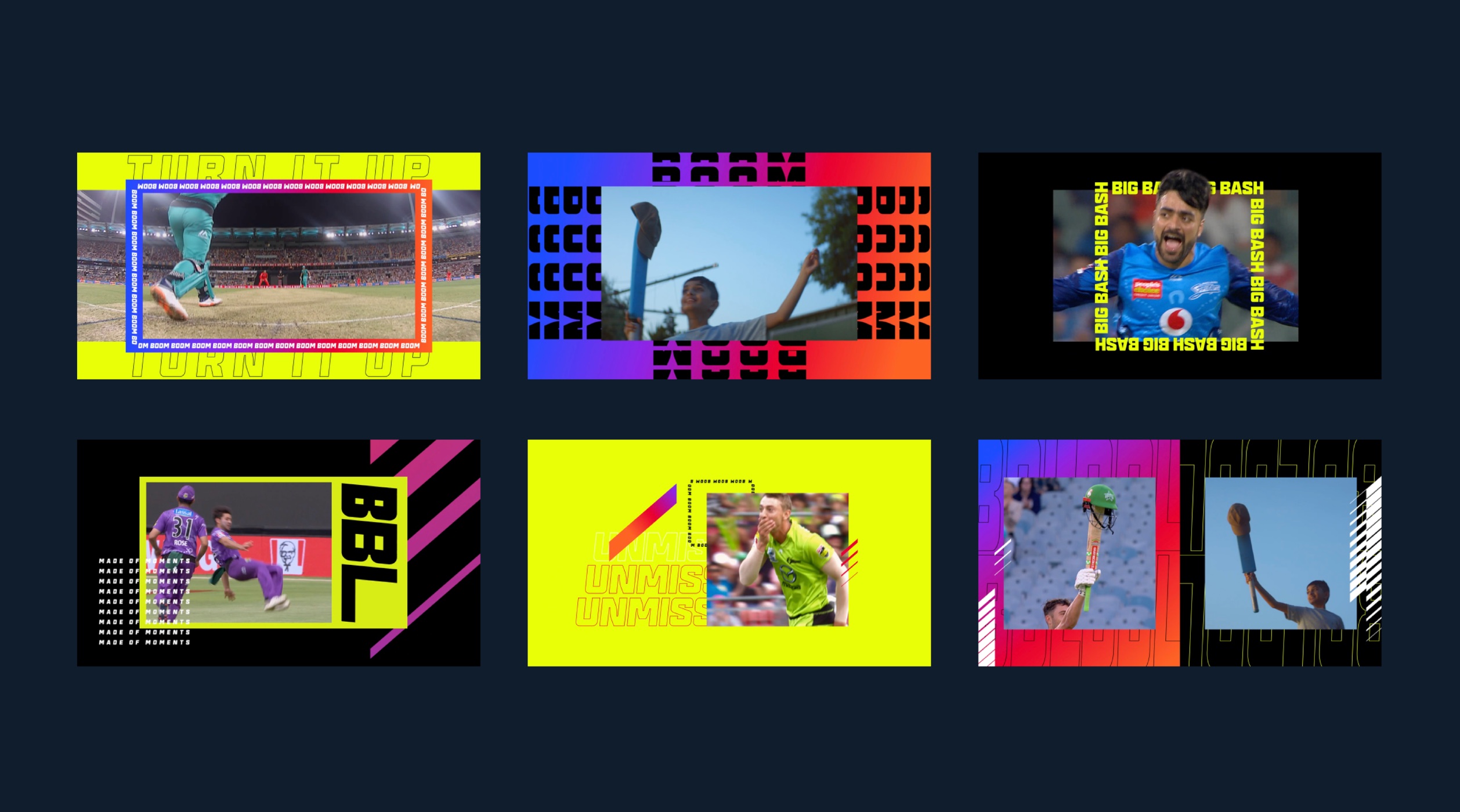 Our approach was to drive awareness to an audience bigger than just cricket die hards. We wanted to introduce more casual fans to the excitement of the Big Bash League, and show families that the BBL is more than just cricket – it's unmissable entertainment.
With the BBL Finals series we elevated the stakes and excitement beyond regular season fixtures while still fitting within the existing look and feel that we established.

We championed heroes from each team and gave fans a taste of what the Big Bash Final series was all about.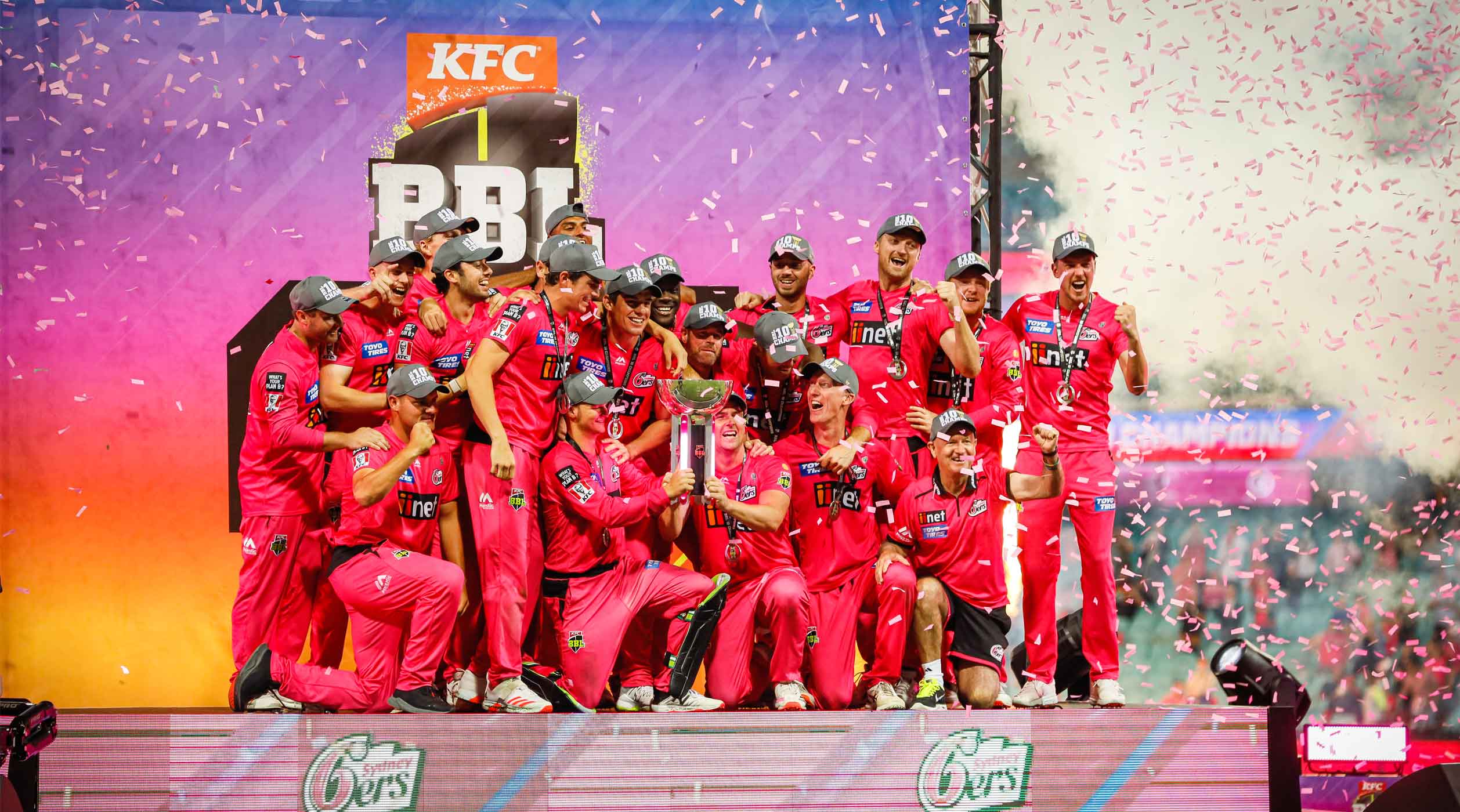 The stats say it all
44.82M total audience, the highest in league history
+5.9% audience increase across all platforms
5.64M audience for the final series